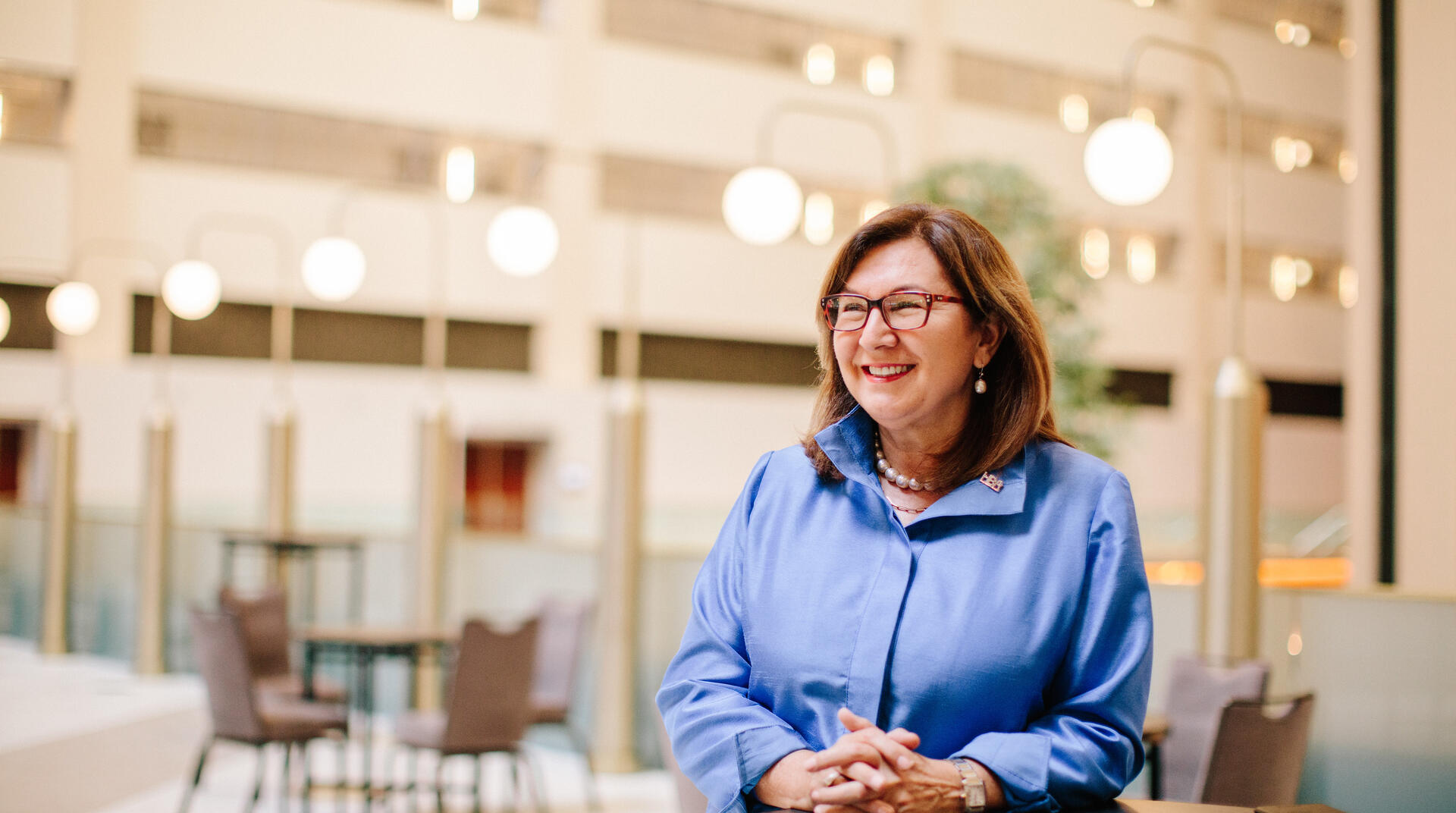 ROLE DESCRIPTION
Connectors
Help further the success of the HBA Mentoring Program by serving as a Connector!
Connectors are Mentoring Program Committee members who reach out to mentoring circles by holding periodic meetings/calls with mentors and mentees to see how individual mentoring circles are functioning. Connectors assist with any issues a mentee, mentor, or group cannot resolve, or identify the need to bring an issue to the Mentoring Program leadership. Connectors are also resources for their circles as they can answer questions and provide help.
Are you interested in becoming a Connector?