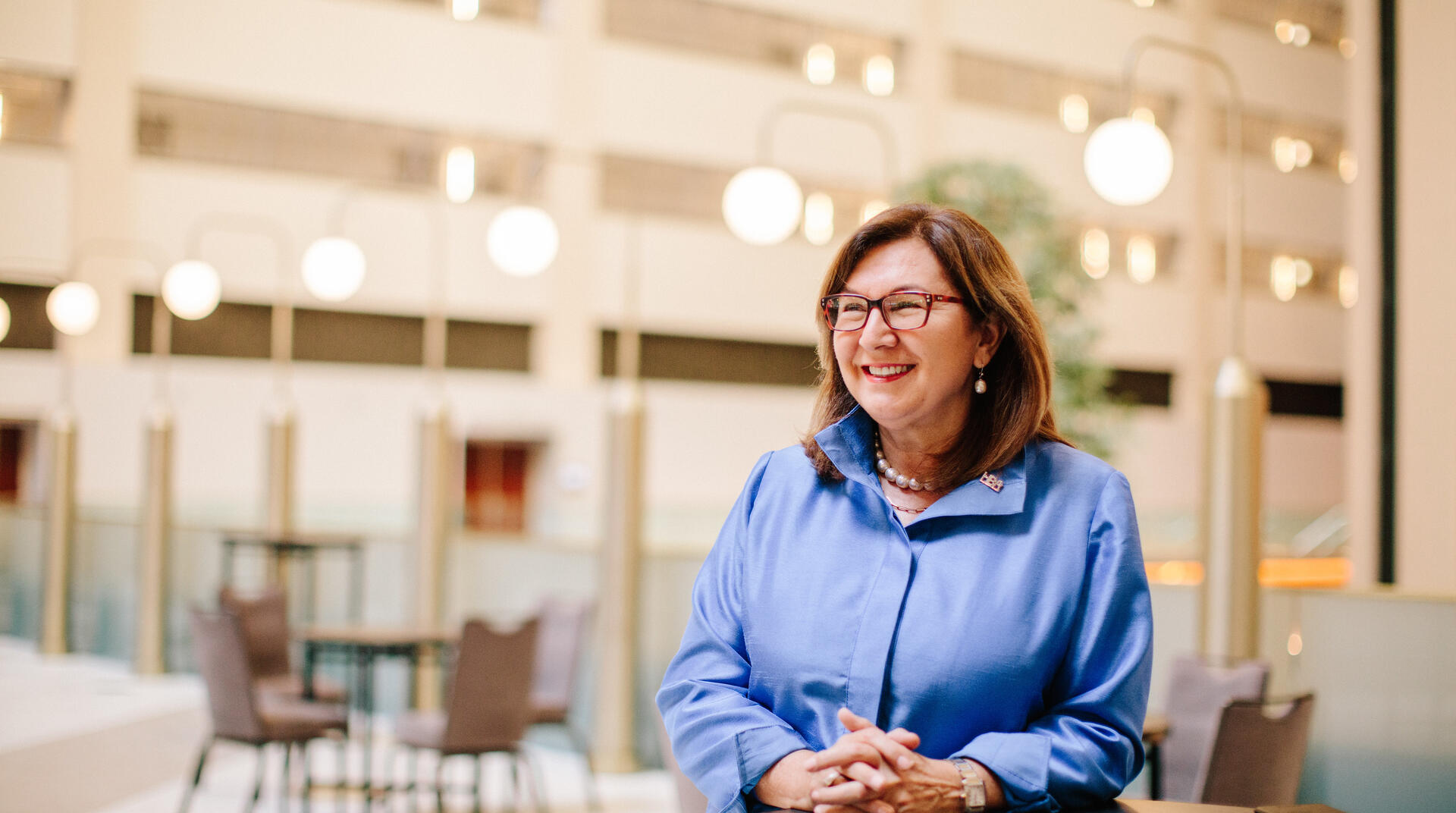 ROLE DESCRIPTION
Connectors
Help further the success of the HBA Mentoring Program by serving as a Connector!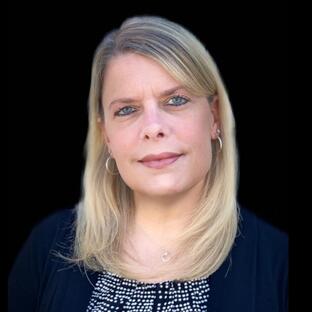 "After enjoying my experiences participating in the HBA Mentoring Program as both a Mentee and a Mentor, I participated this year as a Connector who plays an important role as the bridge between the Mentoring Committee and the Mentoring Circles. We share best practices across mentoring circles, update circles on upcoming program activities, and address any challenges that arise. We also expand our own network as we build relationships with participants."
-Jill McPartland Vila, Senior Director, Global Product Quality, Cerevel Women In Neuroscience (WIN) Co-Chair, Cerevel Therapeutics, LLC
Connectors are Mentoring Program Committee members who reach out to mentoring circles by holding periodic meetings/calls with mentors and mentees to see how individual mentoring circles are functioning. Connectors assist with any issues a mentee, mentor, or group cannot resolve, or identify the need to bring an issue to the Mentoring Program leadership. Connectors are also resources for their circles as they can answer questions and provide help.
Are you interested in becoming a Connector?