ROLE DESCRIPTION
Mentors
Want to lend your experience to the HBA Mentoring Program? Sign up to be a Mentor!
I gained a lot of insight about my own experiences when viewed through the lens of the mentees.
– Tushar K. Misra, PhD, Chief Manufacturing Officer, Mersana Therapeutics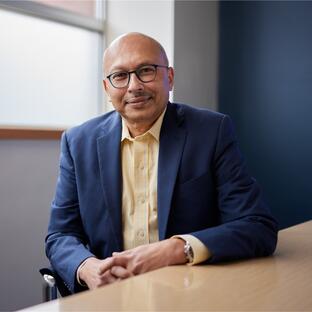 Mentors have career and/or professional experience and a willingness to listen and participate in a group discussion. Mentors play facilitator roles by providing guidance, offering feedback, and helping others gain insights to further advance their careers.

Examples of mentors from the past programs include:
president of a consulting firm
vice president of marketing
executive director of therapeutic area research
director of commercial product management
patent attorney