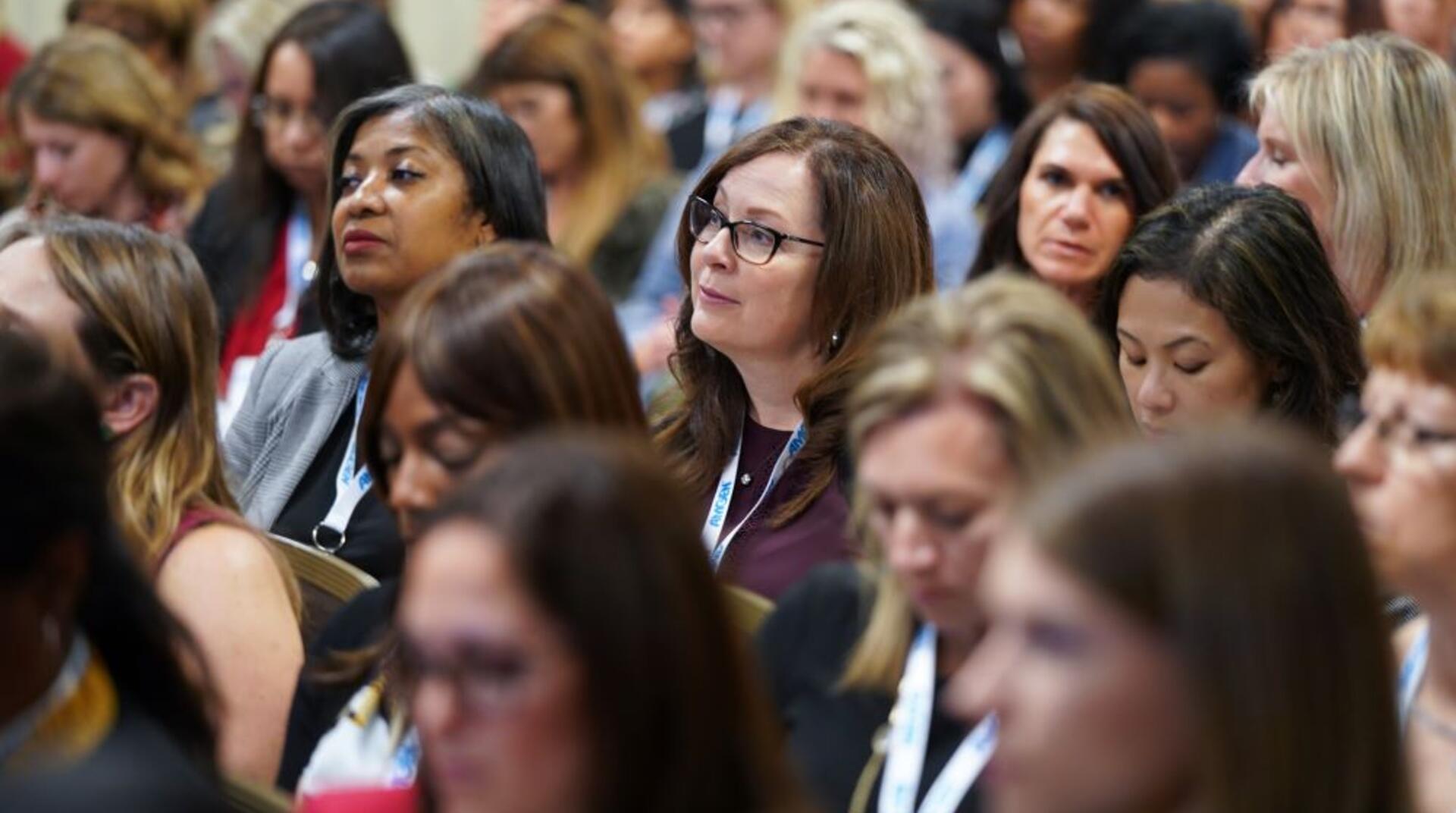 Enhance Your Career
Volunteer Opportunities
Join us in making a meaningful impact while advancing your own career journey.
The HBA offers experiential leadership and professional development opportunities for members at all career levels. HBA's inviting and supportive environment provides you with a safe place to learn, contribute, and grow.
There are opportunities to fit every career, every level, and every schedule. We have many diverse leadership and volunteer opportunities throughout the globe that are currently accepting applicants.
Why Volunteer?
Build Your Leadership Experience
Strengthen critical leadership, consensus-building, negotiating and management skills by serving on committees and working together on programs, initiatives and events.
Increase Your Visibility and Professional Connections
Showcase your unique talents by contributing to the HBA. You will build lasting relationships with influential professional healthcare businesswomen and men.
Advance Your Career
Learn and practice new techniques and strategies that can be applied directly to your career. These include: marketing, market research, finance, project management, event planning, negotiation skills, leading with or without authority, team building, professional development, and board governance.
The HBA celebrates our volunteers with a host of awards.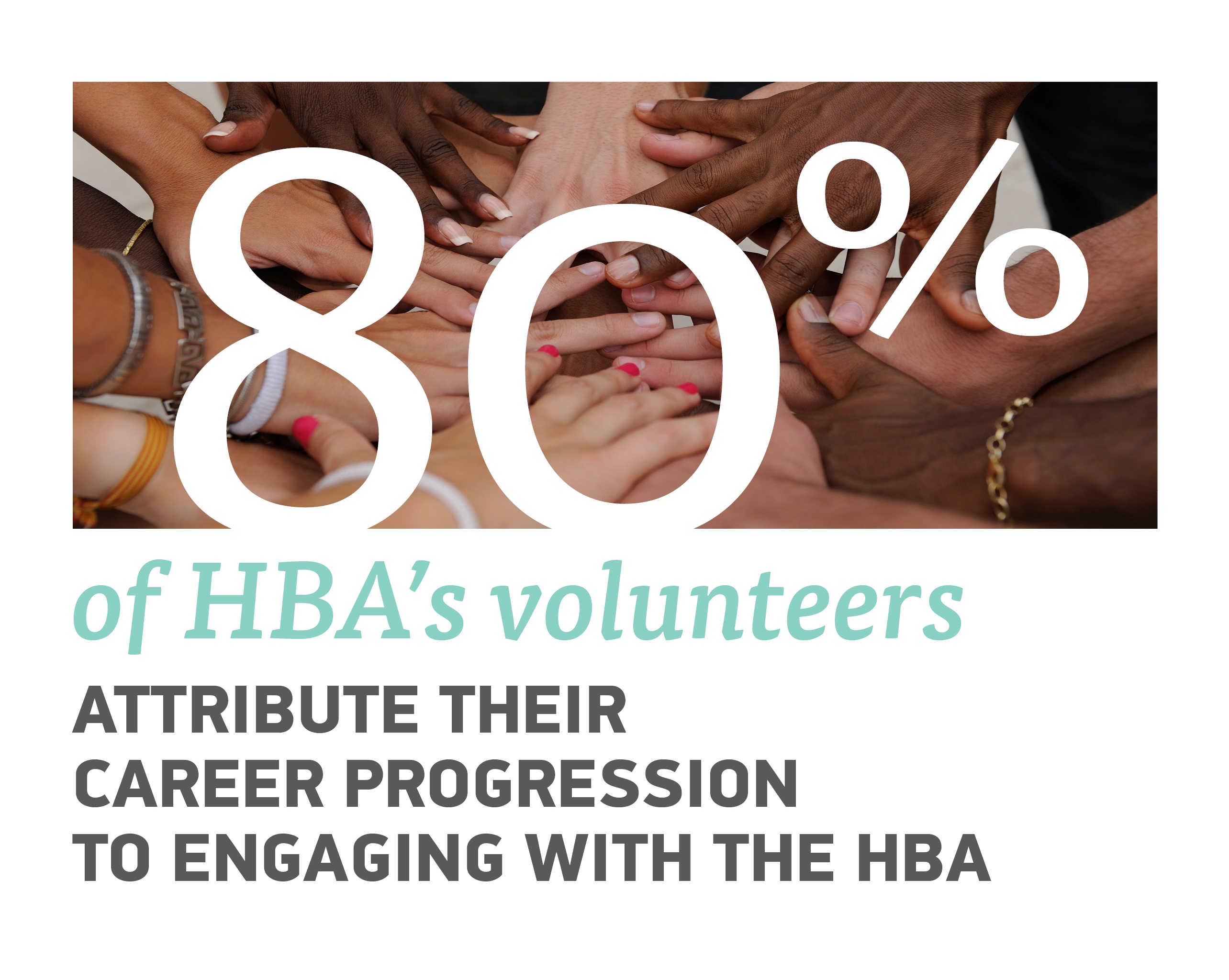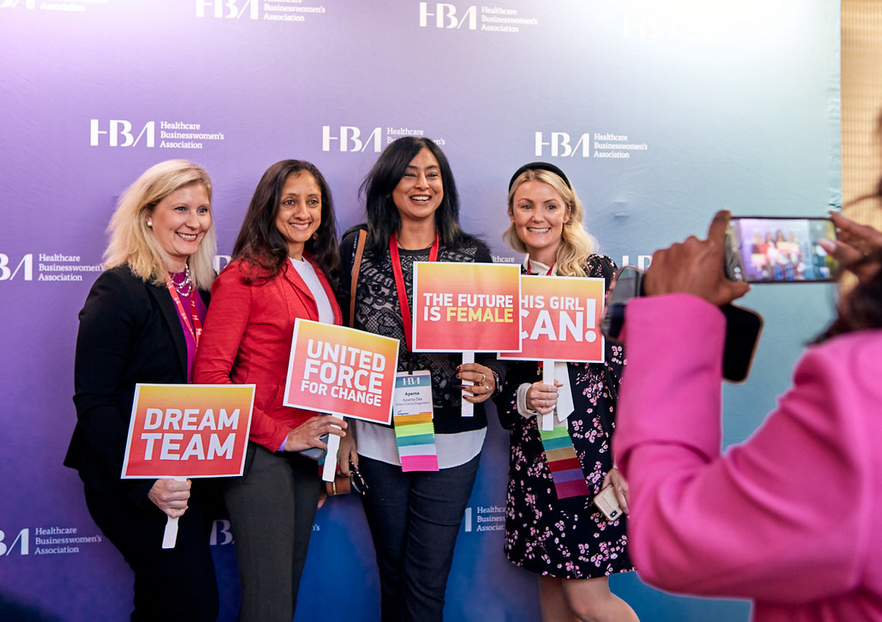 Honoring Excellence with HBA Awards
The HBA recognizes and celebrates our dedicated volunteers with a range of prestigious awards. These honors recognize outstanding achievements and innovators. Discover the award-winning individuals advancing equity for women in healthcare.
Ready to make a difference and advance your career simultaneously? Become an HBA volunteer today and take the first step toward transformative leadership and impactful change.