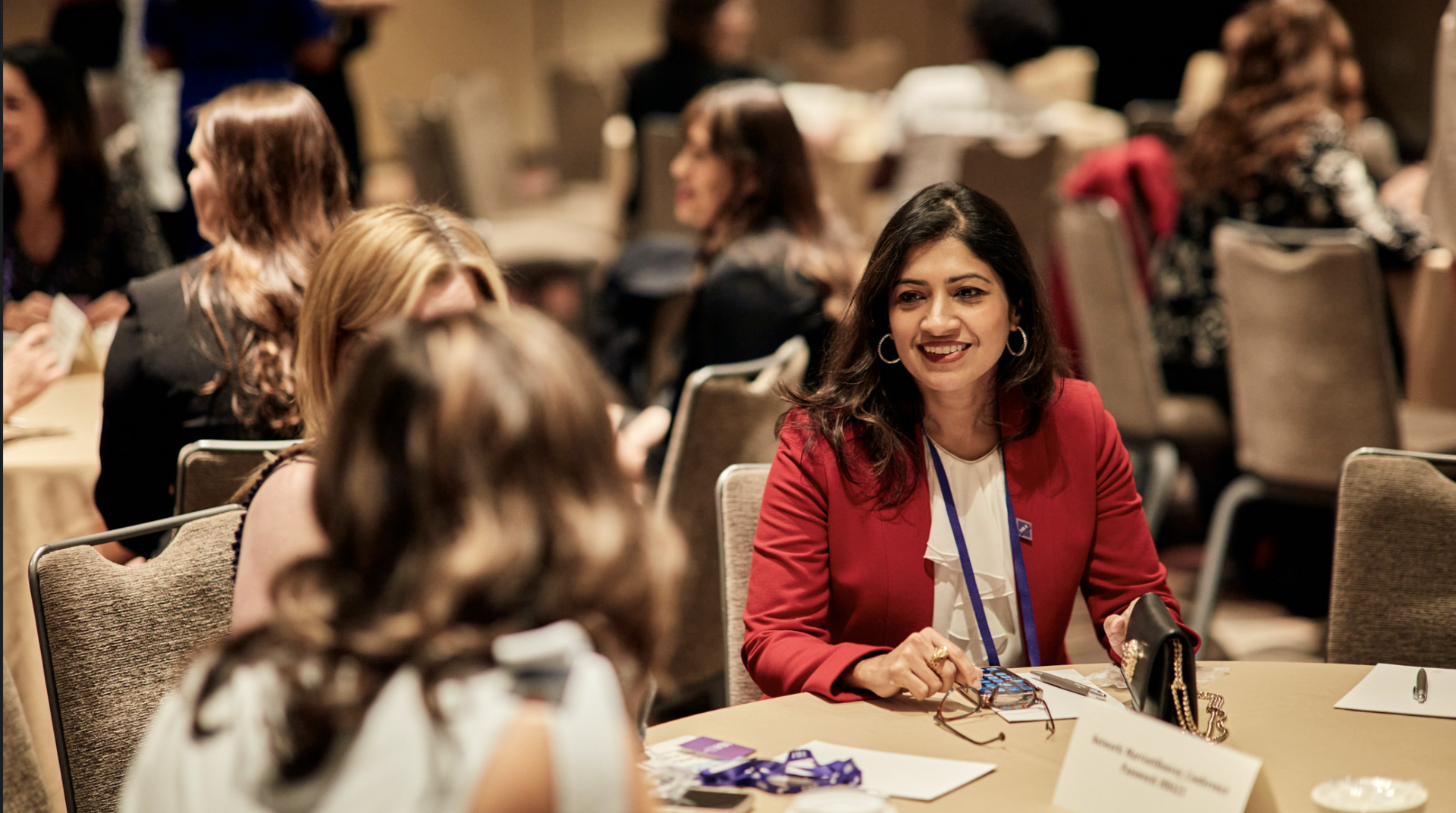 AMPLIFY YOUR IMPACT
Corporate Partnerships
Take your partnership to the next level:
Be a leader in the pursuit of gender parity and health equity! 
Partner with the HBA to lead the charge for furthering the advancement and impact of women in the business of healthcare, be seen as an employer of choice for top talent, and achieve lasting business results.
Corporate Partner Benefits
Hear How the HBA is Leading the Way for Corporate Partners
Explore Corporate Partner Packages
Want to get your company involved? Schedule a time with us to learn more about the benefits of partnering with the HBA.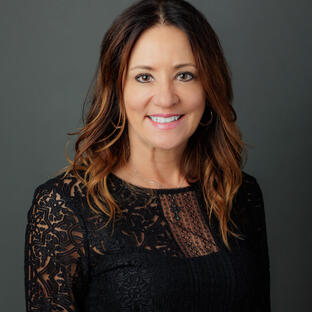 The HBA has been a catalyst in supporting, developing, and advancing women in their careers. Each year, Neurelis has increased our internal HBA membership and recently formed "Women at Neurelis and Their Allies" ERG. The resources, support, and wisdom the HBA provides ultimately help Neurelis to better serve people living with neurological conditions.


— Kellie Murry, PharmD, MBA,
National Account Director, Neurelis
Current HBA Corporate Partners
If you are already an HBA Corporate Partner and would like to discuss customizations, renewals, or upgrades, please contact your Account Manager.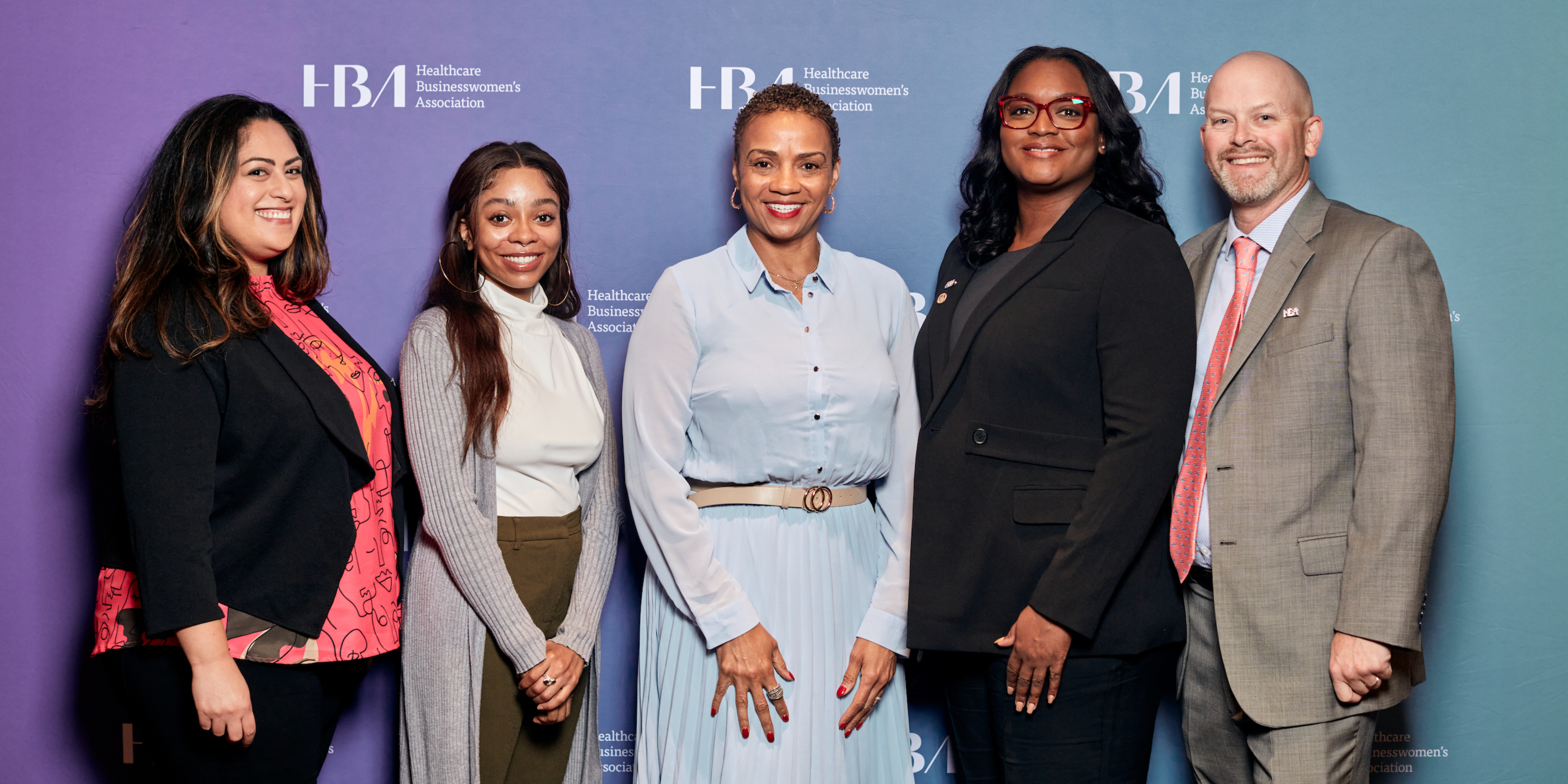 Interested in becoming an HBA Corporate Partner? Join our community of 175+ organizations.