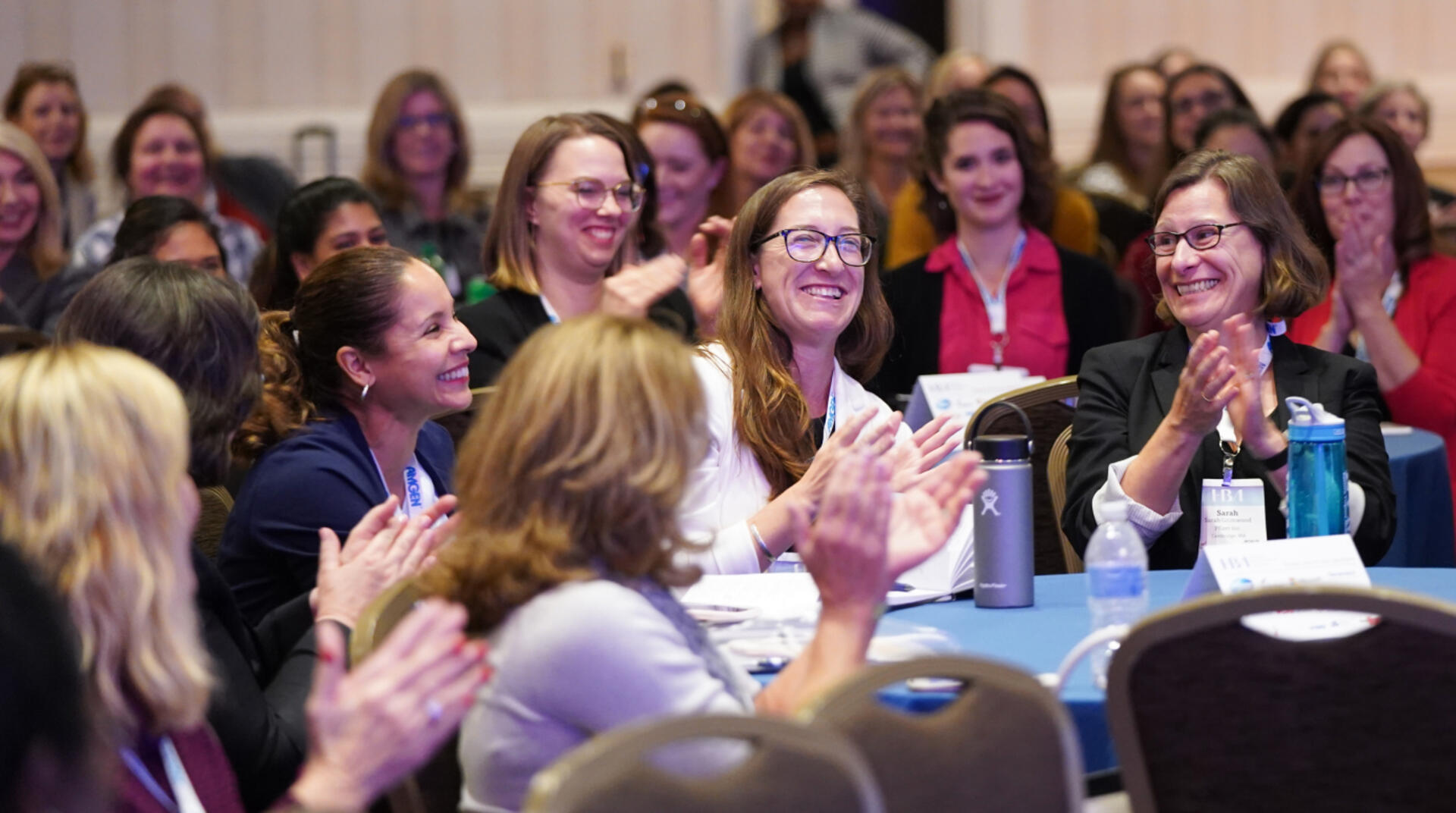 Join Our United Force for Change
Membership
When members of the HBA come together, it's with a shared purpose: to be a United Force for Change. Whether you're looking to empower the women in your organization or join a diverse group of people driving our mission forward, only the HBA can provide access to industry-defining exposure, community, and opportunity.
Explore our membership options below and get started today. 
Be a recognized leader for change!
The business of healthcare is rapidly evolving, and following trends won't be enough. Partnering with the HBA positions your company as a leader catalyzing positive growth in the industry. Strengthen your business and leverage the power of women in your workforce!
Attract and retain top talent
Improve business results
Increase brand recognition and visibility
Join premier partners across the healthcare industry
Partner with the HBA today!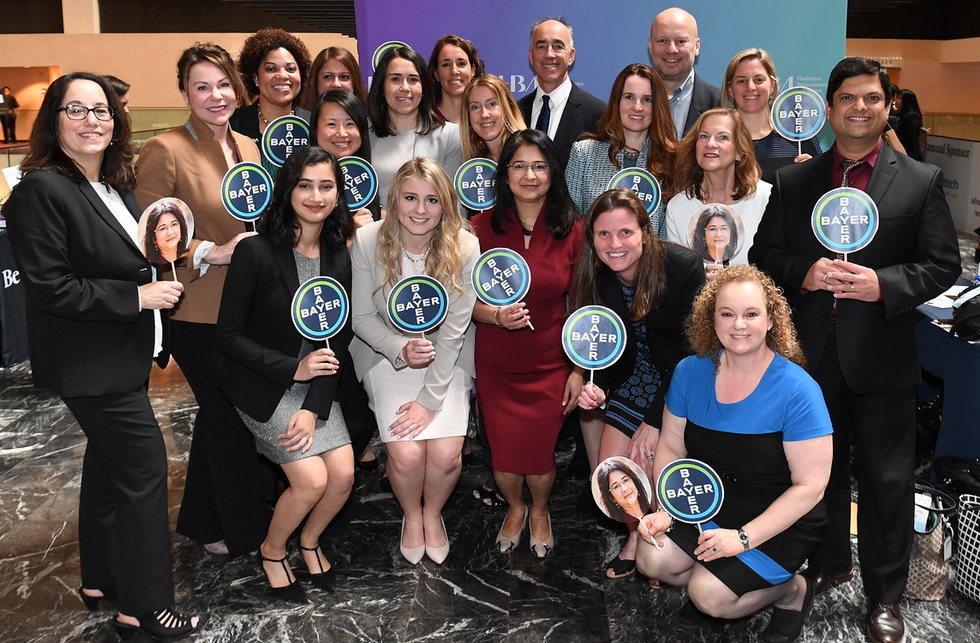 Empower your career and join our movement to further the advancement and impact of women in the business of healthcare.
The HBA is your gateway to professional growth and success. Connect with more than 17,000 passionate healthcare and life science professionals committed to driving lasting, positive change. Learn from global industry changemakers and advance your career, all in a supportive, welcoming environment
Do you want to take action and help advance the HBA mission?
Do you want to become a leader in your organization?
Are you looking for professional and leadership development?
Do you want to build your international network?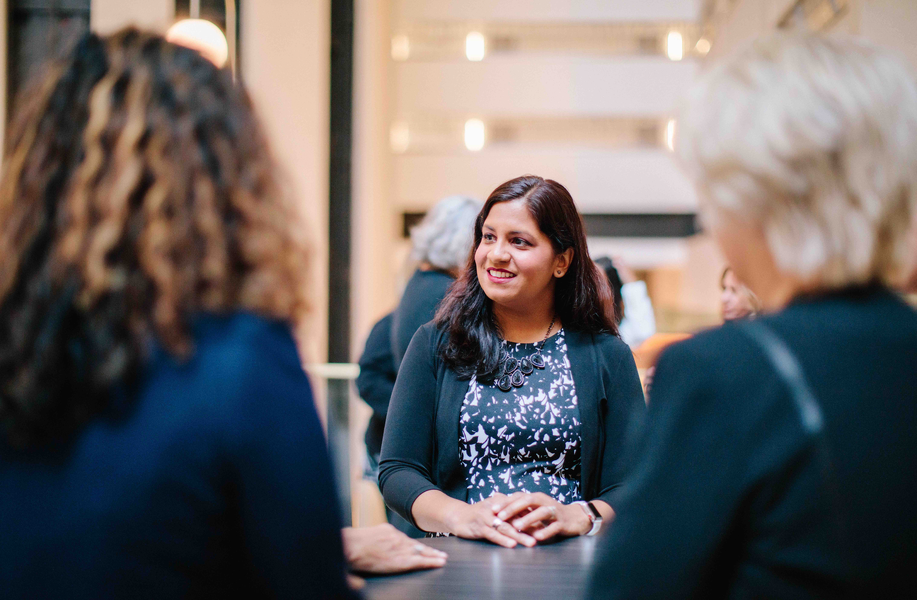 Join Our Growing List of Trusted Corporate Partners