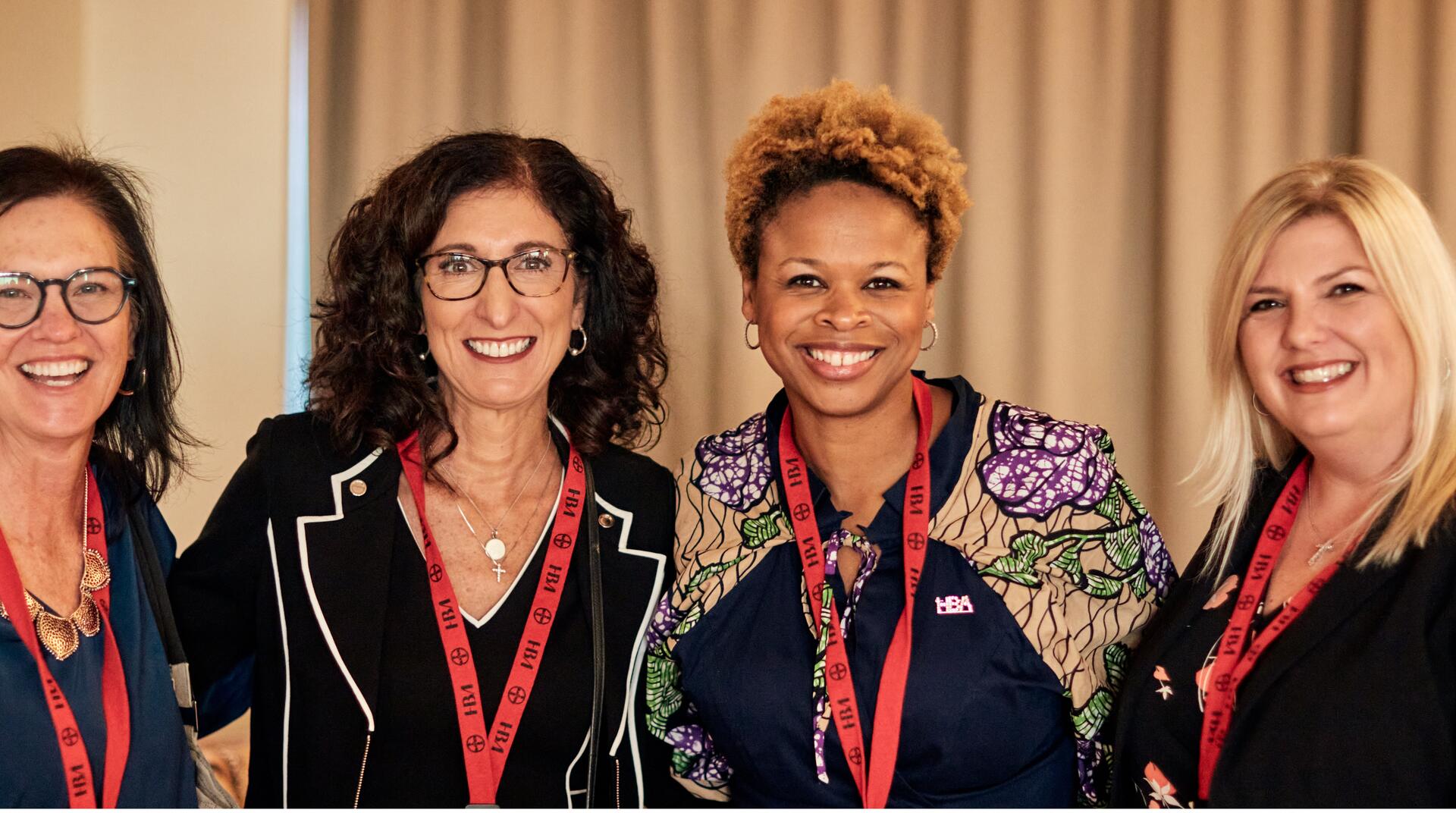 Our Purpose
To further the advancement and impact of women in the business of healthcare
The Healthcare Businesswomen's Association is a global organization comprised of individuals and organizations in healthcare committed to:
The HBA accomplishes its mission through 
Strong business networks
Education and leadership development
Global recognition of outstanding individuals and companies.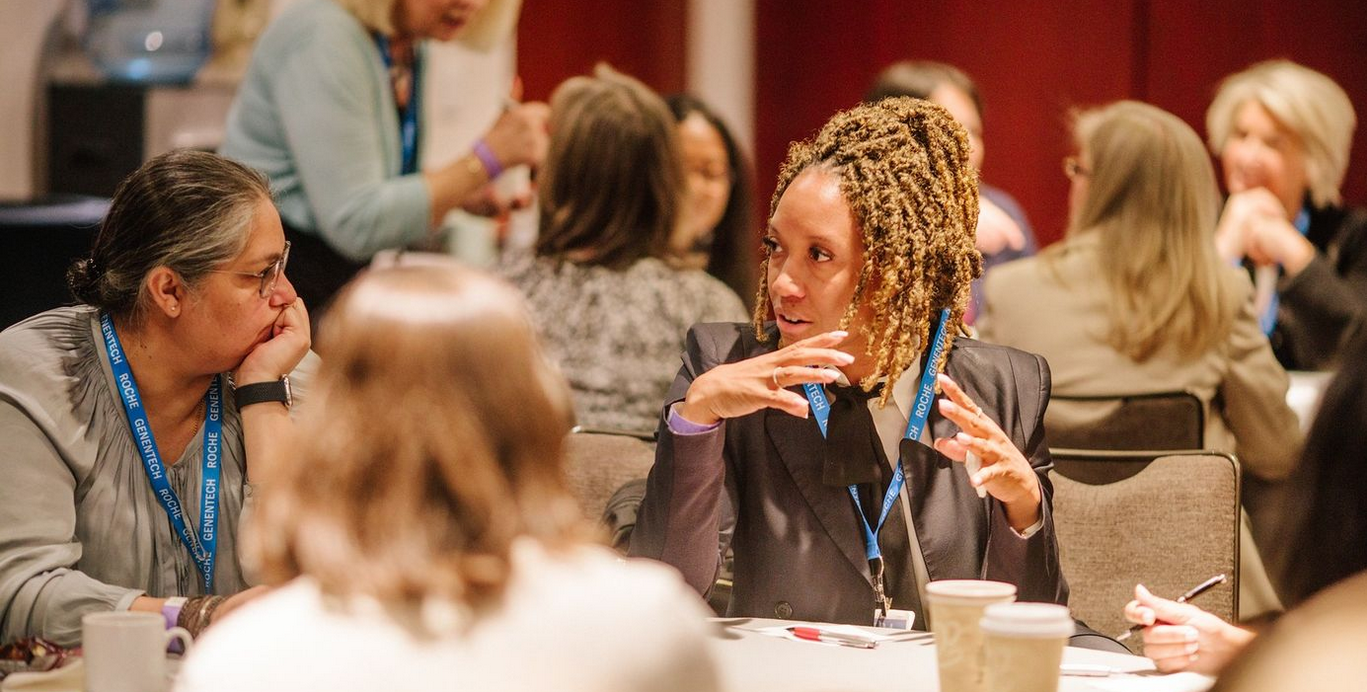 Moving Our Vision Forward, Together
The Healthcare Businesswomen's Association is the global leader in gender equity, advancing women into positions of influence and decision-making to improve health equity and outcomes.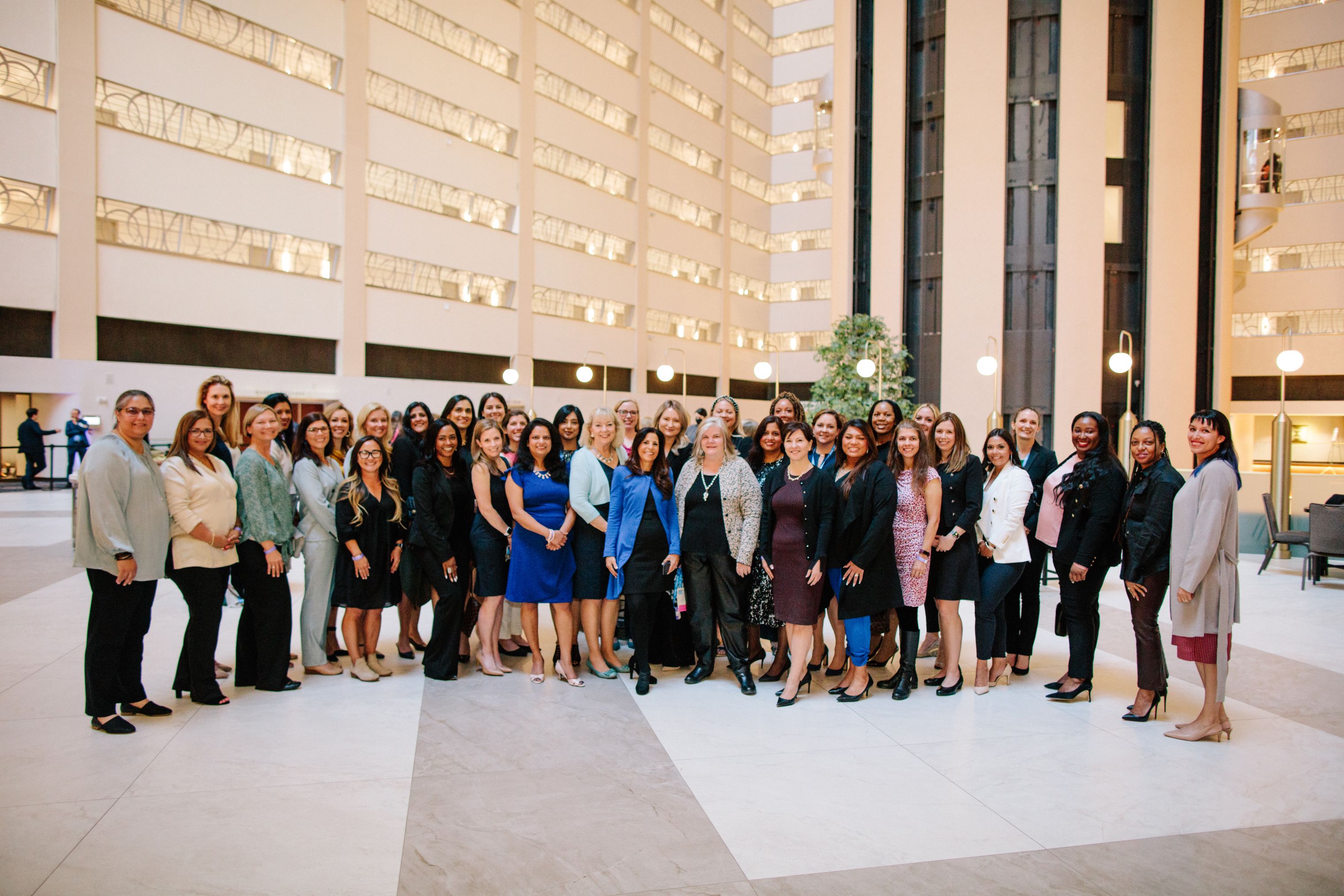 Grow Your Network and Leadership Skills
We offer access to top industry influencers to support career development, idea sharing, real-world learning, and virtual and in-person events across the globe. 
With access to our growing inclusive global network, we strive to achieve more diverse, equitable, and inclusive workplaces by giving every unique voice a seat at the table.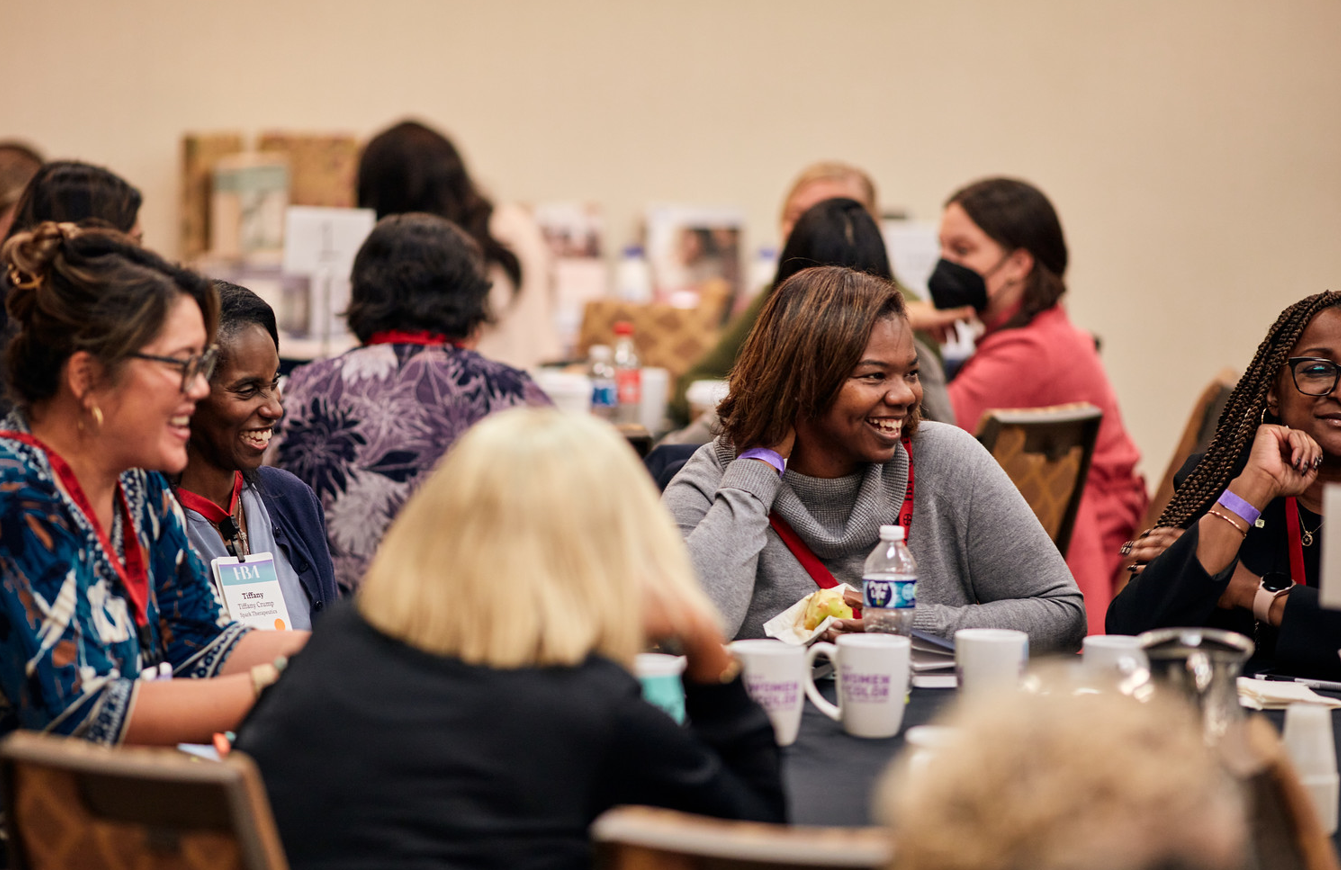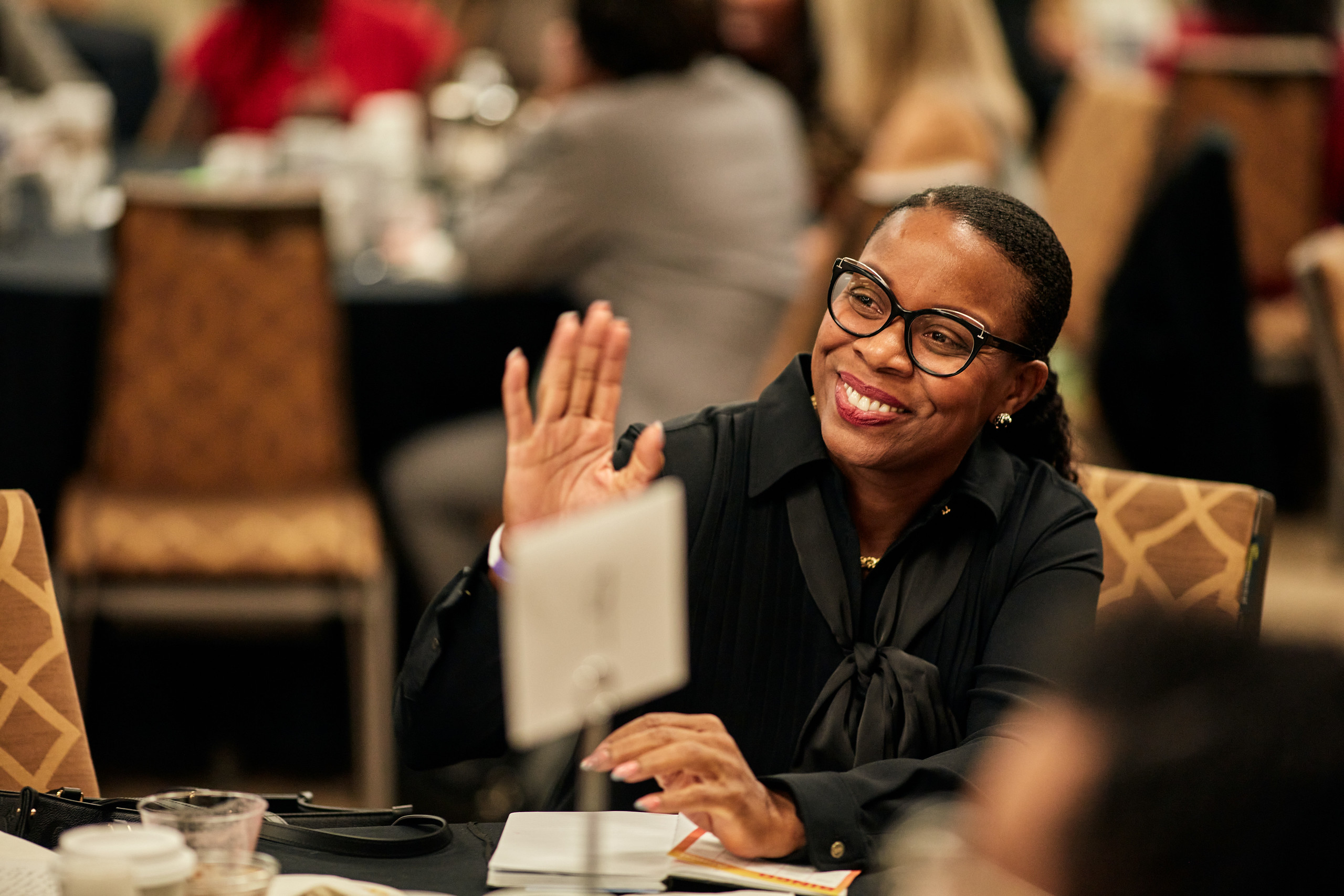 This network of healthcare and life sciences companies convenes senior executives dedicated to accelerating gender parity and equity. Together, they identify, assess, and share access to strategies and tactics that will systemically advance equitable workplace practices.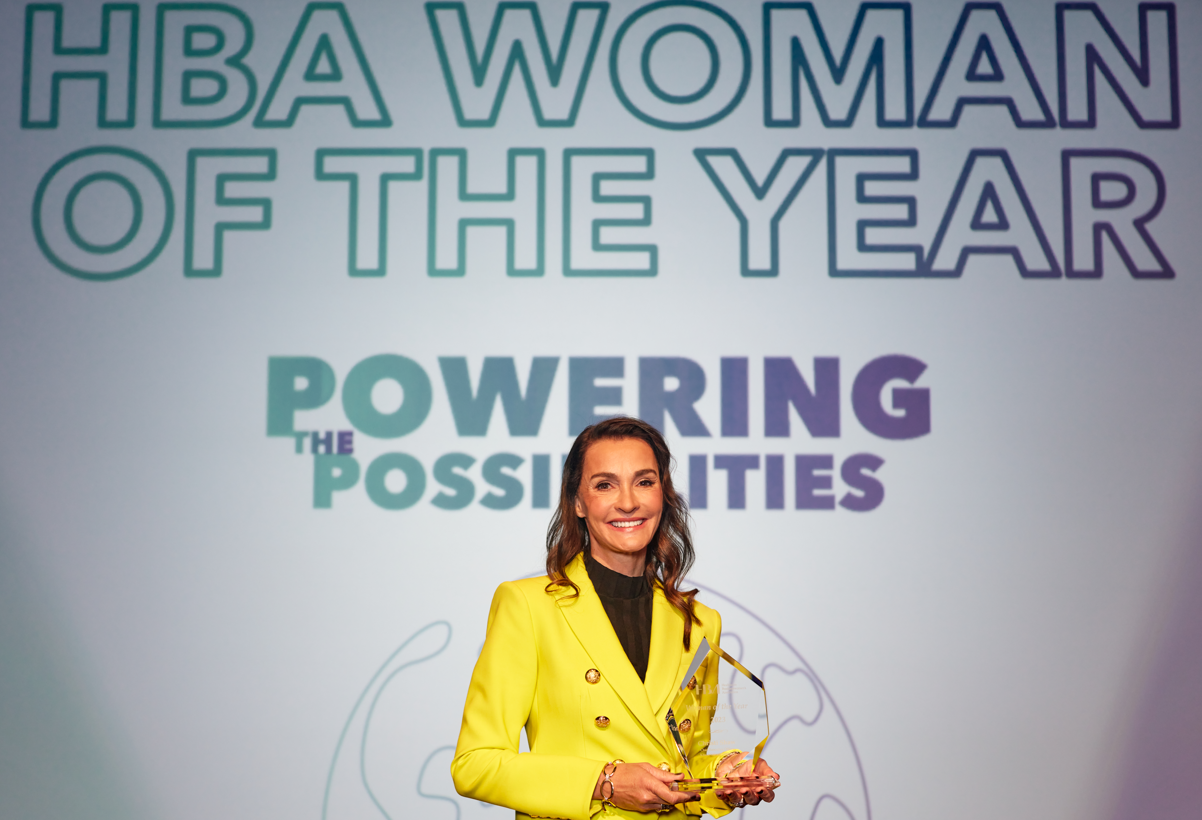 The HBA celebrates those who bring innovation solutions, data-driven impact, and a relentless commitment to advancing parity and equity in our workforce. HBA awards recognize the leading changemakers who push for innovation at every level of the business and inspire change throughout the industry. 
HBA's members and Corporate Partners represent a global workforce of more than six million professionals across the healthcare ecosystem.