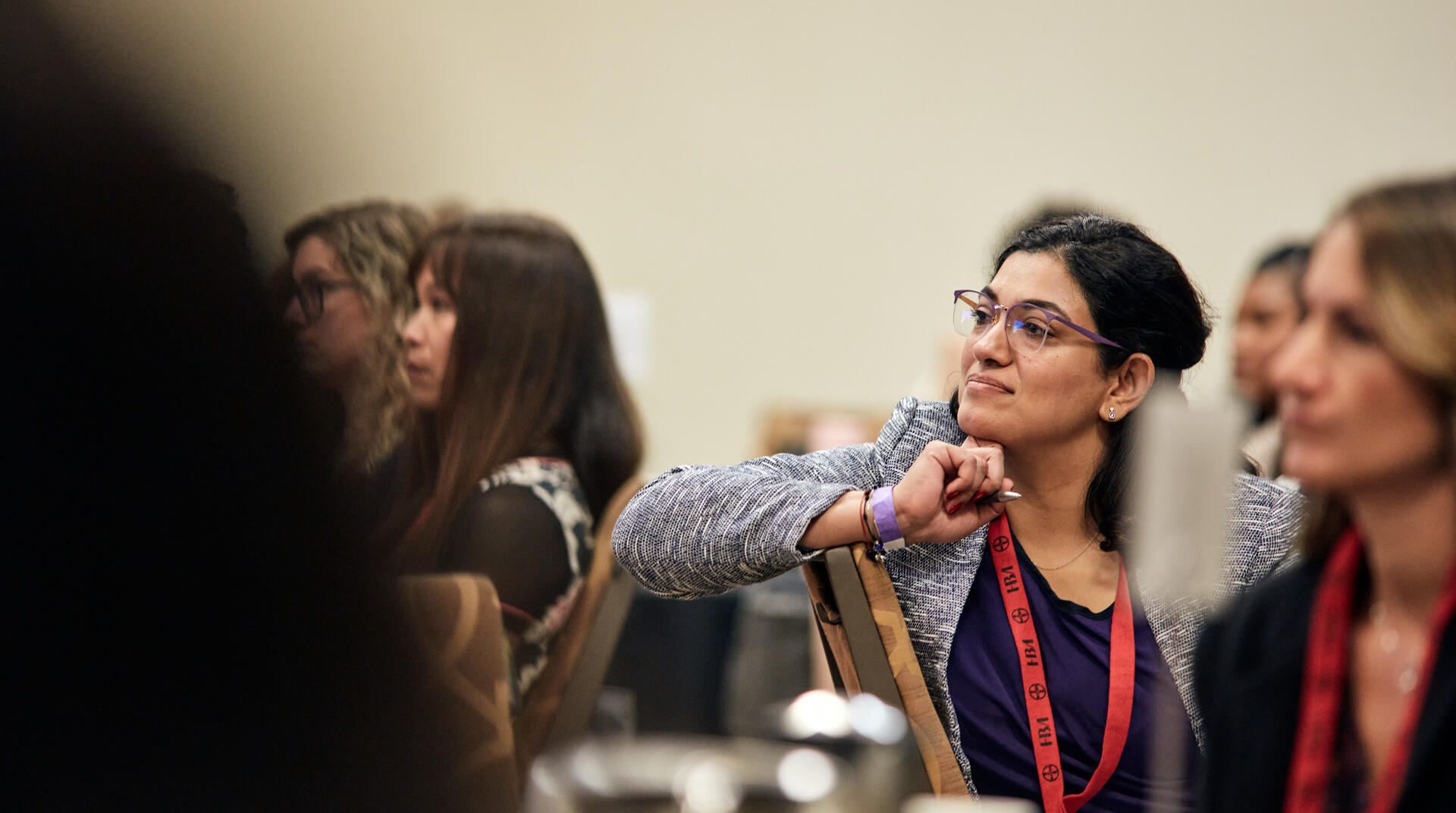 ROLE DESCRIPTION
Mentees
Looking to grow under the guidance of a seasoned industry leader? Join the HBA Mentoring Program as a Mentee!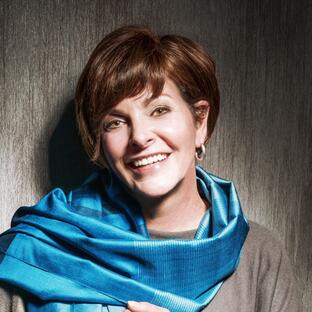 "The mentees are valuable counsel for other mentees. It's not just about the mentors."
– Glenna Crooks, PhD, President, Strategic Health Policy International, Inc.
Unlock Your Potential with HBA Mentoring
Mentees enter the program with clear career or professional development objectives and a willingness to collaborate with a mentor in defining and pursuing these goals. While it's important to note this isn't a job placement service, mentors are your guides and pillars of support throughout your journey. The HBA mentoring program is entirely mentee-centric, allowing you to steer conversations and focus on the areas that matter most to you, at your own pace.
Previous mentees have included professionals from various backgrounds, such as:
Scientists
Marketing Analysts
Commercial Finance Managers
Project Associates
Corporate Communications Associates