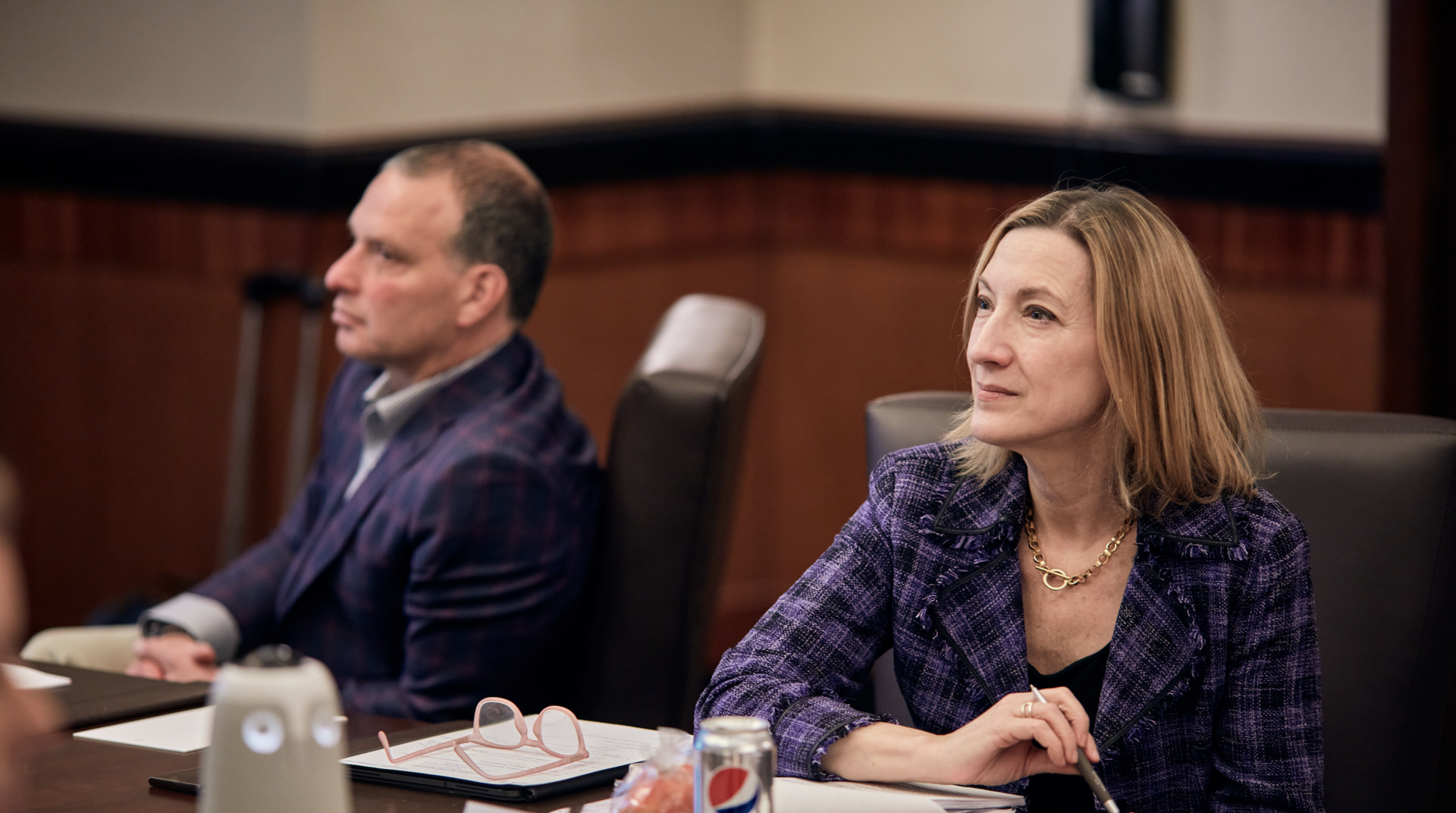 HBA Leadership
HBA Global Board of Directors
Our exceptional volunteer board members are the driving force behind HBA's mission. They are experienced senior leaders in healthcare, steering our organization towards excellence and success. 
Be Part of Something Big: Join the HBA Global Board of Directors
Being on the HBA Global Board isn't just a position – it's a chance to connect with a powerful network and be part of the driving force for the future of women in healthcare. As a member of the HBA Global Board of Director, you'll have the opportunity to contribute your expertise, guide our mission, and make a lasting impact on the industry. 
HBA's members and Corporate Partners represent a global workforce of more than six million professionals across the healthcare ecosystem.