Meet the HBA: Pretty in Pink! Event Recap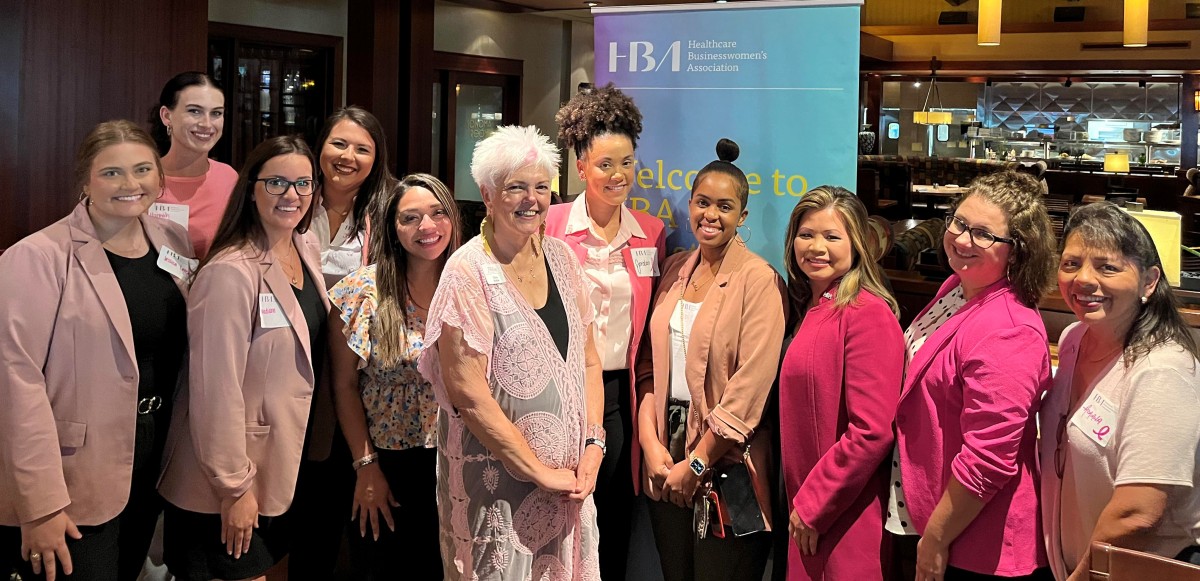 On 8 October, HBA Houston hosted a Breast Cancer Awareness event featuring speaker Chris Noble, Director of Corporate and Business Relations for The Rose. Those in attendance had the opportunity to hear Chris speak candidly about her successful career. Her speech highlighted the twists and turns of the path that led her to her most fulfilling role yet — speaking to the community about breast cancer awareness!
Chris has been with The Rose for almost 10 years and has certainly contributed to The Rose's success; it is now the leading nonprofit breast health care organization in Southeast Texas. The Rose is a breast imaging center of excellence whose "mission is saving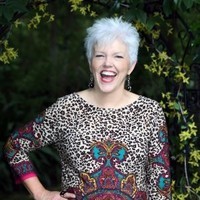 lives through quality breast health services, advocacy and access to care for all." The Rose provides access to screening, diagnostics, and treatment services to any woman regardless of her ability to pay.
Chris has so much passion for breast health that to help increase awareness, she paints her hair pink! She enjoys educating both women and men about breast cancer awareness, what the risk factors are, and how to self-screen. Current breast cancer statistics in the US note that:
One in eight US women (about 13 percent) will develop breast cancer over the course of her lifetime.
About 2,710 new cases of breast cancer are expected to be diagnosed in men in 2022. A man's lifetime risk of breast cancer is about one in 833.
For women, breast cancer death rates are second only to lung cancer.
About 85 percent of breast cancers occur in women who have no family history of breast cancer.
The most significant risk factors for breast cancer are sex (being a woman) and age (growing older).
Aligning with the healthcare industry, Chris strongly recommends performing monthly breast self-exams as the best method to notice changes in your breasts. Unusual changes in the breast can be a symptom of breast cancer and should be reported immediately to your physician. Unusual changes that can be a symptom of breast cancer include:
Swelling of all or part of the breast
Skin irritation or dimpling
Breast pain
Nipple pain or the nipple turning inward
Redness, scaliness, or thickening of the nipple or breast skin
A nipple discharge other than breast milk
A lump in the breast or underarm area
The gold standard for breast cancer detection is certainly mammography, and if you are older than 40 or have a high risk of developing breast cancer, Chris recommends that you have an annual mammogram and a physician exam. The earlier that breast cancer is found and diagnosed, the better the chances of successful treatment and outcomes.
Click here to connect with Chris Nobles via LinkedIn.