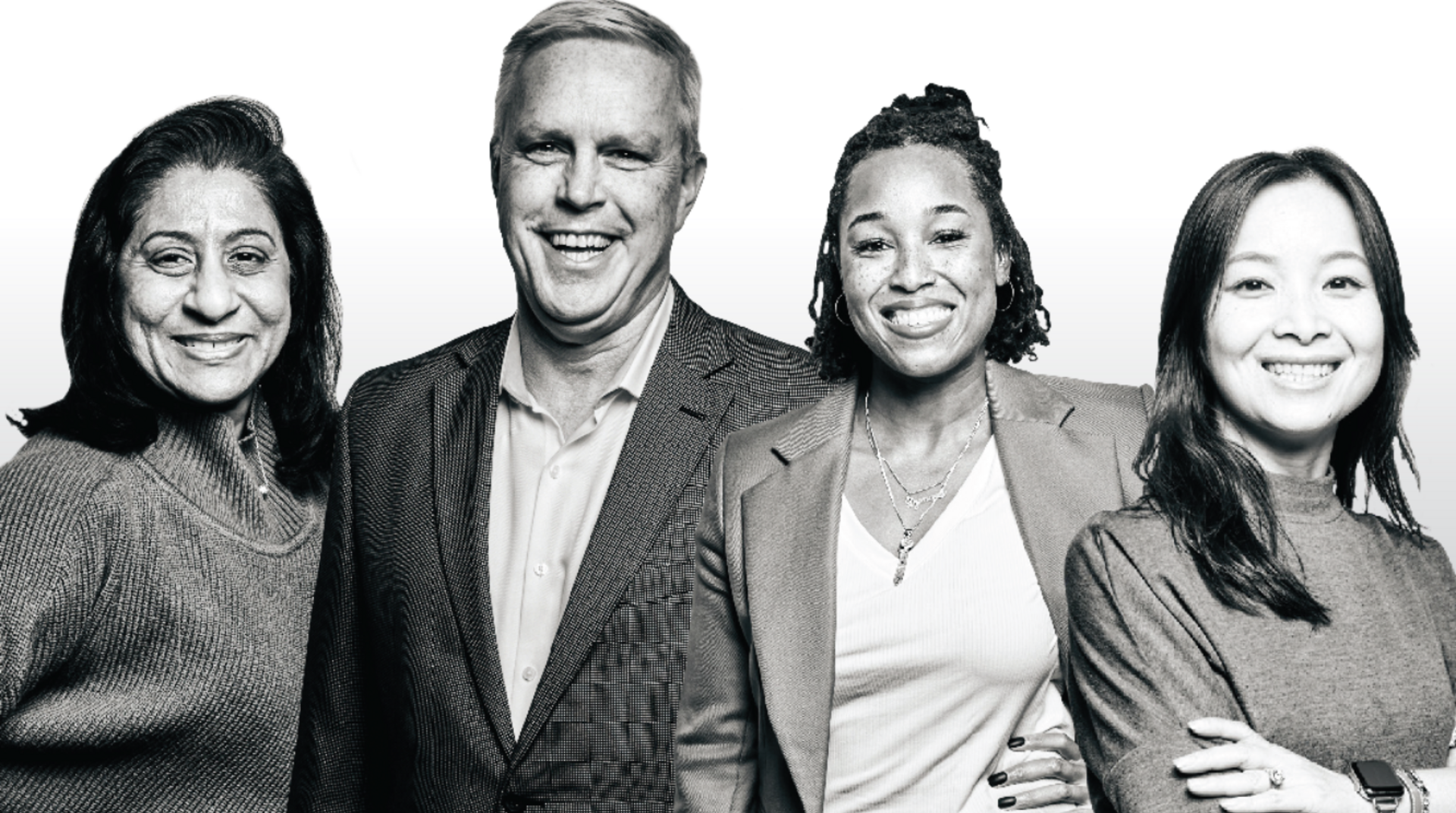 Building Better Business Connections (3BC) Executive Event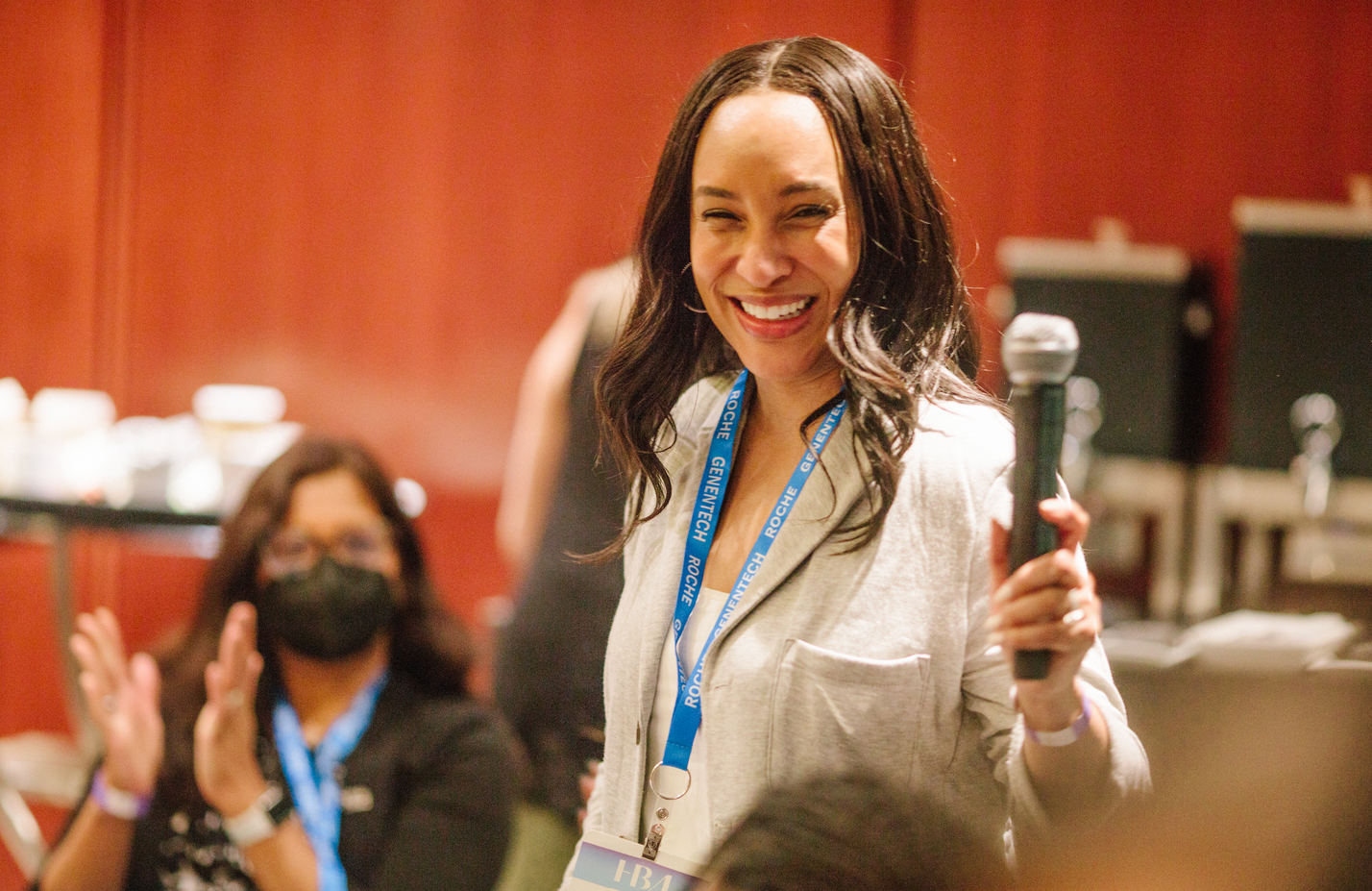 HBA's Building Better Business Connections (3BC) program cultivates a vibrant community of executive leaders dedicated to accelerating the business impact of women leaders in the healthcare and life sciences industries. Through highly interactive events, diverse industry voices converge, fostering purposeful dialogue and tangible outcomes. This program, exclusive to HBA Corporate Partner organizations, consistently receives top ratings, positioning it among our most sought-after package offerings.
3BC is focused on transformation opportunities that help companies realize the full potential of the female talent pipeline and advance the impact and influence of that pipeline across the industry. 
Content
The topic and focus for the event varies year to year based on current industry issues and is determined by the 3BC event chair(s) and HBA senior staff. Sessions are facilitated by industry leaders, recognized thought leaders, and/or professional subject matter experts.
Leadership
3BC is chaired by senior leaders from HBA's Corporate Partners. These are highly visible HBA leadership roles, providing significant visibility across the industry and opportunities for strategic networking.
Participant Profile
30 or more unique healthcare and life sciences companies are represented 
70 percent of attendees are director level and above
30-40 percent of attendees are vice president level or higher
2023 - Inspiring Change From the C-Suite Through Advocacy
2022 - Driving Impact for Equity
2021 - Leading With Empathy: Opening the Door to New Possibilities for an Equitable and Inclusive Workplace
2020 - An Inclusive Mindset: Accelerating Equity, Innovation, and Impact
2019 - Intelligent Automation, Emerging Leadership Competency Models, and Advancing Gender Parity 
2018 - Optimizing the Role of Male Champions