HBA Central New Jersey Autumn 2023 Networking Event: Post-Event Recap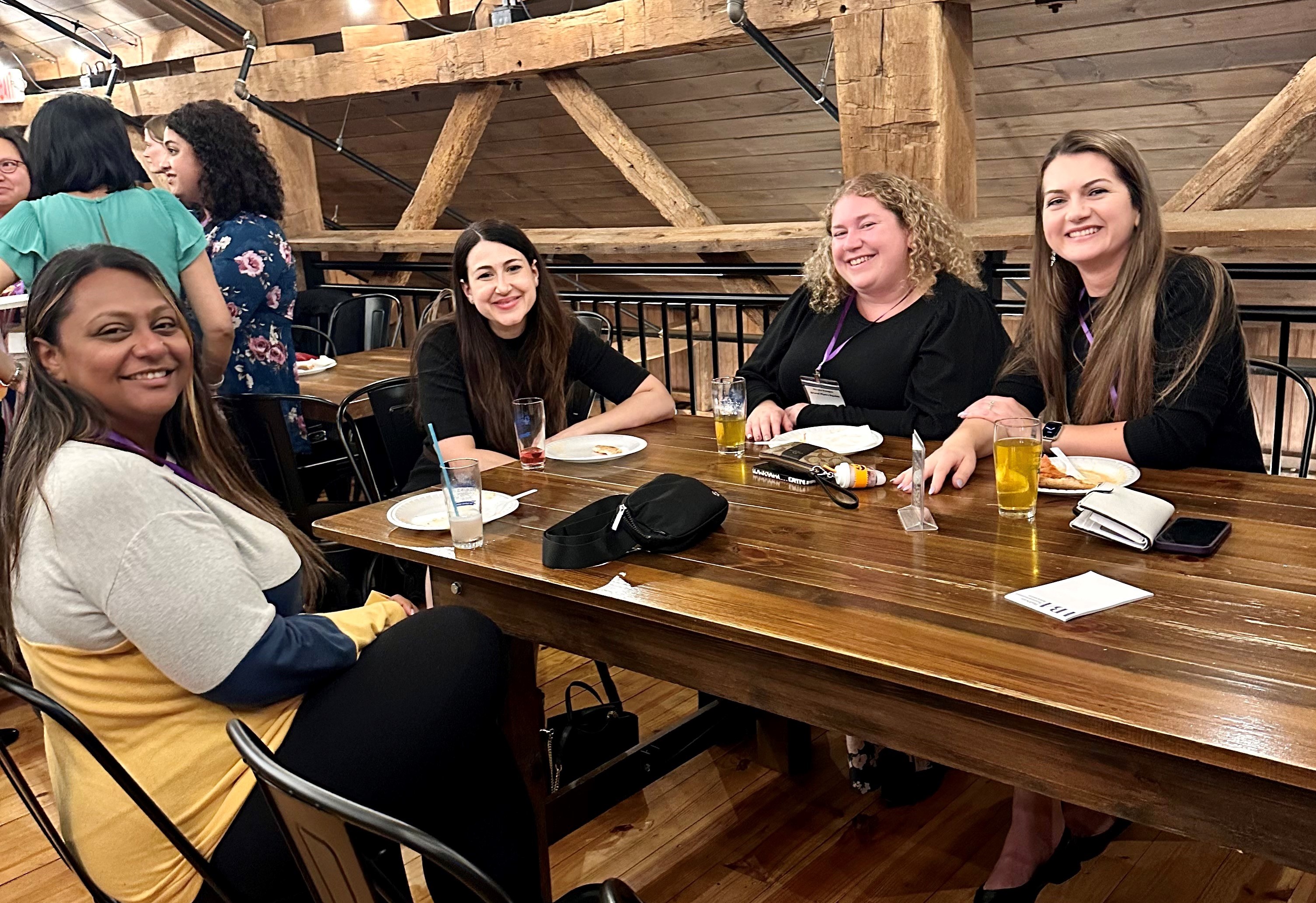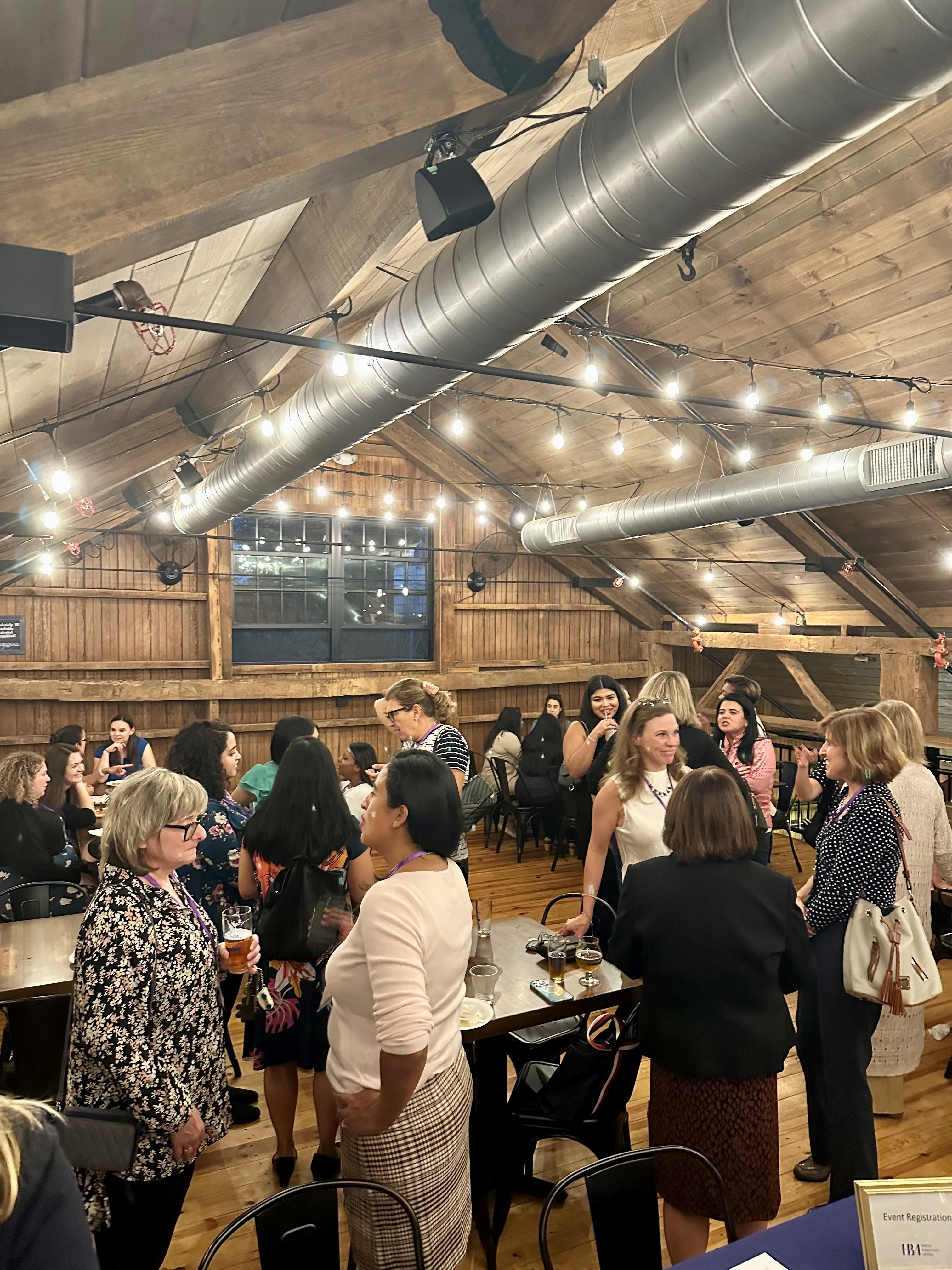 HBA Central New Jersey recently hosted an in-person Autumn Networking Event on 21 September and had an impactful, engaging, and fun-filled evening! It was wonderful being able to build new networks while reconnecting and strengthening current ones and bringing in the autumn season. Gathered at Flounder Brewing Co. in Hillsborough, we enjoyed an amazing evening of shared experiences, values, and planning! It was a phenomenal time surrounded by amazing industry professionals and we received many benefits from this time of collaboration and relaxation. Attendees got to expand their networks, share resources, and have engaging conversations. We hope everyone felt inspired and connected with each other. 
A special thanks goes out to ALL our HBA members, leaders, and volunteers who joined and made this event possible. Don't worry if you missed this event — there will be plenty more to come!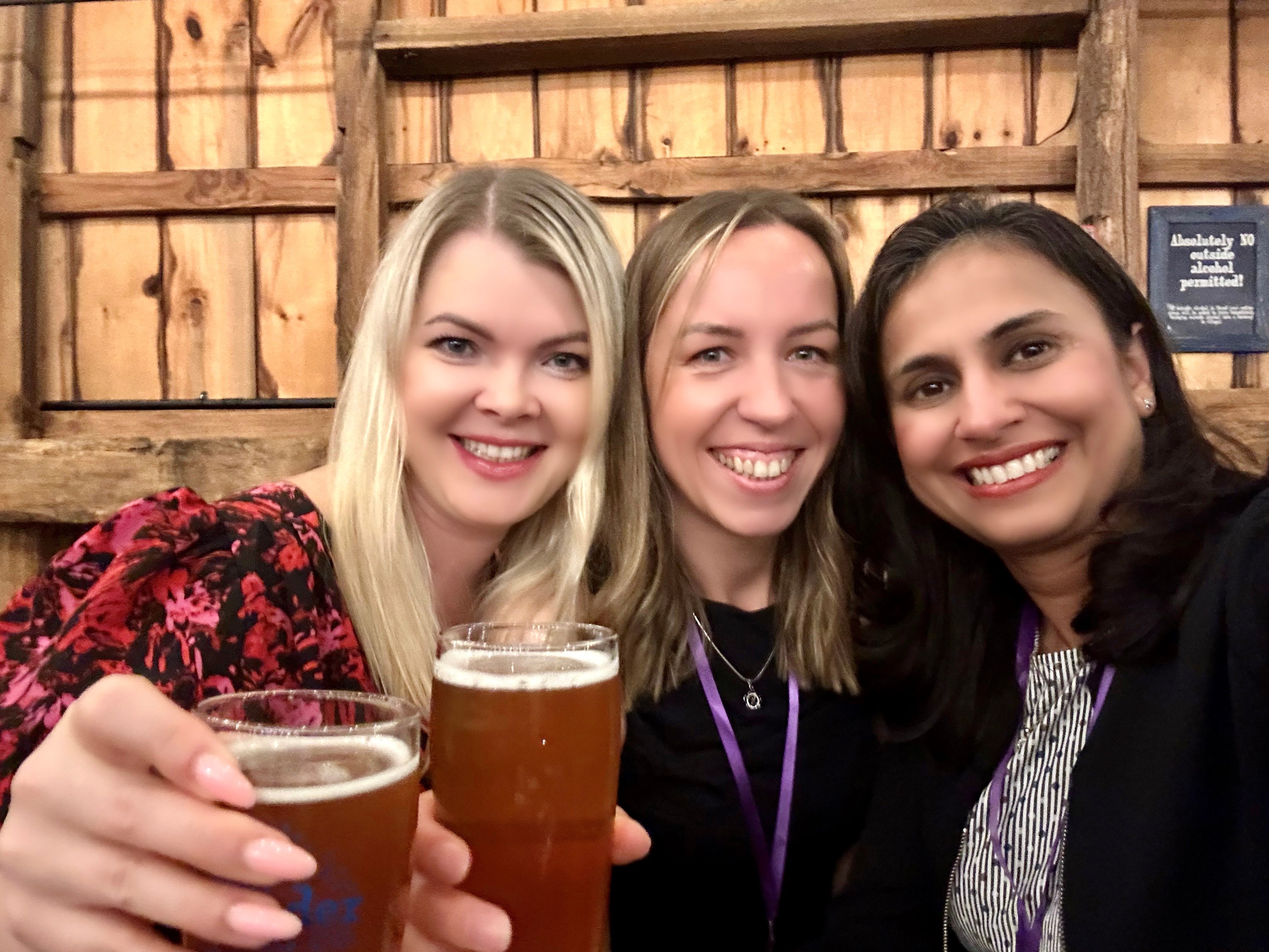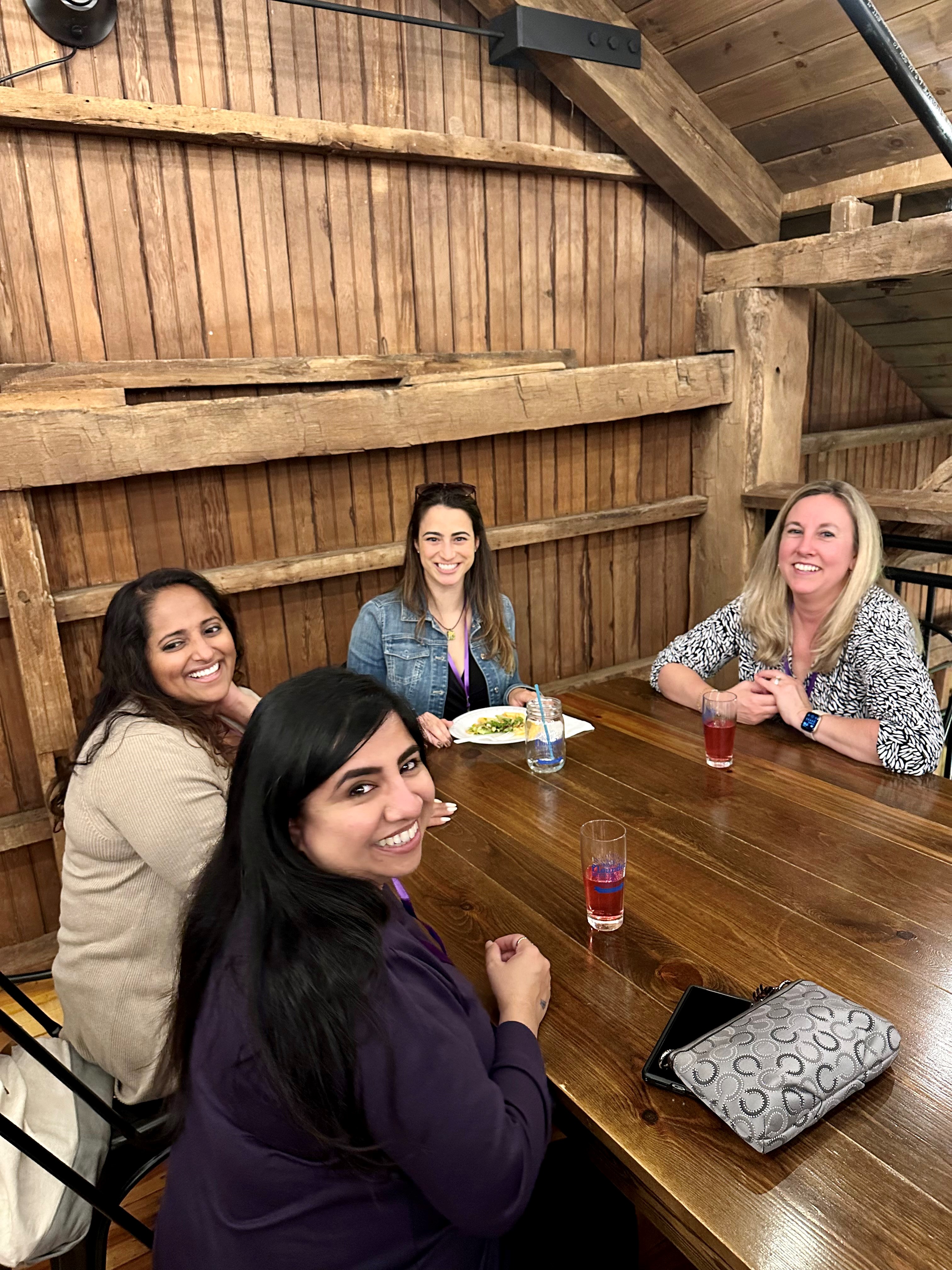 Are you interested in attending HBA Central New Jersey networking engagements like this? Register now for our next upcoming in-person event:
Making the Most of Your Employee Resource Group for Business and Career Success
25 October, 5:30 - 8:00 PM ET 
Salk Creek Grille in Princeton
You'll learn more about how you can become a member and join this awe-inspiring group of leaders to further the advancement and impact of women in the business of healthcare! These gatherings have a reputation for forming long-lasting friendships in all areas of healthcare and providing a sense of what HBA membership is all about. We hope to see you there!