HBA Celebrates Juneteenth: The gift and hope of freedom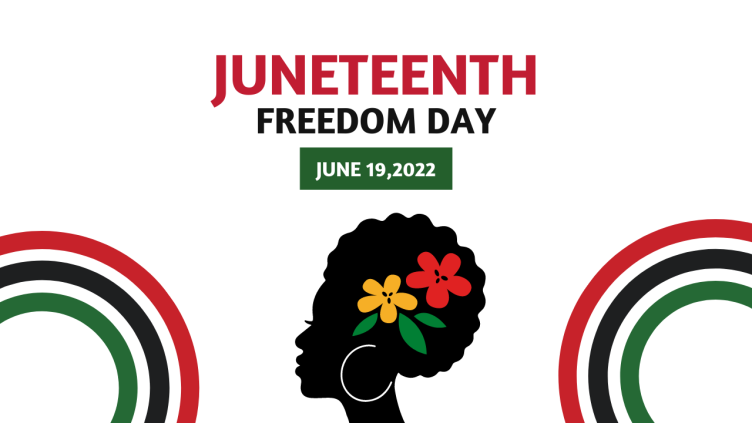 As we approach Juneteenth, a significant day in American history commemorating the day that the last slaves in Texas were notified that they were indeed free marking the official end of slavery for African Americans in 1865, I reflect on the symbolic impact of the holiday in today's society. It's a time for us to reflect on the devastating and lingering impact of slavery, but also the gift and hope of freedom. 
Ninety-five year old Dr. Opal Lee, affectionately called the "Grandmother of Juneteenth", recognized the gift and hope represented by this day and fought for years to make it a national holiday to inspire unity around celebrating the abolishment of slavery. Her dream became a reality last year as a law was passed in 2021 establishing Juneteenth as a federal holiday.
So this holiday is an opportunity to celebrate, educate ourselves and also speak out against the injustices of our past and present. Although we continue to see reports of blatant discrimination and bias today, we all still have the opportunity to make a choice in being an agent of change.  Dr Martin Luther Jr conveyed that "we are caught in an inescapable network of mutuality, tied in a single Garment of destiny". Freedom is precious and is not promised. We must continue the work to advance "the absolute equality of personal rights" as stated in the General orders of 1865.
And today, we stand stronger than ever as a United Force for Change celebrating the gift of freedom for all as we continue the pursuit of a more just, equitable, diverse and inclusive society.
####
Authored by Tamika Jean-Baptiste, HBA Global Board of Directors and Nikki Jones, Head, diversity, equity and inclusion and people ops, HBA.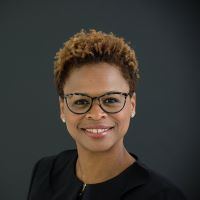 Tamika Jean-Baptiste currently serves as the lead for Global Diversity, Inclusion & Belonging (DI&B) at Amgen and is responsible for shaping strategies to ensure our workforce reflects the globally diverse communities we serve while maintaining an environment where this diverse workforce can fully contribute to our mission to serve patients. Throughout her career, Tamika has been a champion for diversity, inclusion and belonging.
Nikki M. Jones is a people and culture leader with over 25+ years of professional experience. As the DE&I lead, she is focused on ensuring diversity, equity and inclusion are infused into every area of business operations - from how we interact with and meet the needs of our members to how we show up as a DE&I champion, leader and change-maker in the healthcare industry.