2020-2021 Woman of the Year Dr. Sandra J. Horning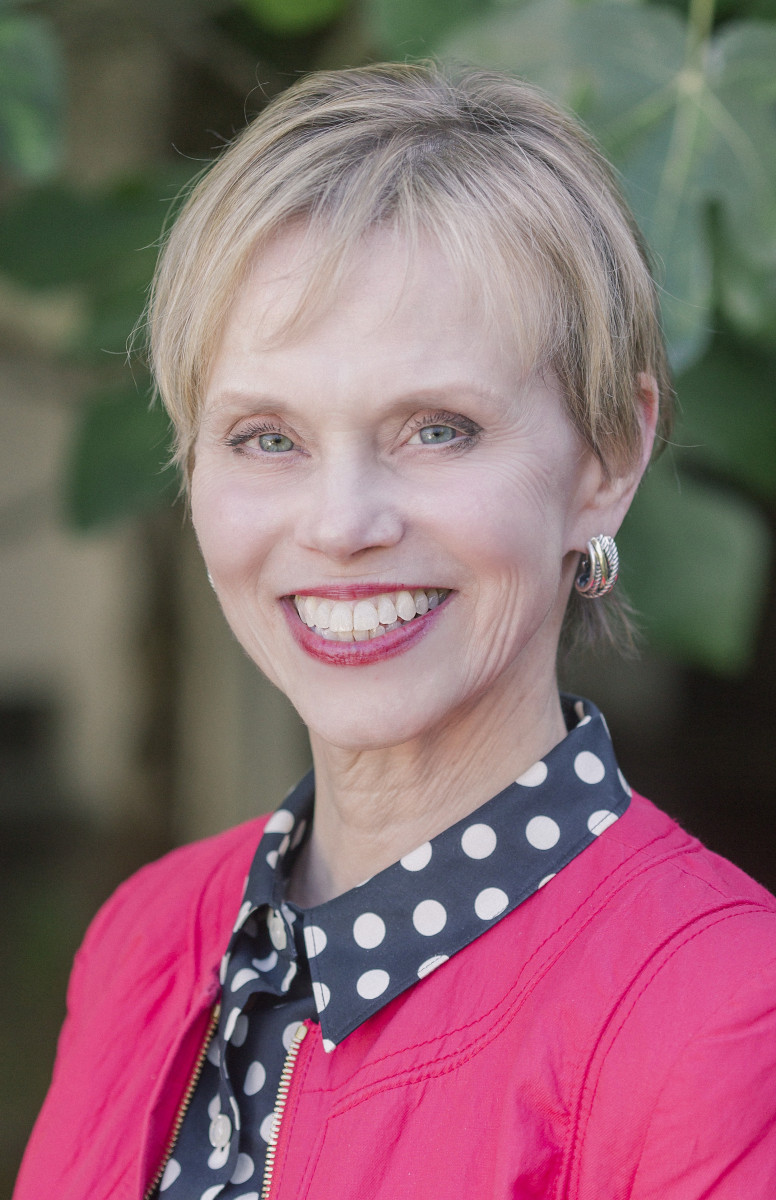 With more than 30 years in the field, Dr. Horning has been a constant advocate for evidence-based treatment, helping to establish standards of care for patients across all types of Hodgkin and non-Hodgkin lymphoma. She has garnered prolific status as a researcher, leader and educator recognized with a prestigious Stanford School of Medicine Excellence in Patient Care Award, among many other honors.  
Dr. Horning served as executive vice president, chief medical officer and head of global product development for Roche/Genentech from January 2014 through October 2019, and earlier was senior vice president, global head of oncology clinical science. During her tenure at Genentech and Roche, she was a driving force behind the largest most diverse scientific portfolio in the biotechnology industry. Her commitment and work resulted in delivering 15 new medicines to patients in neuroscience, ophthalmology, immunology, infectious disease and hematology/oncology.  
Currently she serves on the board of directors of Gilead Sciences, Moderna and Olema Oncology, and she is a co-founder and board member of EQRx. 
Beyond her extraordinary contributions to medicine, she has been a passionate advocate for women in leadership both in the academy and in the office. At Stanford, Dr. Horning was the Fellowship Director and an active member of the Stanford Medical School Alumni Women's program, supporting her female peers and mentoring those destined to follow in her footsteps.  
During her time in the corporate realm, gender parity increased across product development at Genentech and Roche at the senior leadership level. In fact, all five global product development sites at Genentech and Roche are currently led by women. Given her commitment to helping others, she has also been cited as an exceptional mentor, coaching and inspiring hundreds of female and male scientists and healthcare business leaders