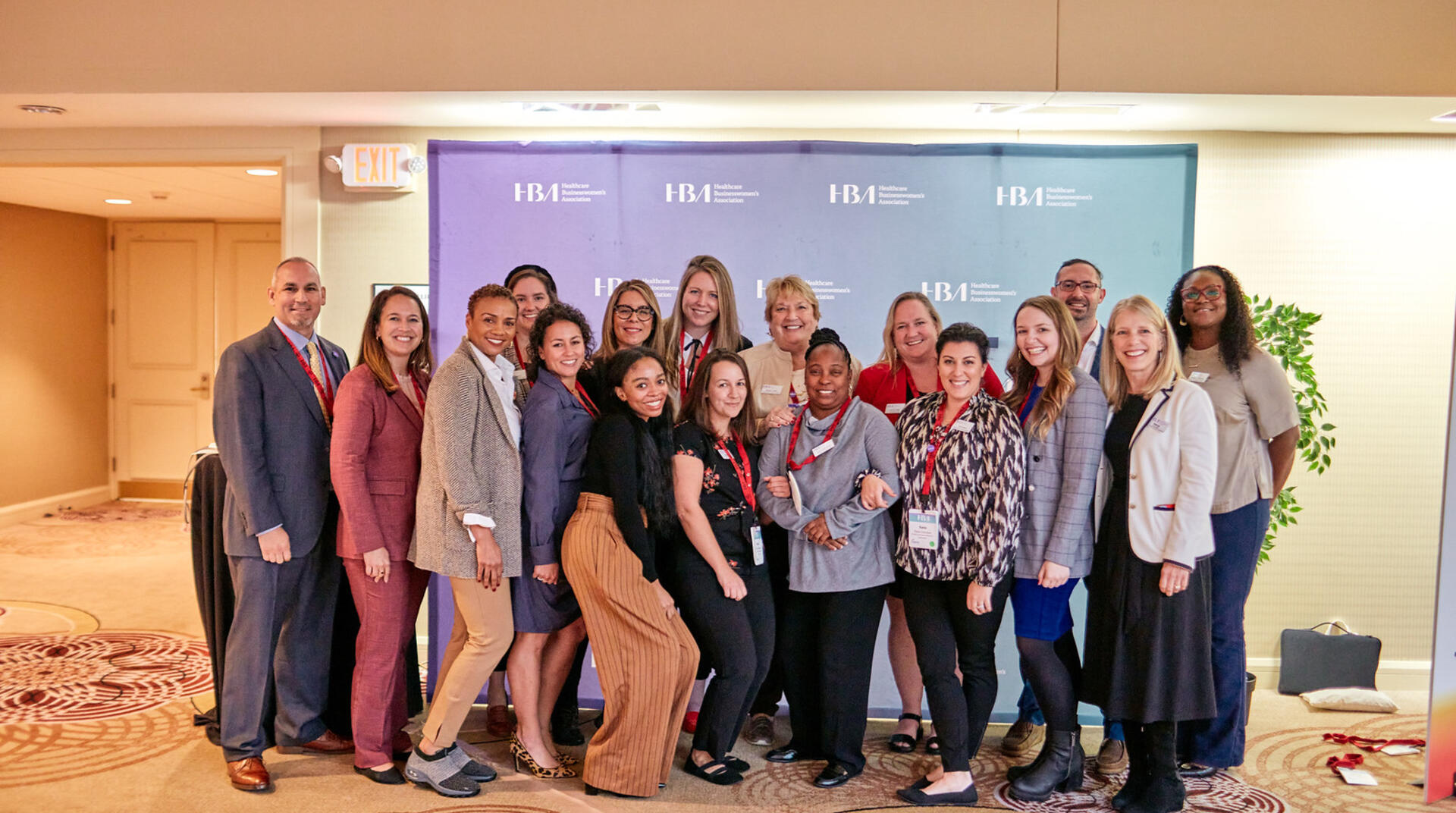 HBA Culture
Critical to the delivery of value to our members and customers is our culture which is the foundation that sustains our small staff team.
A Culture that Drives Impact
We are leaders and the first in line fighting for gender equity.
We take accountability for our actions and strive to achieve equality; through adaptability and innovation we are reaching new goals in the ever-changing space of healthcare.
Our team members prioritize diversity and collaboration. Everyone from every background has an equal and inclusive voice in the work we do and the goals we set.
We practice leadership through our actions, and our culture in every interaction. Our ongoing dedication is the driving force behind our success.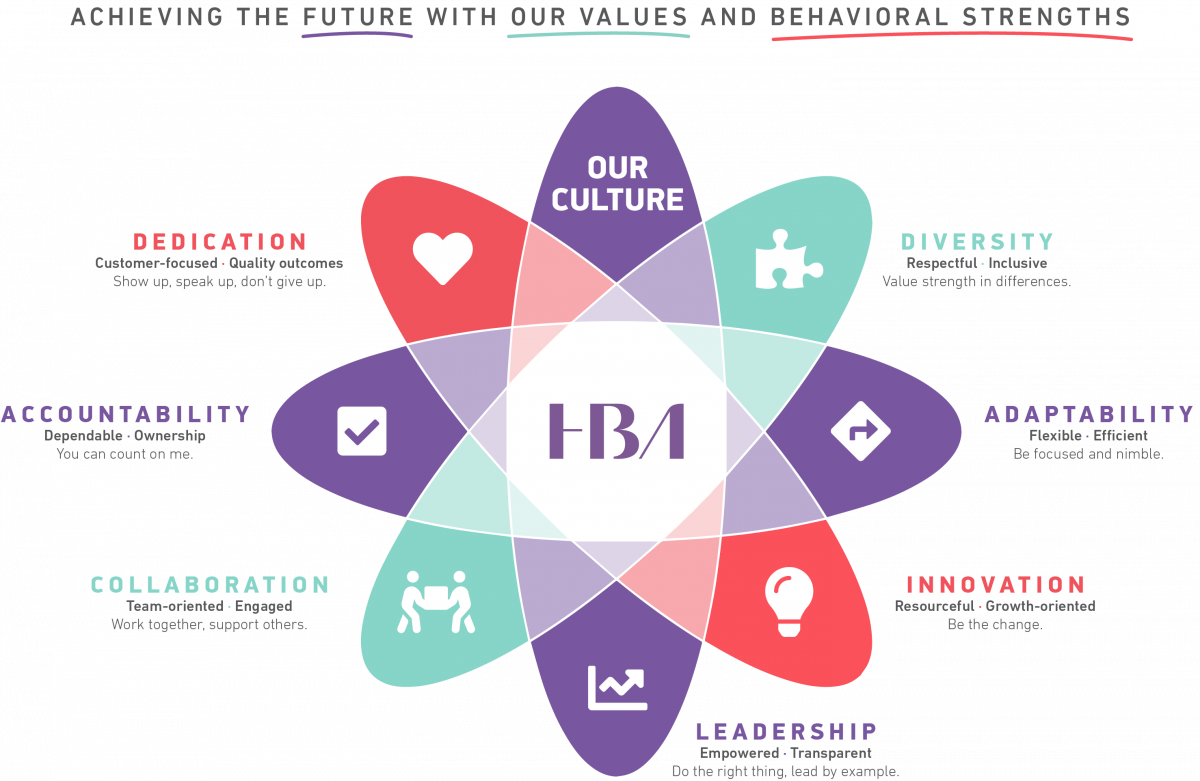 HBA's members and Corporate Partners represent a global workforce of more than six million professionals across the healthcare ecosystem.