Meet the 2023 HBA Woman of the Year Christi Shaw!
Read about 2023 HBA Woman of the Year Christi Shaw, Former CEO, Kite Pharma, Life Sciences Leader, Patient Advocate, and Co-Founder, More Moments More Memories Foundation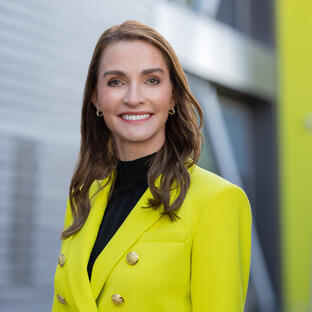 "It's possible to be an empathetic leader AND drive strong results. It's possible to follow your true north, to be your authentic self at work AND be an effective leader. It's possible to take charge of your career, make choices that are different from the norm, AND still be successful." — Christi Shaw
Celebrating Exceptional Leadership
HBA's Woman of the Year award honors an exceptional leader whose work has made a significant impact in the healthcare industry. 
These individuals are innovators who have advanced global leadership change or scientific achievement. They are exceptional mentors in the workplace and beyond — setting new benchmarks and building a supportive community for their peers and women across the globe.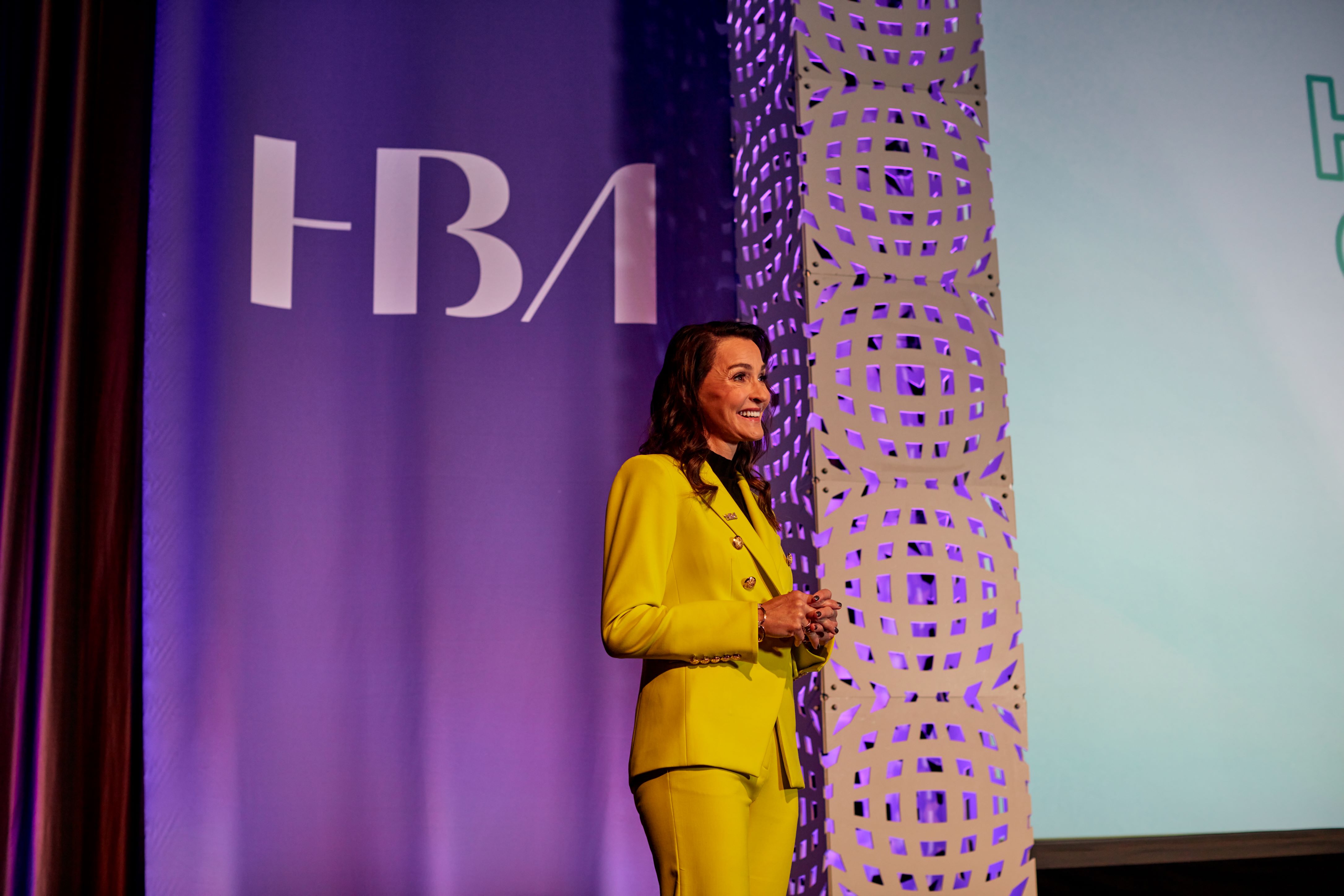 A Role Model for Our Industry
Each year, the Woman of the Year is recognized at our annual event in New York City (and virtually) that brings together influential executives, sponsors, and media to celebrate on a global stage. The Woman of the Year engages with the HBA community at international and local events throughout the year, sharing her journey and continuing to inspire and support women in healthcare.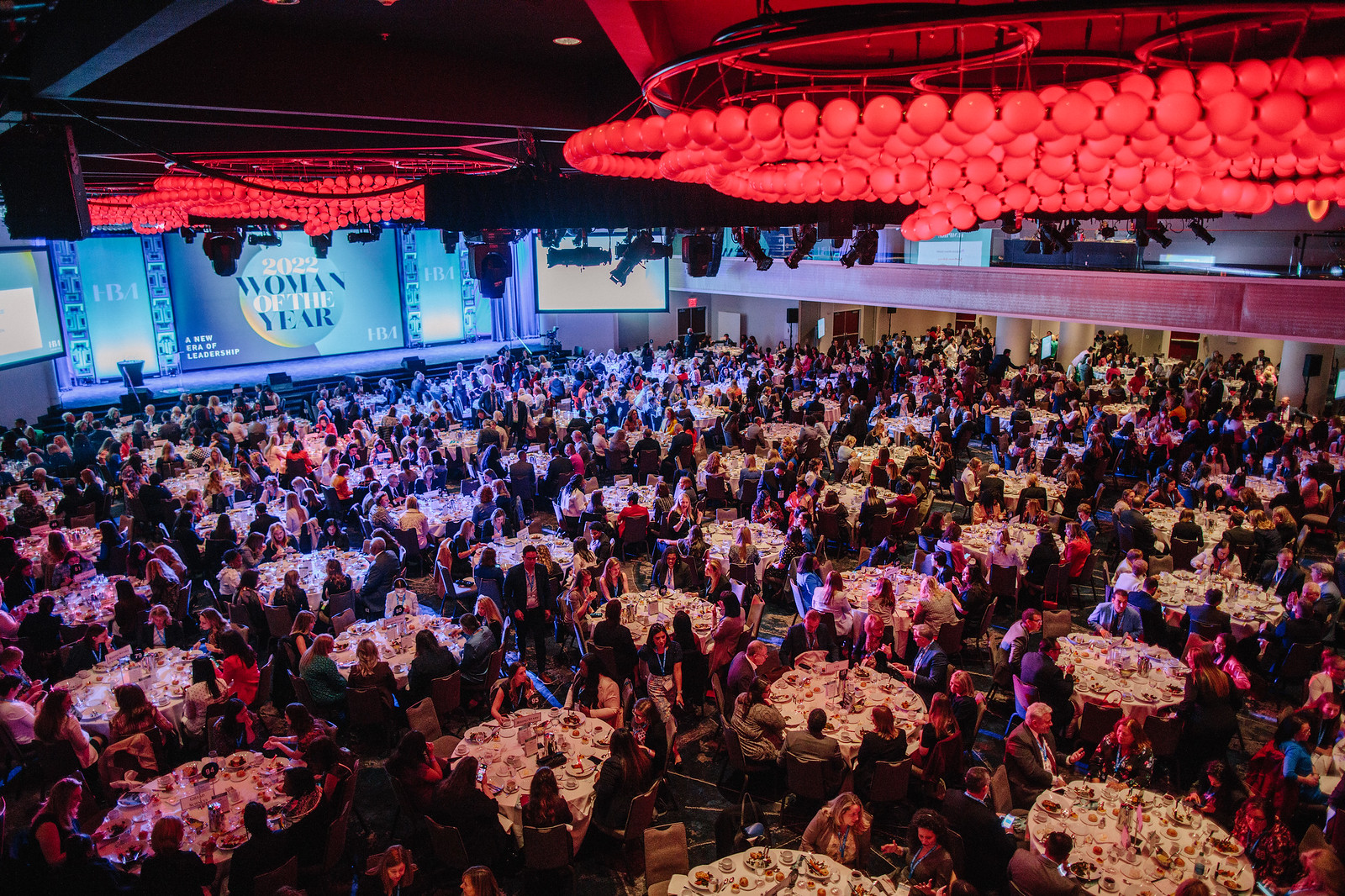 Nominations for the 2024 award are now closed and the winner will be announced in January 2024.
Submissions are reviewed by an awards selection committee of seasoned industry executives dedicated to HBA's mission.
Each committee member reviews the submissions and independently ranks candidates against defined criteria.
The judging committee considers the summarized ratings, debates the merits of each submission, and selects the Woman of the Year.