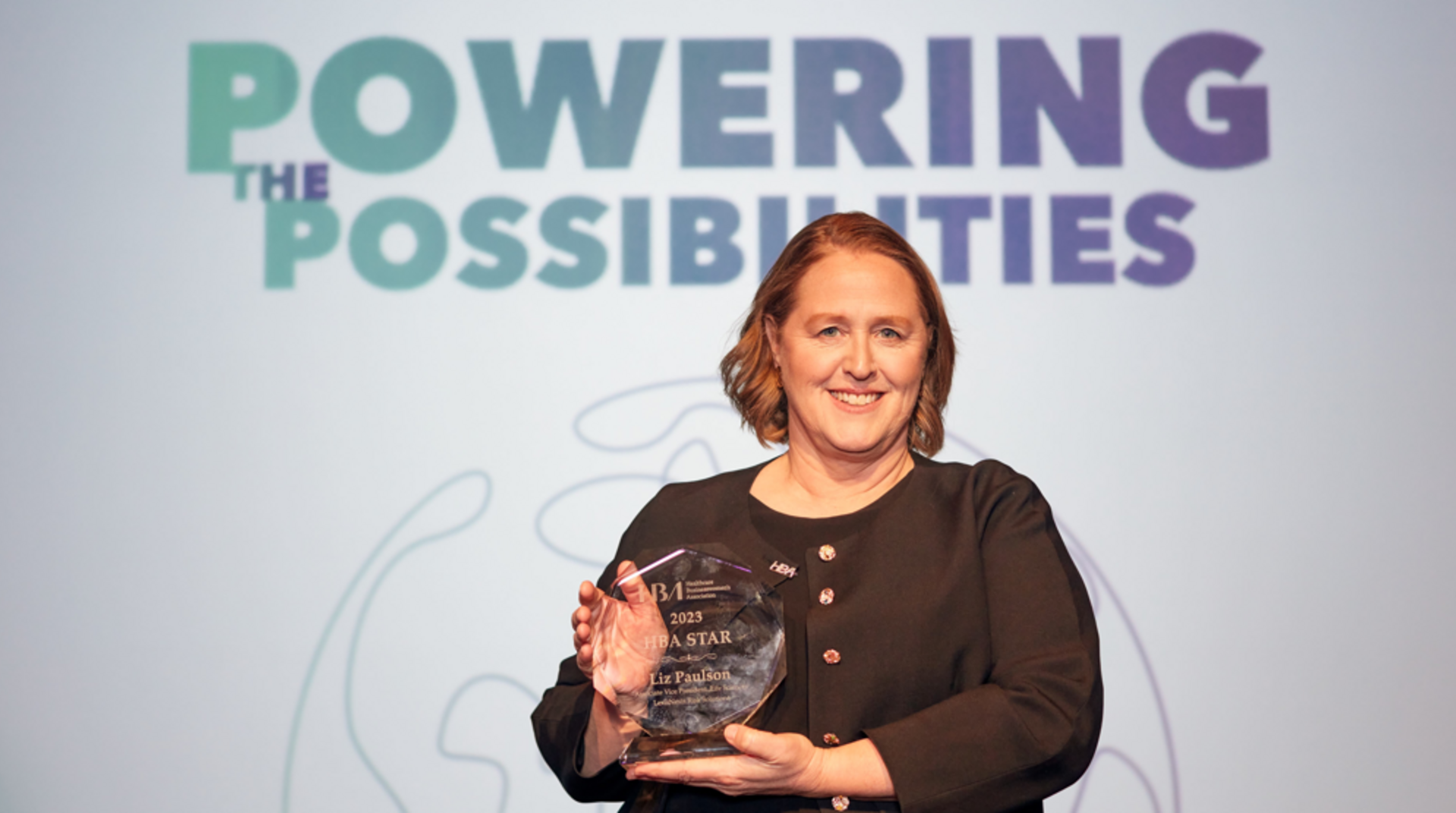 Liz Paulson's multi-faceted career spans more than 25 years in the healthcare industry, including experience as a healthcare provider, working in clinical and health outcomes research, and in a variety of commercial roles.  
Currently, Liz is Associate Vice President, Life Sciences Market, for the Healthcare Business of LexisNexis Risk Solutions. In this role she leads an experienced team and designs strategic solutions for life sciences customers that deliver meaningful insights to improve health outcomes and business operations.
Prior to joining LexisNexis Risk Solutions, Liz led the development of new product offerings and served in marketing and sales roles at Adheris, an inVentiv Health company. Liz's sales background includes health economics and outcomes research at OptumInsight Life Sciences (formerly Innovus Research, Inc.), Pharmetrics, Parexel, and IMS. She also worked in the neuroscience division at Eli Lilly.
Liz holds a B.A. in psychology from the Catholic University of America in Washington, D.C. She has been an active member of the Healthcare Businesswomen's Association Boston Chapter for nearly 20 years. During her tenure with the chapter, she served as a volunteer on the membership and programs committee and held all positions on the executive committee. She served on the HBA global Board of Directors for five years, including as Chair of the Council of Chapter Presidents and as a Director at Large for strategic growth initiatives. Currently, Liz serves as the secretary and treasurer of the HBA North America Operating Board.