Submissions for the 2023 HBA ACE Awards have now closed. 
Winners to be announced in Fall 2023. 
Whether your program is wide in scope like an internal women's network or more specific like a reducing the gender pay gap plan, we encourage you to submit for a chance to bring well-deserved recognition to your team's effort and impact. What's important is whether your program is effective. All industry sectors and company sizes are considered. Here's a look at some of our recent ACE Award winning initiatives: 
Does your company have an initiative that helps foster and sustain equitable practices and leadership opportunities for women?
 
Do you have an initiative that is advancing your female talent and removing the systemic barriers preventing timely progress to parity?
 
Do you have a program that increases engagement instilling a sense of belonging for all women?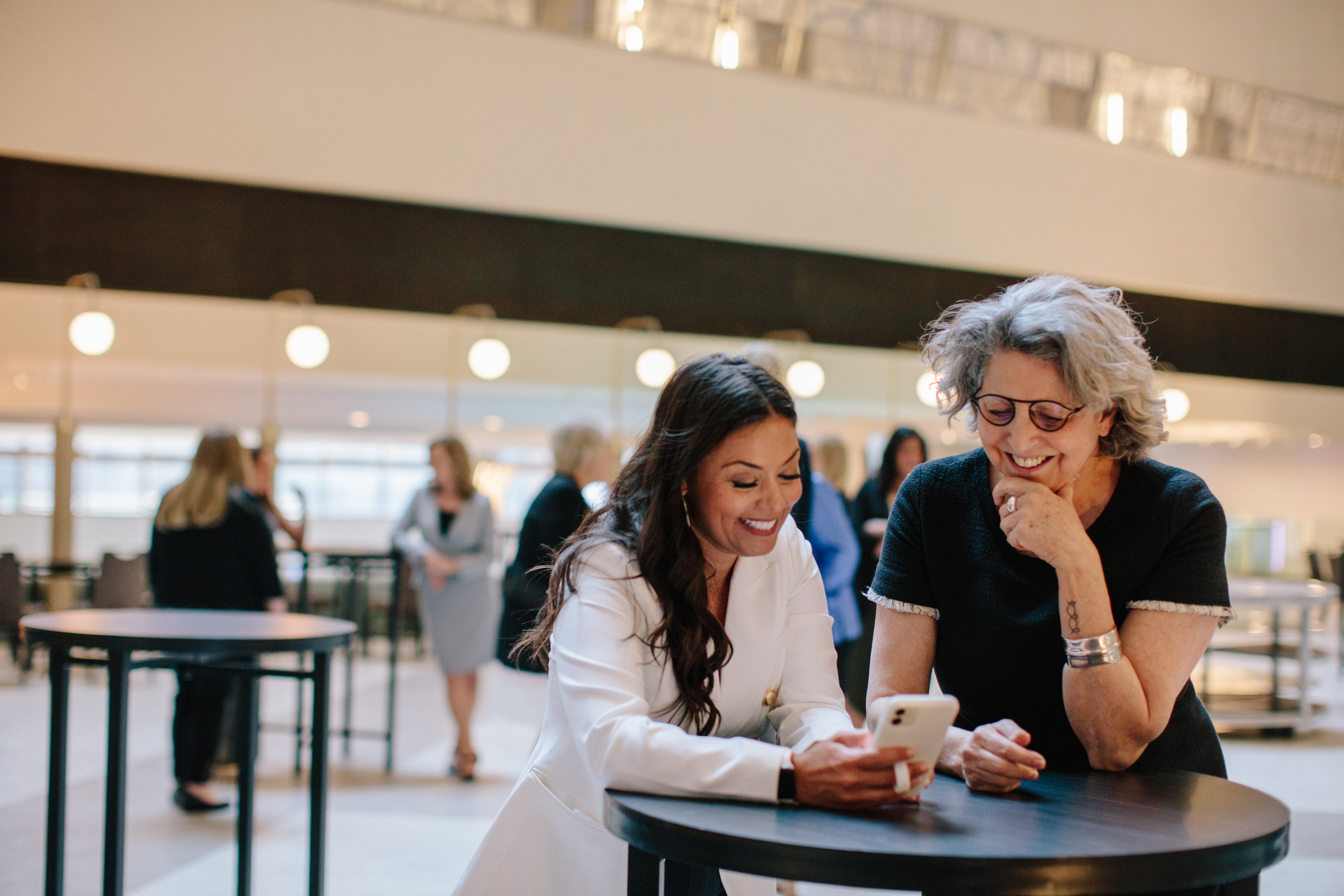 HBA's Advancement. Commitment. Engagement (ACE) Awards recognize company initiatives that help foster and sustain equitable practices and leadership opportunities for women. The HBA is looking for initiatives that support ALL women by:
Accelerating innovation
Driving measurable business outcomes
Increasing in reach, scale, and exposure
An independent panel of healthcare industry leaders selects winning programs for their demonstrated efficacy in advancing female talent. Award criteria include:
Measurable results
Business performance
Stewardship
Execution
Sustainability.
Winning programs are showcased each year at the HBA's Annual Conference, and throughout the year via multiple opportunities for visibility, from media ads and social media to a special LinkedIn Live and speaking engagements.
New in 2023: HBA ACE Aspire Award
We've added a new honor to our ACE Awards lineup — the ACE Aspire Award. This award recognizes innovative programs or platforms that are in their infancy or launch mode but are based on solid strategies, metrics, and ideas that are valuable to our community.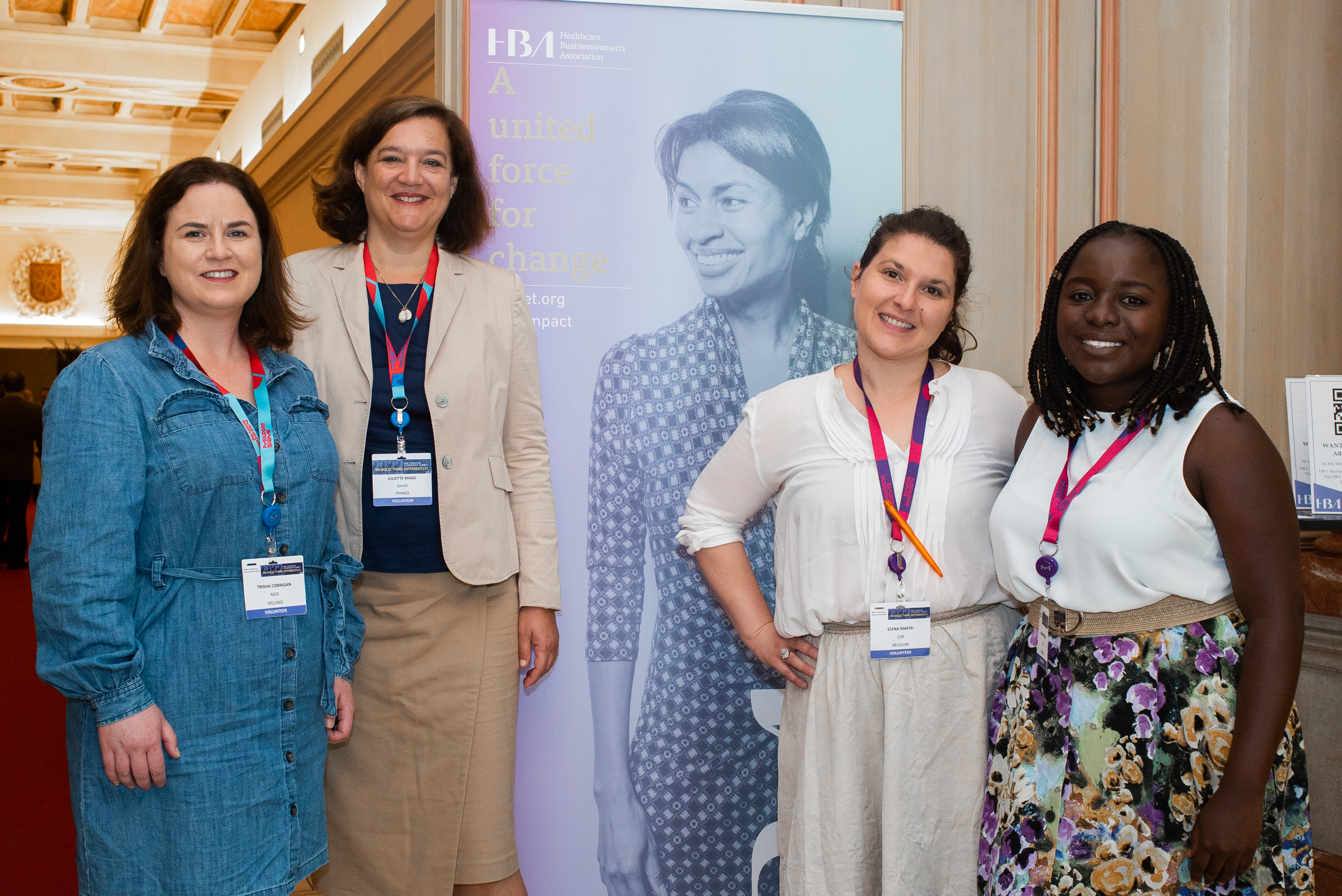 An independent panel of healthcare industry leaders selects ACE Award recipients. 
Award criteria include measurable results, business performance, stewardship, execution, and sustainability.
For an additional fee, companies may opt to hold a consultative debrief with a member of the judging panel after judging is completed.
ACE Award winning initiatives are celebrated and honored at HBA's signature Annual Conference in front of an audience of nearly 1,000 industry leaders. Winners also receive:
Recognition as thought-leaders before HBA's global community of 75,000+ 
Prominent visibility in trade and mainstream media 
Distinction as an organization committed to fostering leadership opportunities for women
The HBA congratulates all previous award-winning initiatives for their extraordinary impact.