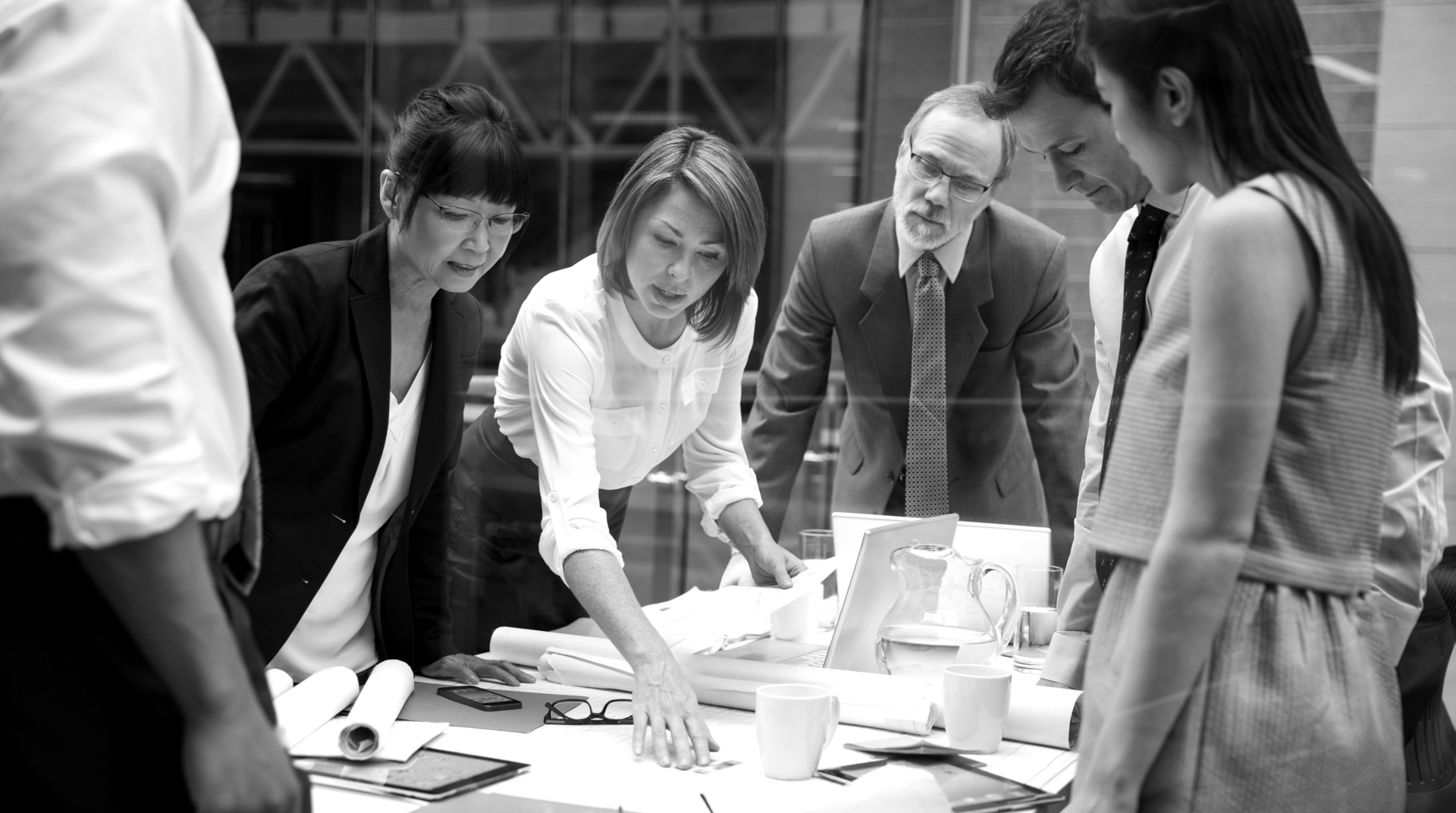 Who We Are
Gender Parity Collaborative
The leading industry think tank of healthcare and life-sciences companies dedicated to accelerating gender parity and diversity.
At the award-winning Gender Parity Collaborative, powered by the HBA, we're not just advocating for change—we're driving it. Together, our think tank of trailblazing organizations are creating systemic progress towards an equitable work environment, particularly for women who have been traditionally underrepresented and underestimated.
Our Mission: Empowering Through Unity
We represent an esteemed group of organizations, each contributing to a collective force that's rewriting the norms. Together, we're ushering in an era where gender equity is not just an aspiration, but a lived reality. Our collaborative spirit transcends boundaries, driving tangible progress and dismantling barriers that have held back women for far too long.
Why Gender Parity Matters
At the heart of our mission lies an unassailable truth – gender parity isn't just about fairness; it's a catalyst for growth, innovation, and a stronger future. By championing diversity and inclusion, we're not only amplifying the voices of women but invigorating our industry as a whole. It's more than a goal; it's a shared responsibility to create lasting change.
Our Approach: Walking the Talk
We don't just talk about change; we make it happen. By bringing together senior executives to explore the systemic and organizational changes needed, we're developing actionable strategies based on data, insights, and collaboration to accelerate parity for women in the healthcare and life-science industries. We're committed to fostering an environment of openness and trust in which members feel comfortable sharing challenges, as well as best practices, often leading to breakthrough insights. 
Accelerating Gender Equity in the Healthcare Ecosystem
Gender Parity Collaborative News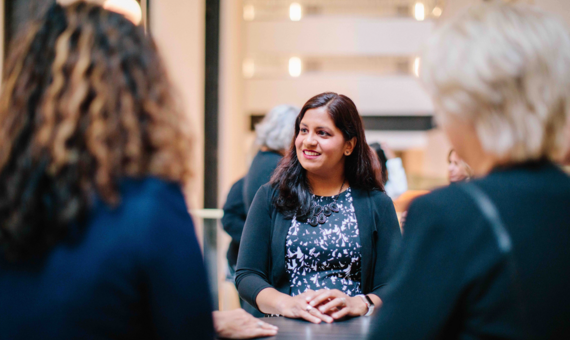 Posted 10 May 2023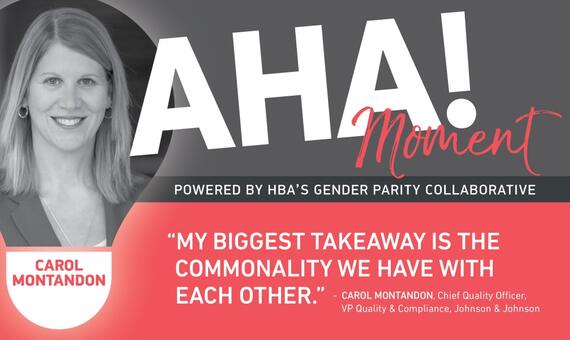 Posted 25 April 2023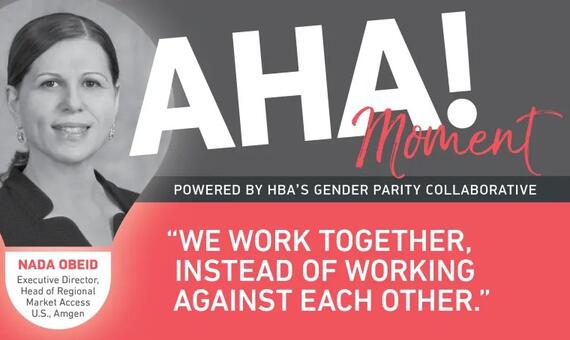 Posted 8 March 2023
Join the Gender Parity Collaborative — the first industry think tank dedicated to accelerating results.