Announcing the 2023 Leadership Award Winners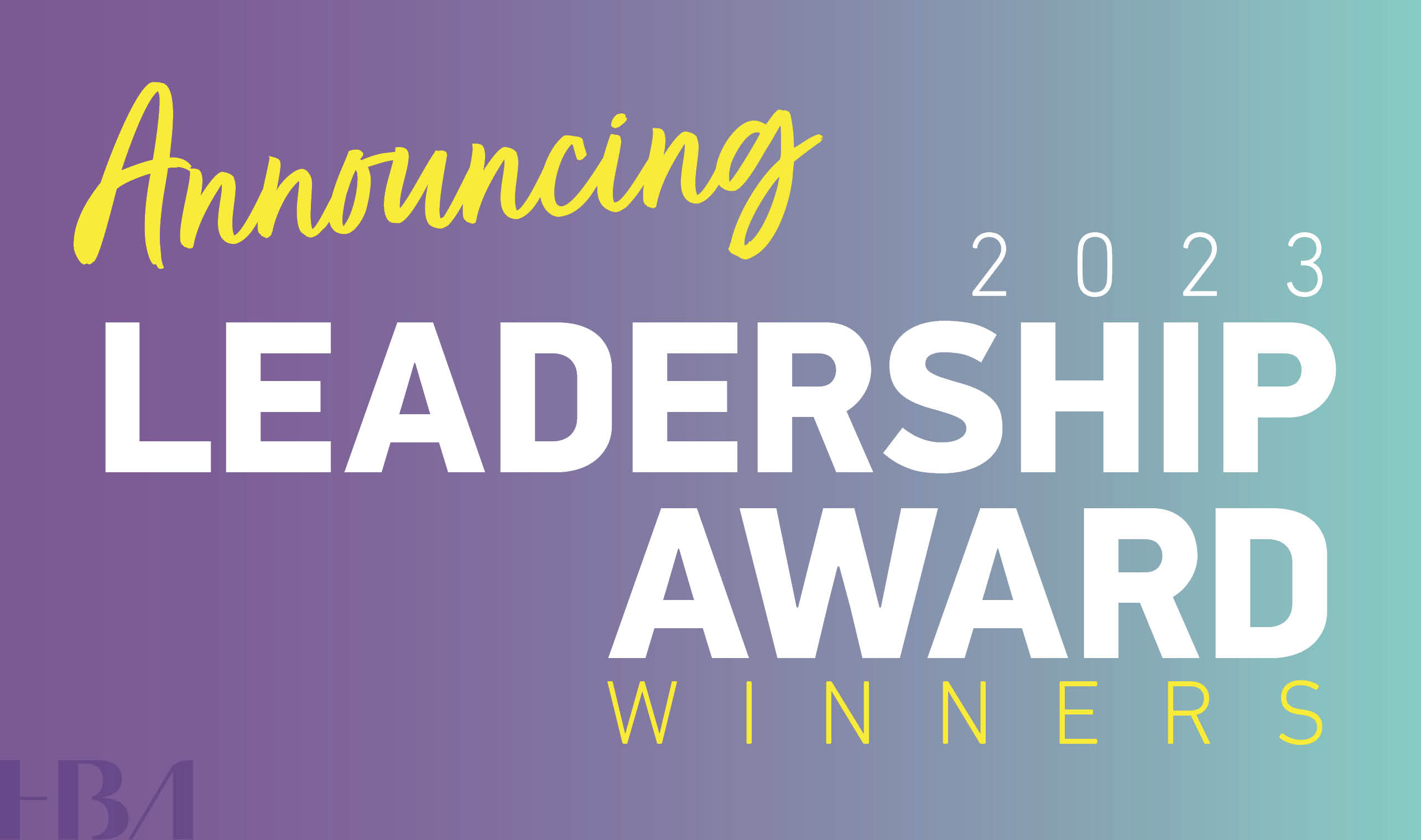 As our United Force for Change community reflects back on this year of Powering the Possibilities, there is a special stakeholder group that merits extra recognition for their above and beyond call of duty.  It is our volunteer network…now standing at more than 1,000 exceptional influencers around the world. 
Every year, through our Global Leadership Awards, we acknowledge volunteers who have demonstrated exemplary leadership, a passionate dedication, and who driven impactful contributions to the HBA. 
We are honored to present this year's honorees for their remarkable commitment to advancing the mission and goals of the HBA community worldwide.