HBA Suburban Delaware Valley Member Spotlight - Shannon Keenan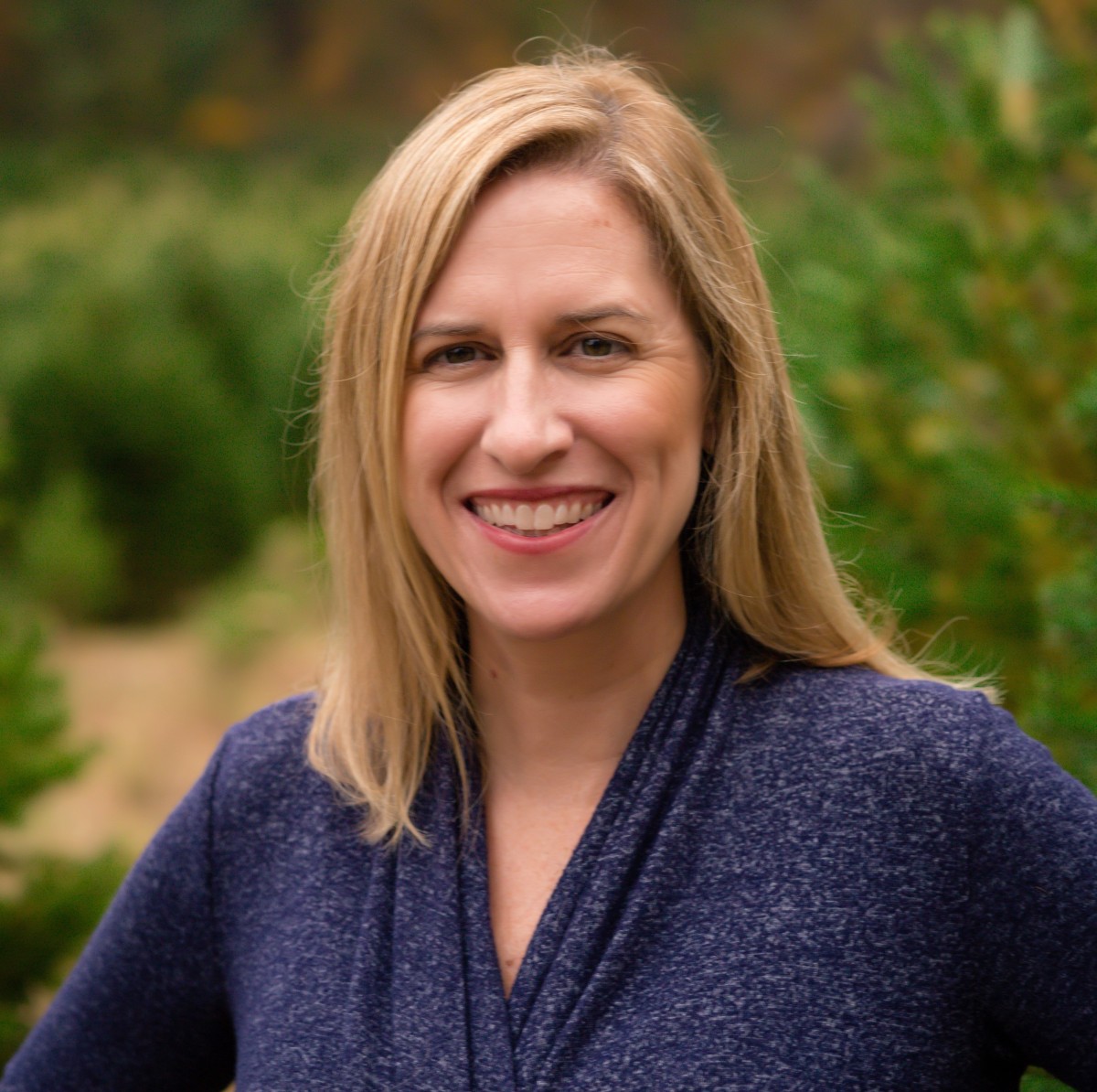 Learn more about HBA Suburban Delaware Valley member, Shannon Keenan.
What is your current job title? I am one of the founding Partners of Artemis Factor — a strategic project management company servicing the pharma and biotech industries. I am fortunate to work with amazing clients and I am responsible for overseeing the company's financial operations.
Why did you join the HBA? A few years back, my colleague Elizabeth George and I made a commitment to look for opportunities to grow professionally. She was the one who introduced me to the amazing HBA West Chester team! After meeting the team, I decided to join the HBA to connect with other women in pharma and healthcare and to give back to others. It has been a privilege for me to volunteer with the HBA in both marketing and volunteer engagement roles over the past several years.
What are your interests outside of work and the HBA? Outside of work and the HBA, I enjoy spending time with my husband, my three children (18, 15, and 11 years old) and my 4-year-old puppy, Cooper. When I am not cheering on my kids at their sporting events, I enjoy cycling, reading, traveling, and spending time at the beach with my family and friends.
What or who inspires you? My children inspire me to be the best person at home, at work, and in my community. They are always watching to see how adults engage with others. I want to be an example to them to try to leave people in a better place after every interaction.
What is a fun fact about you? I have 38 first nieces and nephews that I am blessed to see on a regular basis.
What's your favorite quote? "My mission in life is not merely to survive, but to thrive." — Maya Angelou
What are you passionate about in your service with the HBA? The HBA has given me a unique opportunity to grow personally and professionally by engaging others in healthcare — especially by introducing me to people I might not normally have gotten the chance to collaborate with. My HBA membership has also provided me with a chance to develop and grow industry-transferrable power skills.
What are you passionate about in your career? In my career, I am passionate about always trying to find new ways to solve problems for our team and our pharma/biotech clients. We get the opportunity to partner with pharma and biotech clients in the pursuit of serving patients and improving lives by addressing transformational project challenges, removing obstacles, and identifying areas for innovation.