HBA Philadelphia President Amy Turnquist Invites You to #HBAAC22
As the President of HBA Philadelphia, I, along with all of us across the Mid-Atlantic region – are incredibly proud to have the honor of hosting this year's Annual Conference in Philadelphia in November. We look forward to welcoming you to explore why we affectionately refer to Philly as the city of sisterly love.
This year's event will be back in person, offering the chance for us to finally reconnect and collaborate face-to-face with other healthcare leaders and new friends from across the globe.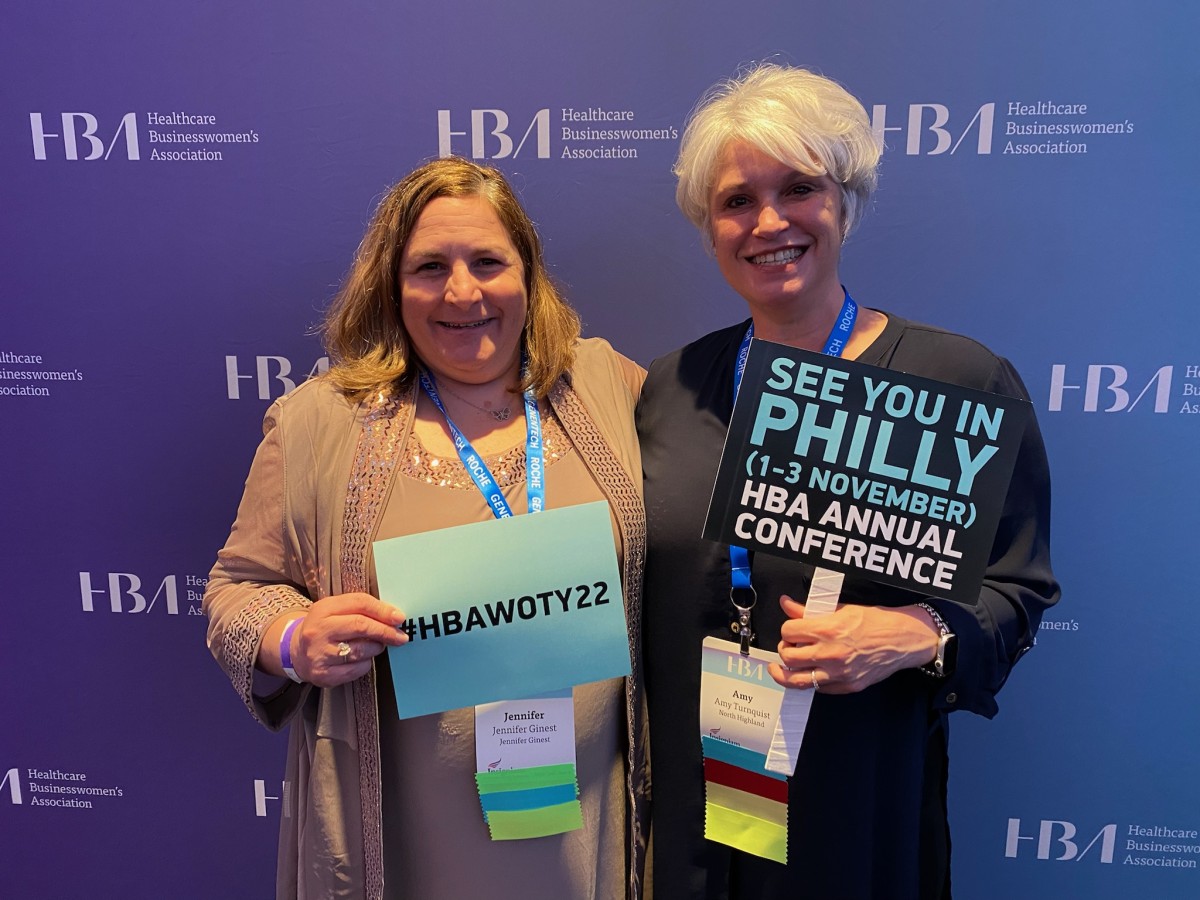 If you've attended the HBA Annual Conference before, you've no doubt experienced the lasting professional and personal benefits that come from the relationships forged and insights learned during this inspiring event. If you haven't attended in the past, commit to making this be "the year" that you take the step to elevate your professional impact, expand your personal network, and be inspired by courageous and forward-thinking leaders who embody the skillsets and mindsets that are critical for the advancement of women in the business of healthcare.  
This year's theme, "Embracing the Challenges of this New Era of Leadership," is critically relevant for all of us, no matter where you are in your personal leadership journey. Our roles and futures are poised to look remarkably different as a result of our shared experiences around the world during the last two years. A global pandemic and critical attention on issues of equality have caused a consequential shift in how leaders lead, how organizations operate, and how we as an industry innovate.
Philadelphia has a strong history of driving innovation and equity in healthcare, making it a perfect backdrop for this year's event. One in every six physicians in the US passes through Philadelphia at some point during their medical training. The first FDA-approved genetic therapy for a genetic disease was pioneered right here in our labs and the Philadelphia region is home to more than 50 different life sciences firms and almost 20,000 life sciences professionals.
The 2022 HBA Annual Conference offers the opportunity for you to ask thought-provoking questions, explore complex issues, and dare to become more self-aware. To facilitate this reflection and to ignite commitment and action beyond the conference experience, you will have opportunities to engage with colleagues, coaches, and industry executives in a variety of formats so you can activate your strengths, develop new skills, and make bold moves.
So much of my own professional growth has been directly influenced and enhanced by my HBA experiences; the Annual Conference has been a catalyst for me over the years in so many ways. Being surrounded by other women who are committed to my success as much as their own is something that I've not experienced outside of HBA.
That's sisterly love, and we're excited for you to experience it.
We are looking forward to seeing you in November — in Philly, in person.
See you soon!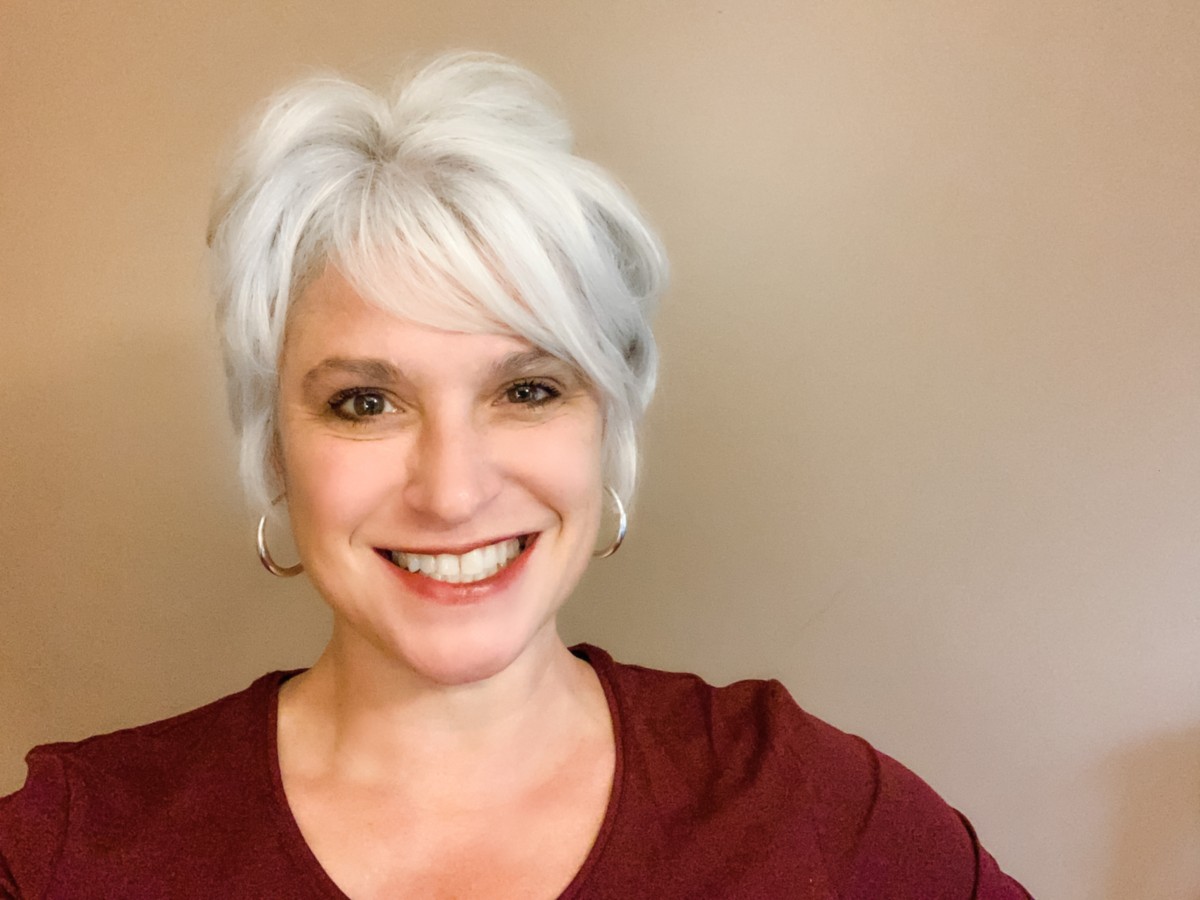 Amy Turnquist
HBA Philadelphia President
Principal, Life Sciences, North Highland