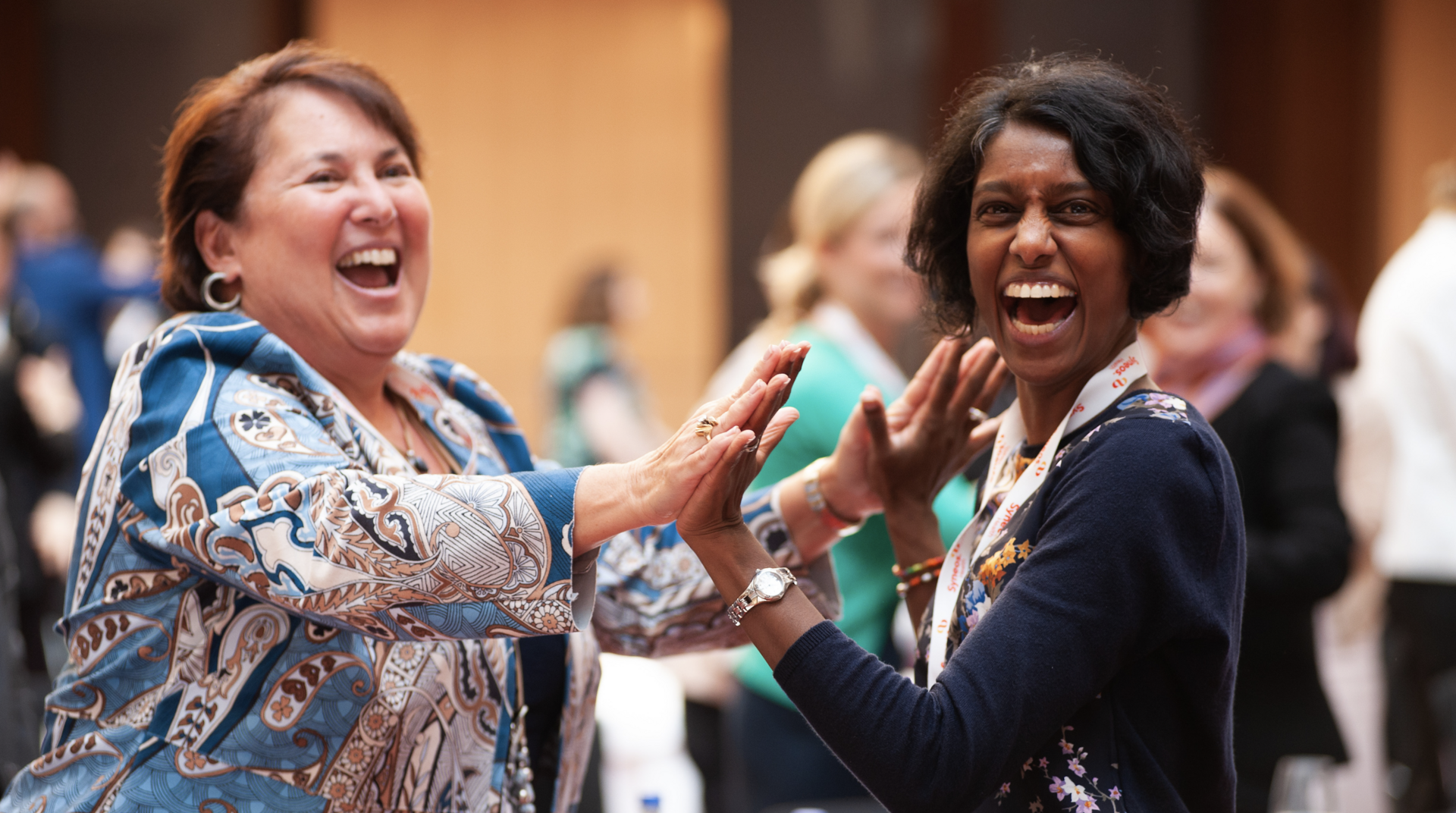 Ambassador Program
The solution for HBA Corporate Partners to accelerate the development, advancement, and visibility of their talent pool. 
Available as a benefit to Purple, Gold, and Silver HBA Corporate Partners, this year-long leadership immersion program engages 15-30 emerging leaders as "Ambassadors." The HBA will assist your organization in customizing this self-directed program to your unique corporate goals, and the Ambassadors themselves will work on individual success metrics and various group initiatives, resulting in ongoing leadership training embedded in the workday, office-based or virtually. 
This program results in creating a motivated and engaged HBA community and self-directed internal task force within your organization, and gives the individual participants cross-functional exposure, visibility, confidence-boosting autonomy, and a stronger voice and a platform to move the needle for their own success.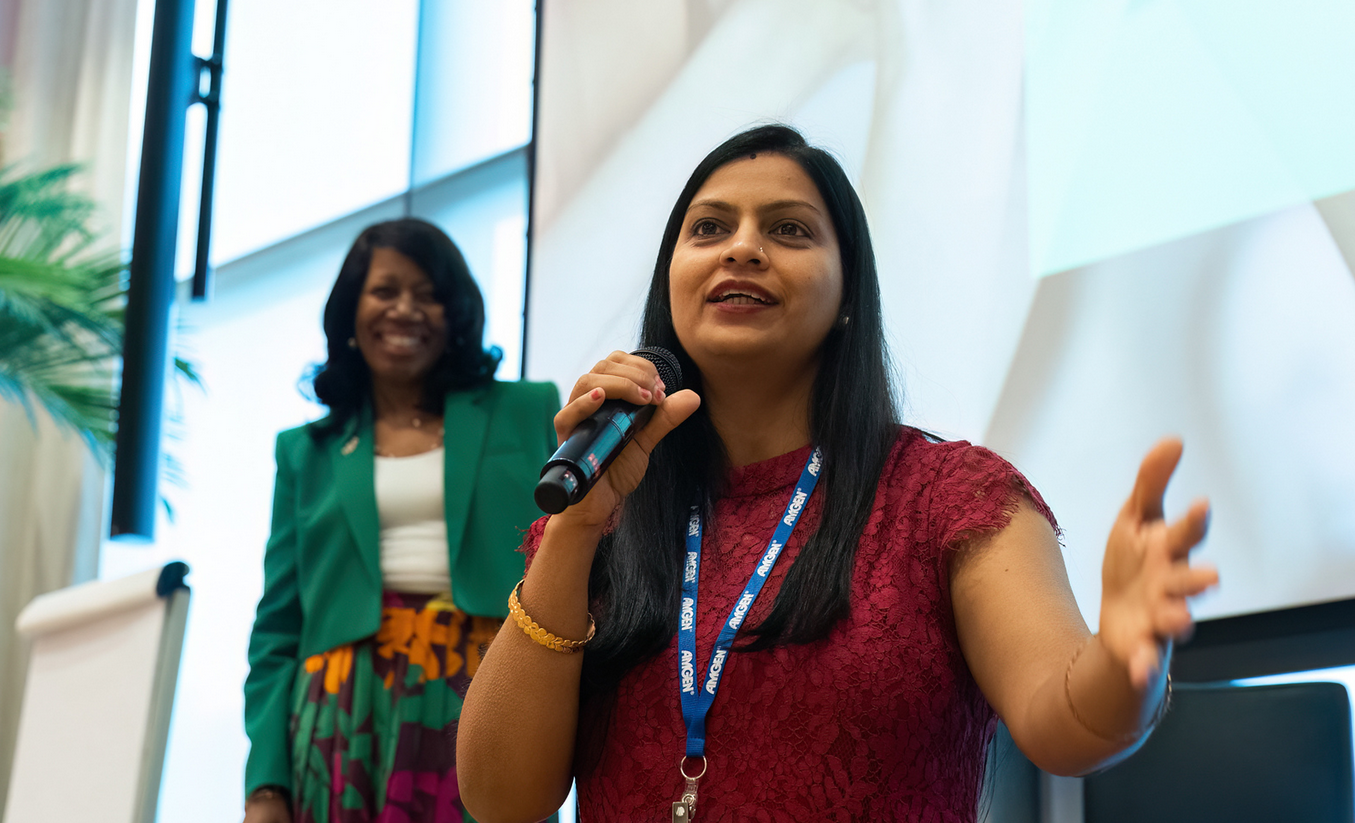 How It Works
Each HBA Ambassador Program is provided two dedicated HBA Advisors and extensive resources from the Global Ambassador Committee. The HBA Advisors will guide and empower the cohort through the development and execution of:
Individual development goals to ready themselves for the next step on their career ladder
Group initiatives for the company. These initiatives, focused on an element of DE&I, career or professional development, company culture, and/or leadership delivery empower the Ambassadors to explore their leadership potential in new ways and result in positive impacts and benefits across the organization. 
Programs are self-directed and operate autonomously. They are designed to collaborate with your existing employee resource groups and any nearby HBA locations to enhance their efforts, provide speakers/panelists, do programs, and help advance careers.
Results
For the Ambassadors: Significant cross-functional exposure and visibility, confidence-boosting autonomy, the opportunity to learn and practice new skills, enhance their personal brand, and customized leadership development, which enables them to advance further, faster. 
For the Company: New and innovative DE&I/people-focused initiatives, improved access to HBA resources, talent retention, connections to internal/external networks, and enhancing the company's existing employee resources and reputation for supporting diversity and inclusion.
Since 2012, the HBA Ambassador program has expanded to over 50 programs across the globe and impacted the development of thousands of individuals.
Please connect with your HBA Account Manager to learn more and arrange for a consultation, or contact the HBA Ambassador Program's Global Managing Director Bonnie Lappin.