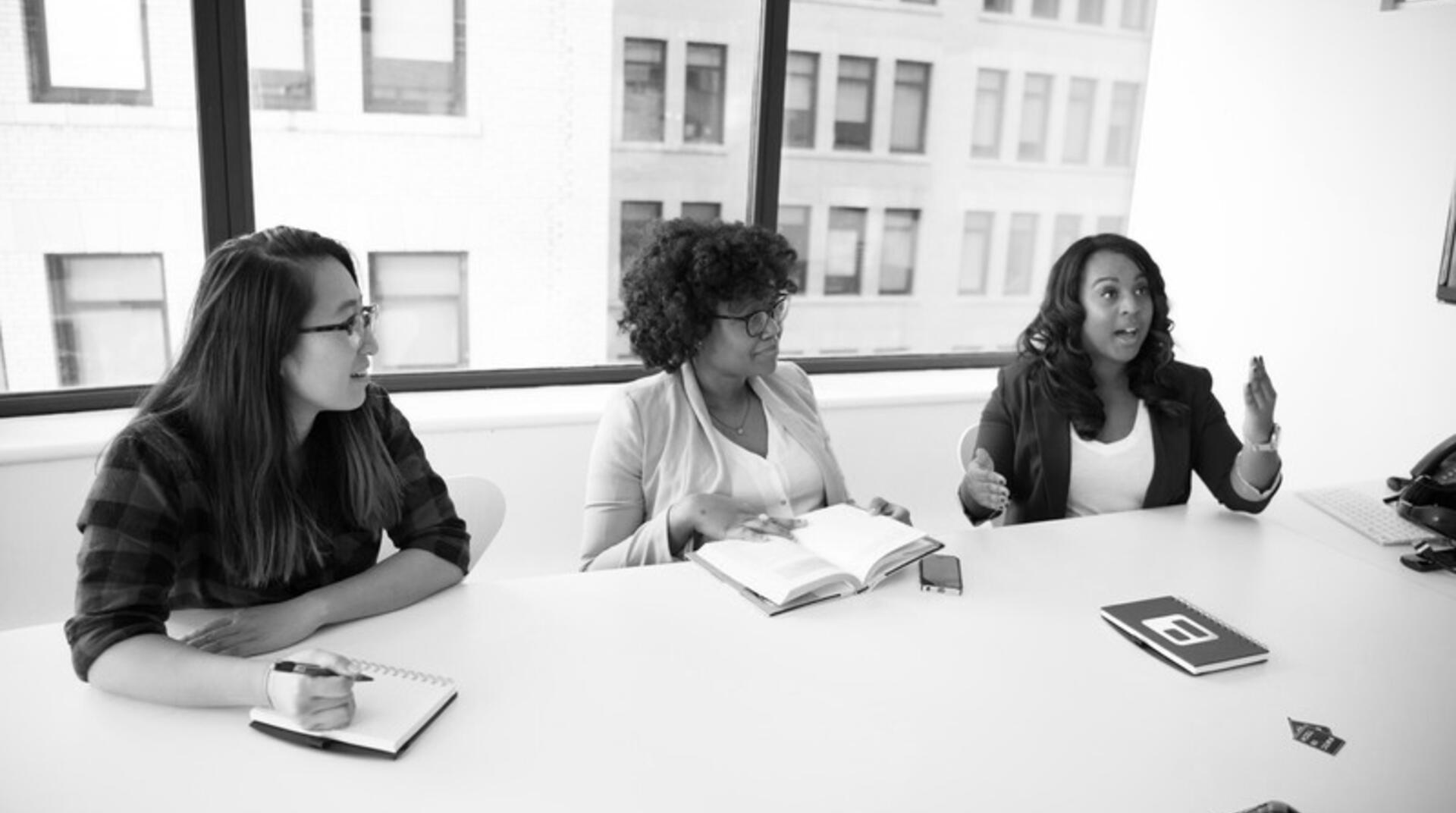 FIND YOUR FIT
Women of Color
Driving awareness, change, and equity to tackle disparities in leadership advancement for women of color at all levels.
Studies have found that nearly a third of women of color* — and almost half of Black women — think their race has played a role in missed opportunities and will make it harder for them to advance. *Women of color include Black, Latina, Asian, American Indian or Alaskan Native, Native Hawaiian, Pacific Islander, or mixed-race women. (Women in the Workplace 2018, McKinsey & Company)
Our efforts are rooted in five pillars:
"Through the Women of Color affinity group, I get to network with and be inspired by many amazing women as we share our ambitions, challenges, and purposes. We get to support one another and grow together. I also enjoy enhancing my cultural competency by learning from the plethora of events this group hosts to highlight a wide spectrum of heritages and cultural holidays. Through this affinity group and the HBA, I am flourishing personally and professionally."

— Gigi Shady
District Sales Manager
AstraZeneca Pharmaceuticals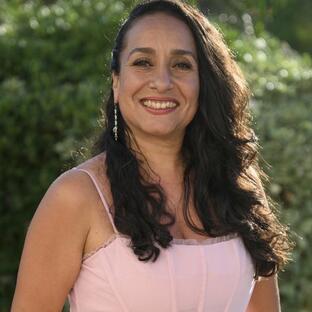 Want to learn more? Interested in leadership roles?
Get in touch!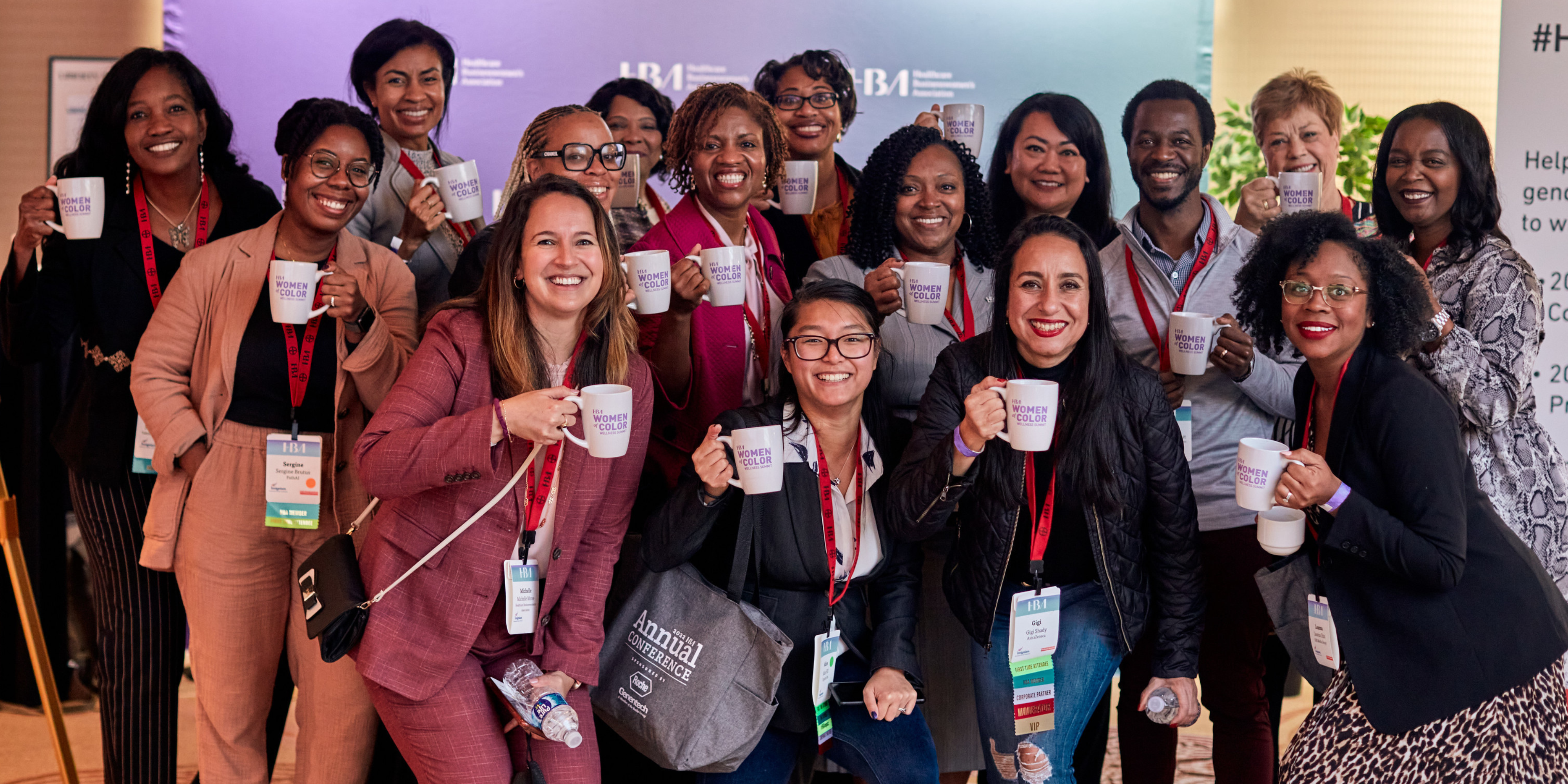 Affinity groups are exclusively available  to HBA members — for FREE. 
Not a member? Learn more and join today!