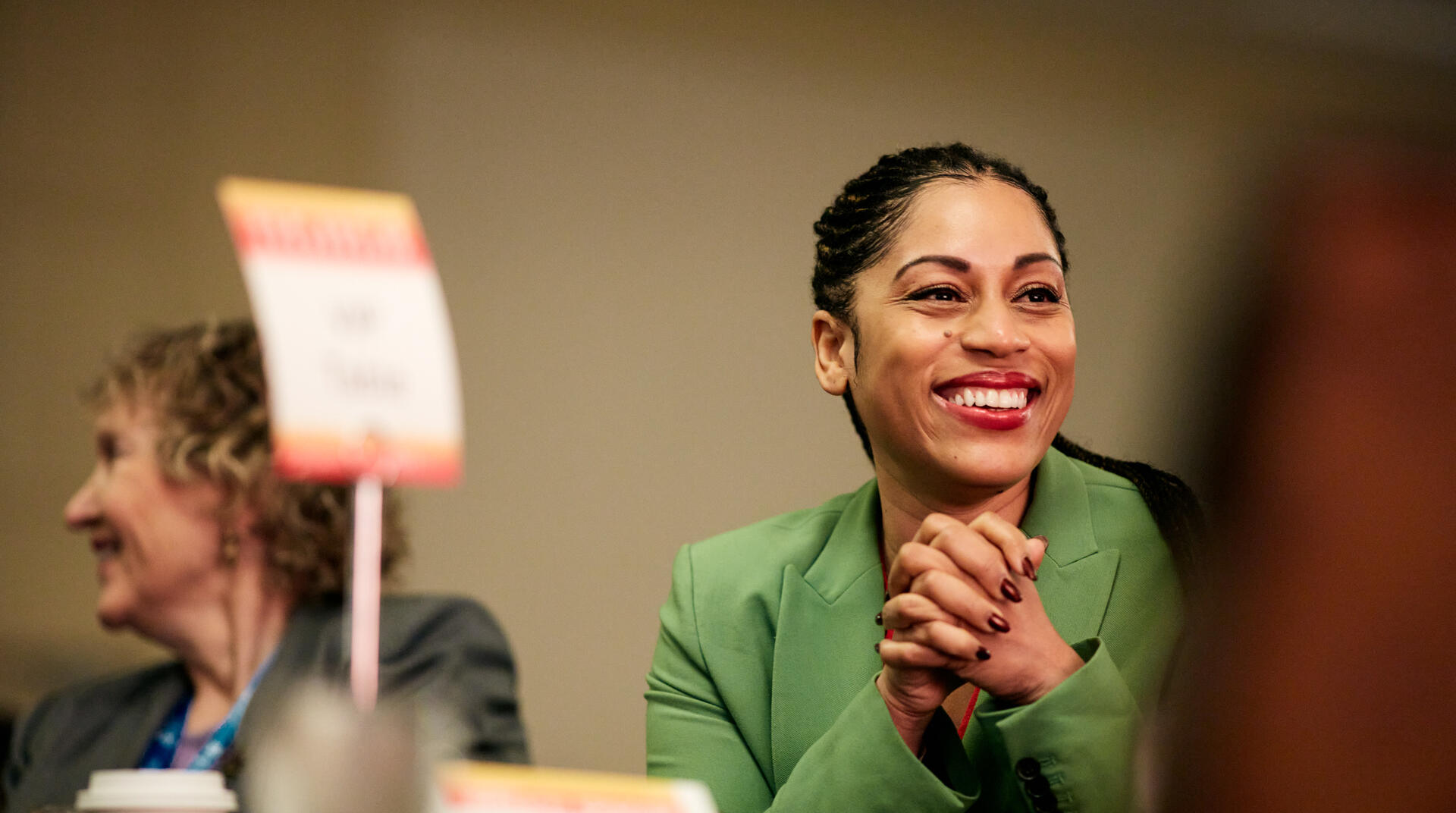 HOPE PROGRAM INFORMATION
HOPE Scholar Enrollment
HBA Corporate Partners are eligible to enroll high-potential talent from their companies to participate in the HBA HOPE Program as Scholars. Enrollment is open through 8 December 2023 or until the program reaches its limited capacity, whichever comes first.
Enrollment in the program is $5,000/€4,808 per scholar. Once the scholar fee has been paid, you will receive an email with instructions for identifying a primary point of contact for your company's program and providing the HBA with details about your company's scholar(s).
All sponsorship opportunities include complimentary scholar enrollment.
Please contact hopeprogram@hbanet.org or your Account Manager if you have any questions.