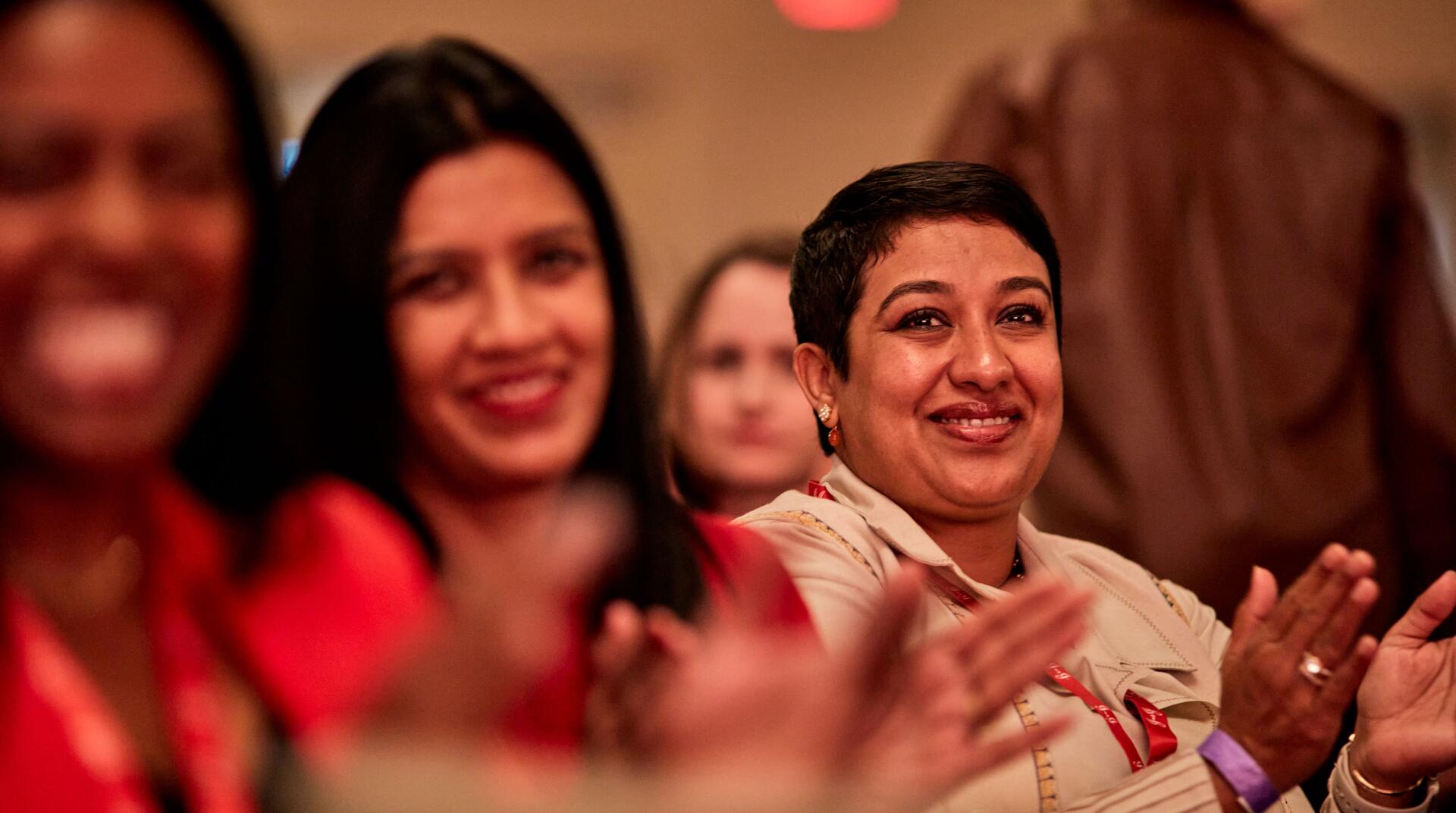 Join Our United Force for Change in the Relentless Pursuit of Gender Equity
Advance your career and experience the strength of a global healthcare community taking action to empower women and strengthen the business of healthcare.
Together, we can advance the impact of women in the business of healthcare.
We are committed to achieving gender equity in leadership positions, facilitating career and business connections, and enabling organizations to realize the full potential of their female talent.
What Our Members Are Saying
The HBA supports critical work across biopharma, digital health, venture capital, academia, government, and frontline community based services. Whether you are an emerging professional, c-suite executive, corporate board member or entrepreneur—the HBA has the solutions and roadmap to help elevate your career and support your personal and professional growth. 
Don't miss the latest insights, thought leadership views, and top news from across our global healthcare ecosystem.
Leading the Way for Change
HBA's members and Corporate Partners represent a global workforce of more than six million professionals across the healthcare ecosystem.