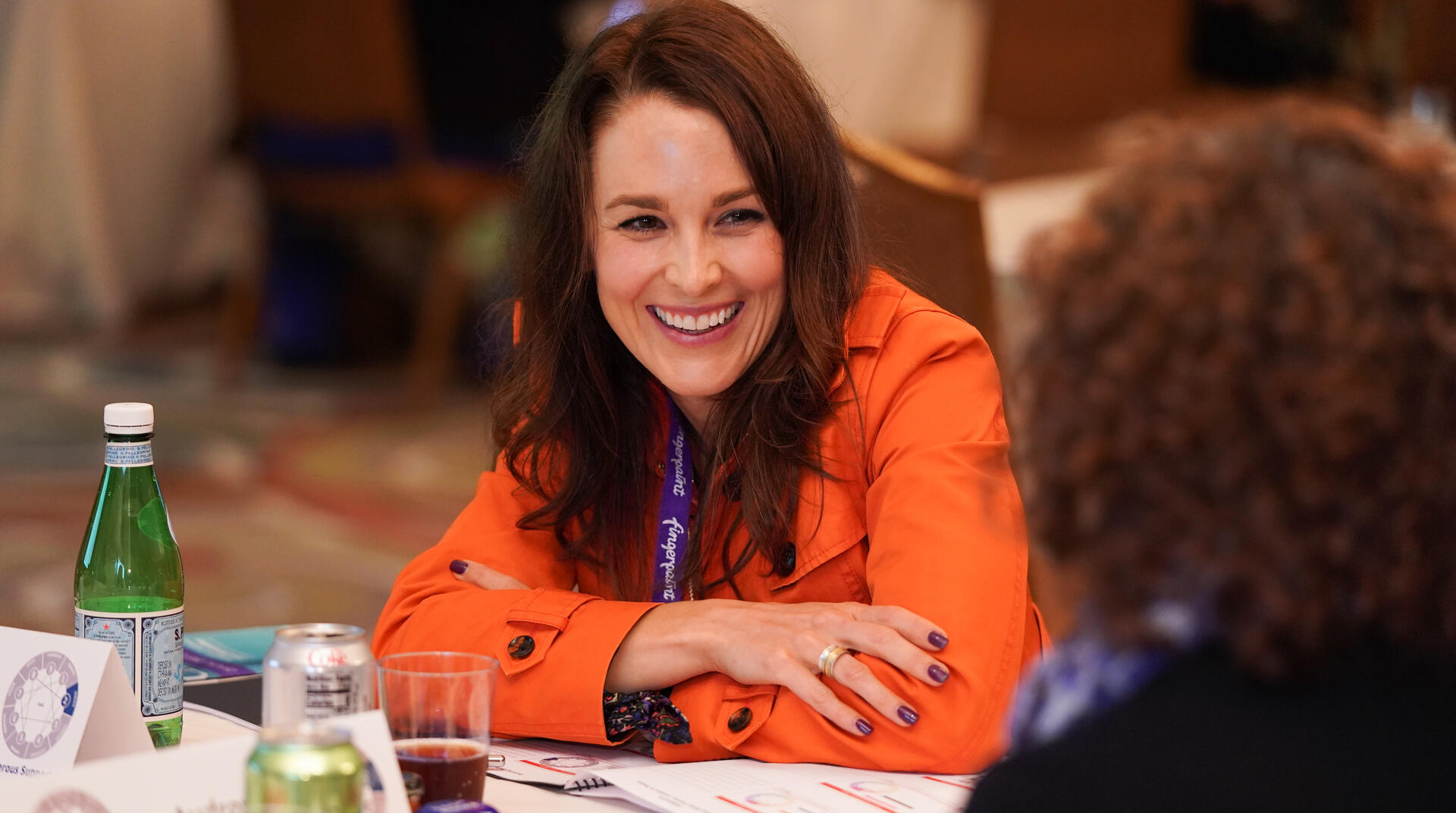 Geographic Operating Boards
EMEA Operating Board
HBA's Europe, Middle East, and Asia (EMEA) Operating Board is a team of strategic and transformational leaders with strong business acumen. They drive HBA's global strategy at the local level to ensure the greatest value and impact. They have decision-making capability, fiduciary responsibility, and provide strategic insights to the global board.
Strategy: The EMEA Operating Board not only optimizes communication and implementation of the global board's three to five year strategy but also provides needed global representation and enhanced diversity of thought leadership. 
Ensuring Excellence: The EMEA Operating Board nurtures and guides every HBA region within their respective geography, upholding the highest standards of performance.
Sparking Growth: Scaling HBA's global reach, the EMEA Operating Board drives the expansion of initiatives for gender parity and healthcare equity. 
Fostering Collaboration: The EMEA Operating Board fosters tailored experiences and offerings for both members and companies, enhancing stakeholder engagement and alignment.
Meet the HBA EMEA Operating Board