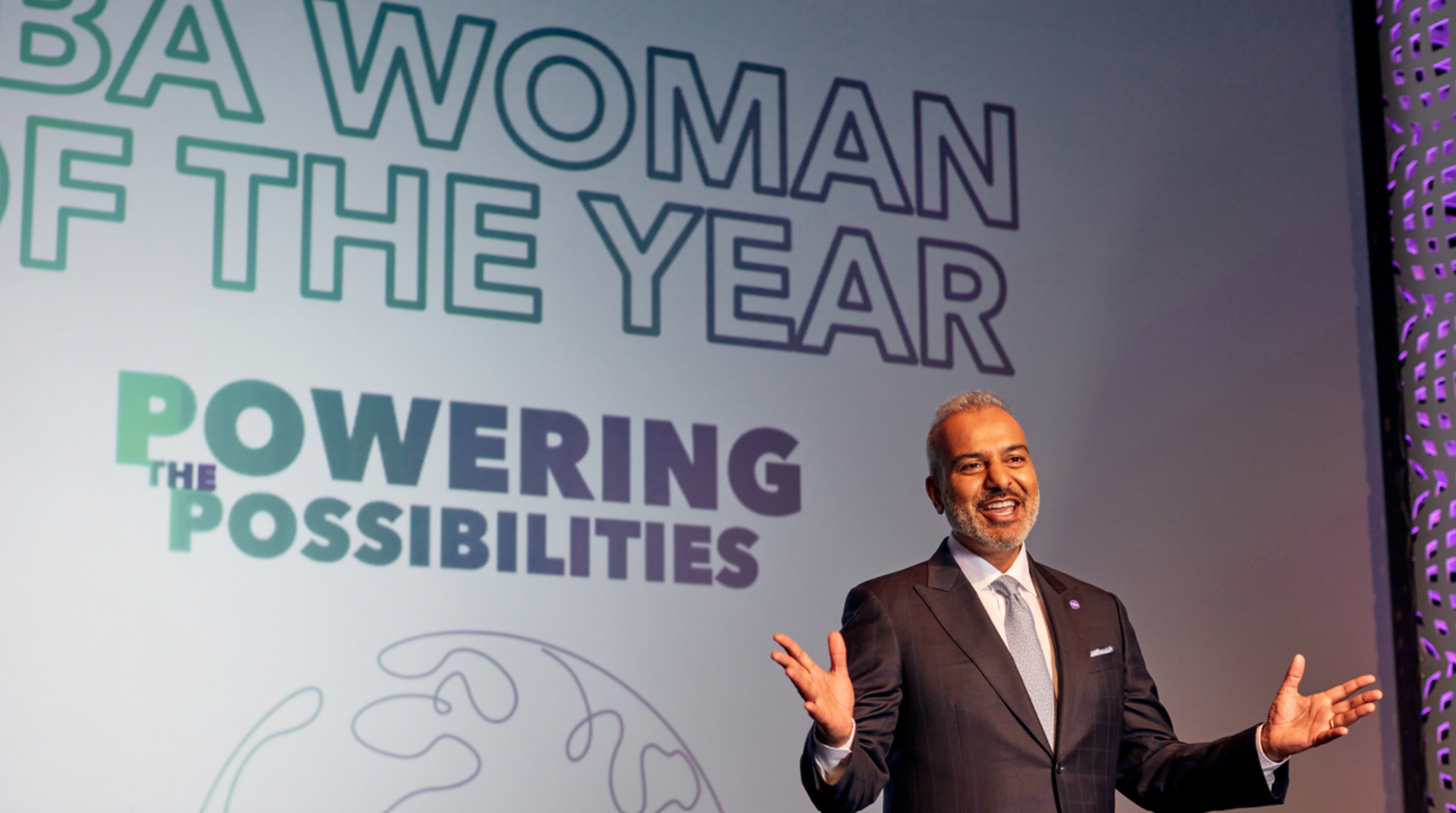 2023 Honorable Mentor Jag Dosanjh
Jag Dosanjh is President, U.S. Neuroscience and Eye Care at AbbVie. In this role, he is responsible for leading the commercial business representing a strong portfolio of major brands across many different disease areas.
Jag joined AbbVie in 2011 and served in a variety of roles with increasing responsibility, including within aesthetics, market access, and global strategic marketing, and most recently served as Senior Vice President, Medical Therapeutics, overseeing BOTOX therapeutic and eye care. 
Prior to this, Jag worked at GlaxoSmithKline for over 15 years in several executive positions in both Europe and United States with key areas of focus being vaccine biologicals and respiratory medicine. 
Jag holds a BA (Hons) degree in Business Studies from Sheffield Hallam University in the UK.