Welcome New Corporate Partners (October 2023)
The HBA is proud to welcome new corporate partners to help lead the charge for furthering the advancement and impact of women in the business of healthcare. It's these bold companies who are seen as an employer of choice for women and top talent.
As we welcome these new companies to our United Force for Change community, let's learn a little more about them:

Exelixis Inc.
President and CEO: Michael M. Morrissey
Exelixis is a biopharmaceutical company focused on developing and commercializing small molecule therapies with the potential to improve the treatment of cancer.
  


Memorial Hermann
President and CEO: David L. Callender, MD, MBA, FACS
Memorial Hermann Health System is a non-profit, values-driven, community-owned health system dedicated to improving health.

Dynavax
CEO: Ryan Spencer
Dynavax is a commercial-stage biopharmaceutical company developing and commercializing innovative vaccines to help protect the world against infectious diseases. The Company has two commercial products, HEPLISAV-B® vaccine [Hepatitis B Vaccine (Recombinant), Adjuvanted], which is approved in the U.S., the European Union and Great Britain for the prevention of infection caused by all known subtypes of hepatitis B virus in adults 18 years of age and older, and CpG 1018® adjuvant, currently used in multiple adjuvanted COVID-19 vaccines.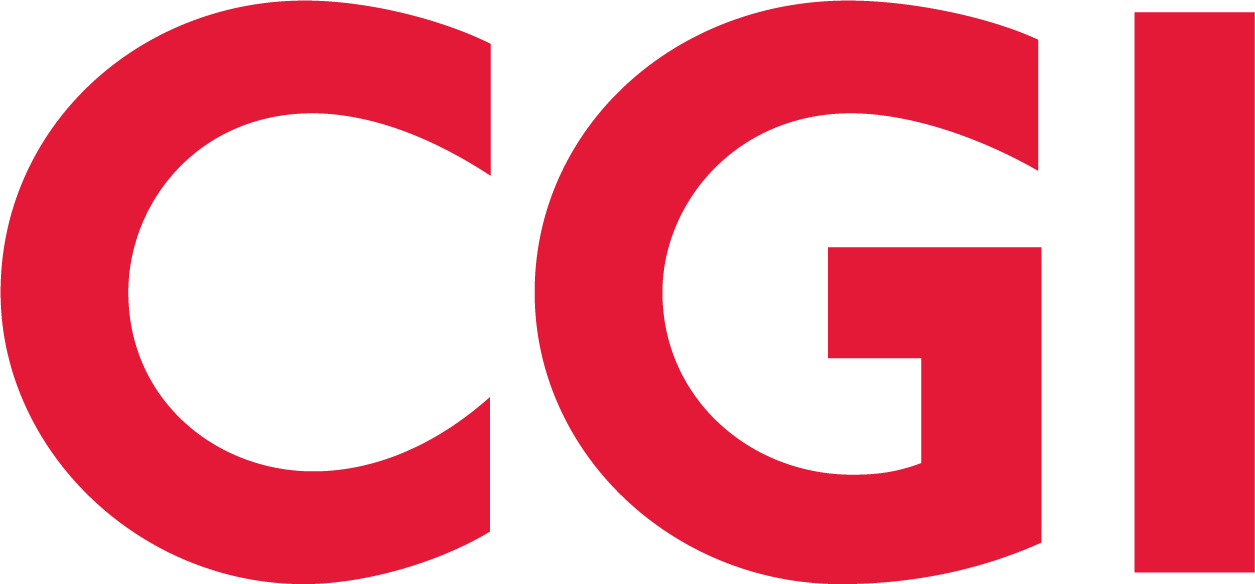 CGI Technologies and Solutions Inc.
President and CEO: George D. Schindler
Founded in 1976, CGI is among the largest IT and business consulting services firms in the world. We are insights-driven and outcomes-based to help accelerate returns on your investments.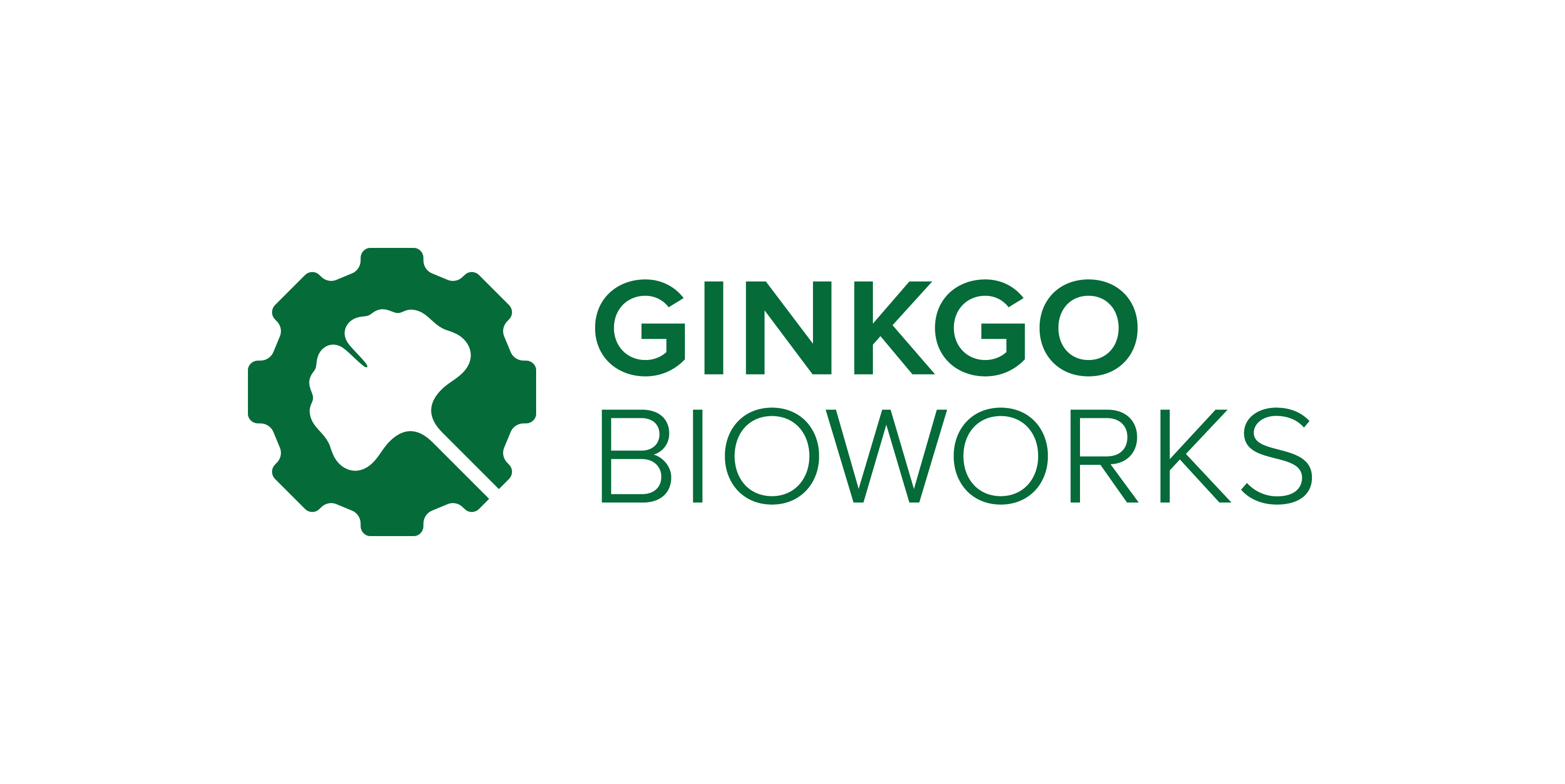 Ginkgo Bioworks
CEO: Jason Kelly
Ginkgo Bioworks is the organism company, using the power of biology to build sustainable products in food, pharma, manufacturing, and more. Using sophisticated software and state of the art automation, Ginkgo's powerful platform for genetic engineering is making biology easier to engineer, enabling new products to be renewably manufactured with biology.
To learn more about Corporate Partner Benefits please click here.