HBA Boston-Cambridge Metro: Meet the 2023 Chapter Board of Directors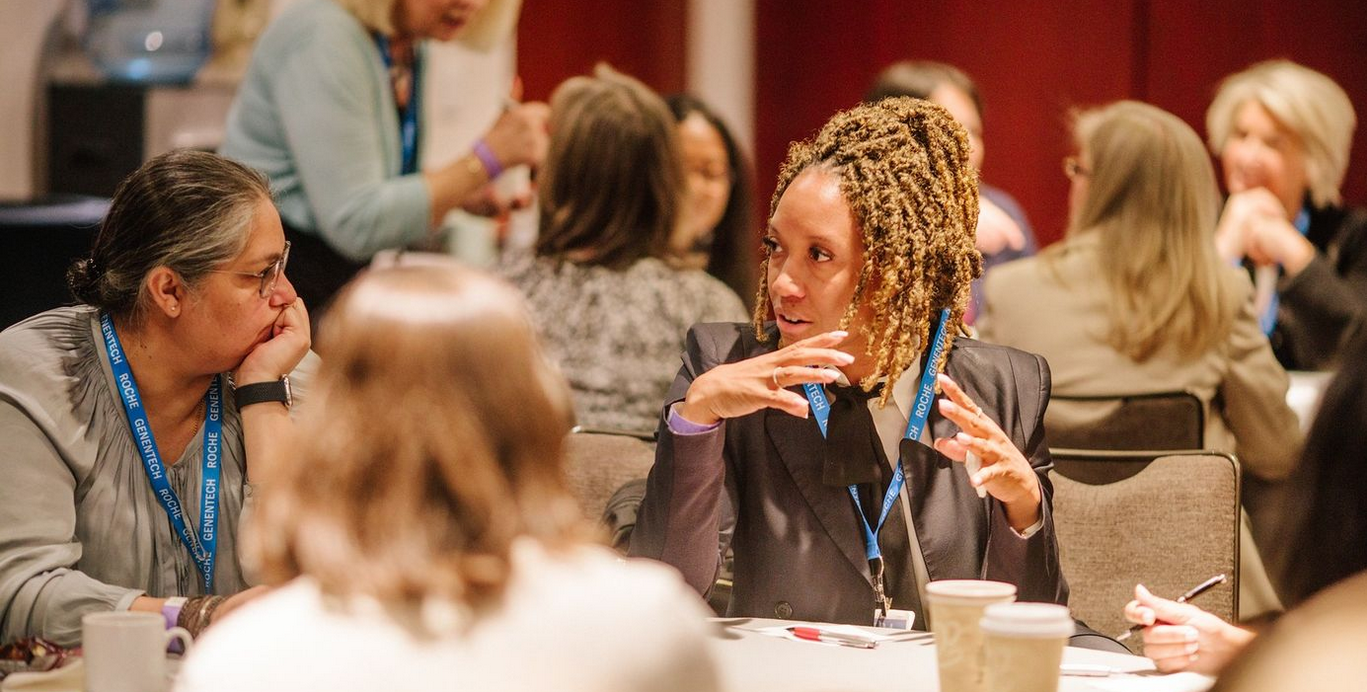 We're pleased to introduce you to the members of the 2023 HBA Boston-Cambridge Metro Chapter Board of Directors!

Betsy Cohen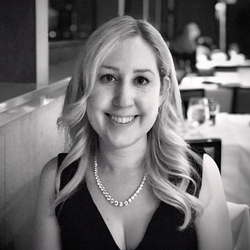 Affiliation: Head, Global Program Leader, Celularity Inc.
Chapter Board Position: President
Favorite HBA Moment: Seeing everyone in person again for the first time since the pandemic at the 2022 HBA Woman of the Year event!
Fun Fact: I'm a concert-trained musician and was once invited to play with the Boston Symphony Orchestra.
Bio: I love being involved with the HBA because it gives me the opportunity to give back to and help others in STEM as they navigate the industry and their careers. Having transitioned early on in my career from the research labs to the business side, and having worked for various sizes of companies, I have a deep understanding of the industry. My goal at the HBA is to help elevate and empower others.

Melanie Cooke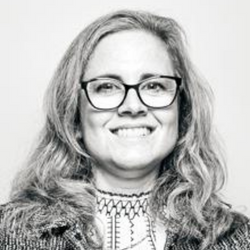 Affiliation: Scientist, Pre-Pivotal Drug Product, Amgen
Chapter Board Position: Vice President
Favorite HBA Moment: Attending my first HBA Annual Conference in person this past November. I have been a volunteer both globally and locally since 2011. I enjoyed meeting the people I had been volunteering with and the staff members that I had been talking to for years but never had a chance to meet in person. It was also so wonderful to be part of the almost 50-person delegation that my company sent to attend the conference. I was one of the team from Amgen coordinating our presence at the conference. The conference was a great professional development opportunity for me.
Fun Fact: In my senior year of college, a group of friends and I were reluctantly rescued by the Coast Guard. They thought we were drunk college students, but we were just inexperienced boaters who unfortunately damaged a boat and our pride. I must admit it was cool riding on their pontoon boat (and the only time I've ever been on one).
Bio: I'm a scientist with 23 years of industry experience in small molecule pre-formulation. I spent the first five years of my career working at Pfizer in what was then the Salt Screening and Crystallization Laboratory. Then I moved to Amgen over 18 years ago. My group is responsible for getting the drug substance (active ingredient) into a stable form that can be dosed in animals and humans.

Monica Voudris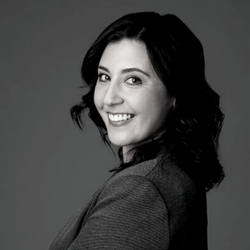 Affiliation: Senior Director, Business Planning and Operations at Alexion Pharmaceuticals, AstraZeneca Rare Disease
Chapter Board Position: Operations Director
Favorite HBA Moment: Meeting new peers in the industry by participating in our HBA Boston-Cambridge Metro virtual roundtable events.
Fun Fact: I've been skydiving in Fiji!
Bio: I am a seasoned pharmaceutical professional with a demonstrated history of driving results across R&D functions and therapeutic areas. I have a passion for solving problems, driving for results, and knowledge sharing. My core values are centered on serving patients in the rare disease community and those without available treatment options. I believe we all have a commitment to share what we know with others and foster a collaborative environment. I am continuously energized to be a change agent in this industry, and to do my part to enable a brighter future for the patients we treat and their caregivers.

Kathleen (Kat) Long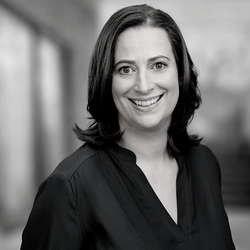 Affiliation: Director, Medical Affairs Operations, Alkermes
Chapter Board Position: Director at Large, Membership and Volunteer Engagement
Favorite HBA Moment: Finally meeting the other members of the HBA Boston-Cambridge Metro Chapter Board of Directors in person!
Fun Fact: I had an opportunity to throw out the first pitch for a Red Sox spring training game. Wally escorted me on and off the field.
Bio: I am a medical affairs professional specializing in external research programs including investigator sponsored studies, collaborations, and early career award programs. I've lived in Boston and Cambridge for 24 years and I love giving back to the community through volunteer work. In addition to volunteering with the HBA, I serve on the LGBTQ+ Commission for the City of Cambridge. When I'm not working or volunteering, you can find me traveling, trying new restaurants, or listening to true crime podcasts.

Crystal Mejia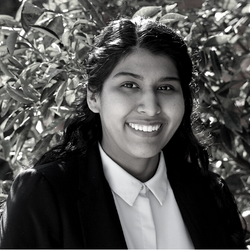 Affiliation: Portfolio & Process Performance Analyst, Pfizer
Chapter Board Position: Director at Large, Programming
Favorite HBA Moment: I was recognized as an HBA Honored Volunteer in 2022.
Fun Fact: This year I'm training for my second half-marathon!
Bio: I am a performance analyst at Pfizer, focusing on operation processes and quality indicators within product development. I am from Los Angeles, CA, but have lived in Boston for the last four years (somehow, still not used to the cold). Some of my interests include traveling, soccer, and concerts.