2022 HBA Global Leadership Awardees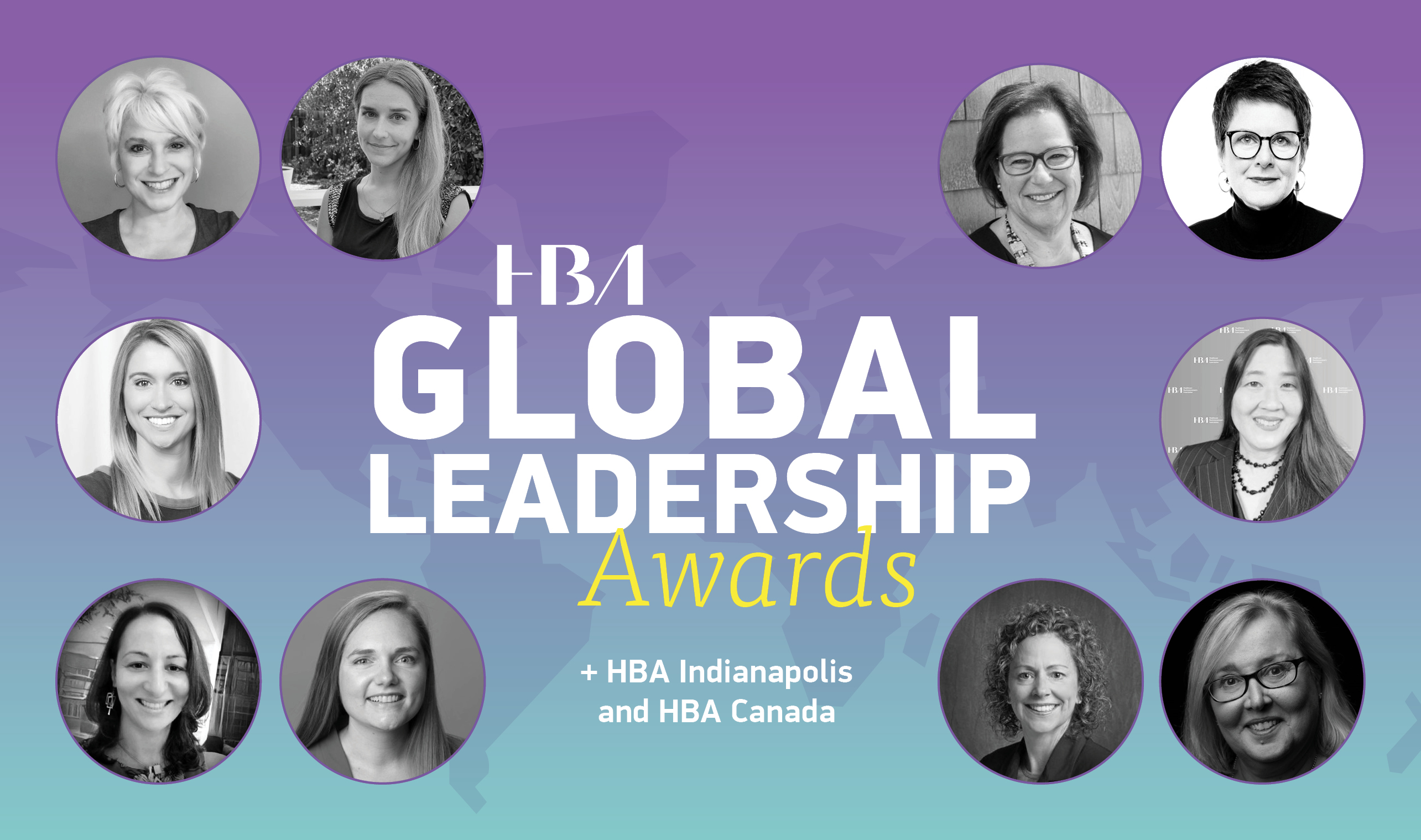 We are honored to share the 2022 HBA Global Leadership Awardees:
Chair Award - Taren Grom and Liz Kay
Innovation Award - Shelley Snow
Regional Excellence - Canada Region
Chapter Excellence - Indianapolis Chapter
Regional Leader Achievement - Sabine Hutchison
Chapter Leadership Achievement - Amy Turnquist
Corporate Relations Achievement - Carolina Amador
Engagement Achievement - Imen Hannachi
Marketing and Communications Achievement - Shawn Takiguchi
Education and Events Achievement - Jessica Buday
Member Value Offerings Achievement - Hanna Buro
These global leadership awards are peer-nominated and presented annually by HBA Central as a global recognition of outstanding achievements across the association.
Congratulations to our 2022 winners! You are shining examples of our exceptional volunteer network. A big shout out for your work, contributions, and impact.