HBA Chicago-Northern Suburbs Recognizes Debbie Williams as September 2021 Volunteer of the Month
HBA Chicago-Northern Suburbs is pleased to announce our September 2021 Volunteer of the Month is Debbie Williams
When asked to share her experience as an HBA volunteer, Debbie told us: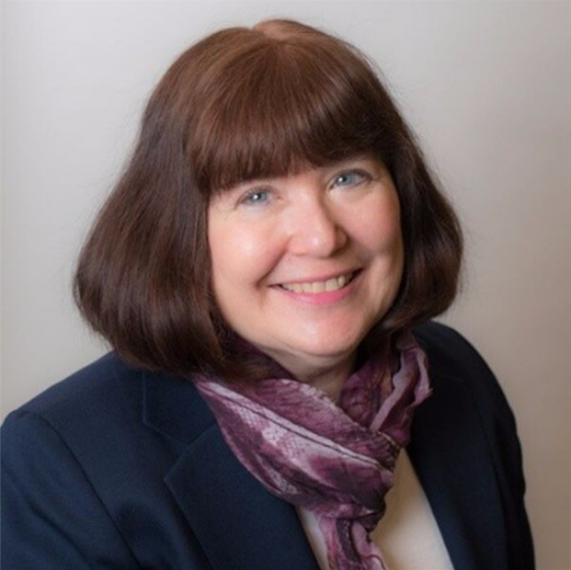 "I am honored to be recognized as an HBA September Volunteer of the Month. I have been a member of HBA Chicago - Northern Suburbs for over 10 years and a volunteer on the membership committee for many of those years. The HBA has provided me with so many opportunities for connecting with others in healthcare and learning experiences that have contributed to my personal and professional development.
Volunteering on the membership committee has been a wonderful opportunity to be a part of a close-knit team that engages directly with our new and current HBA members. Together we provide that personal connection to members, including communicating all the benefits and values of an HBA membership. We also have an enjoyable time together planning rewarding events for all the HBA volunteers. Volunteering makes me feel truly connected with the HBA.
Being an HBA volunteer has given me the chance to contribute and give something back to an organization that has provided me with so much in the way of learning opportunities, personal development, and valued friendships."