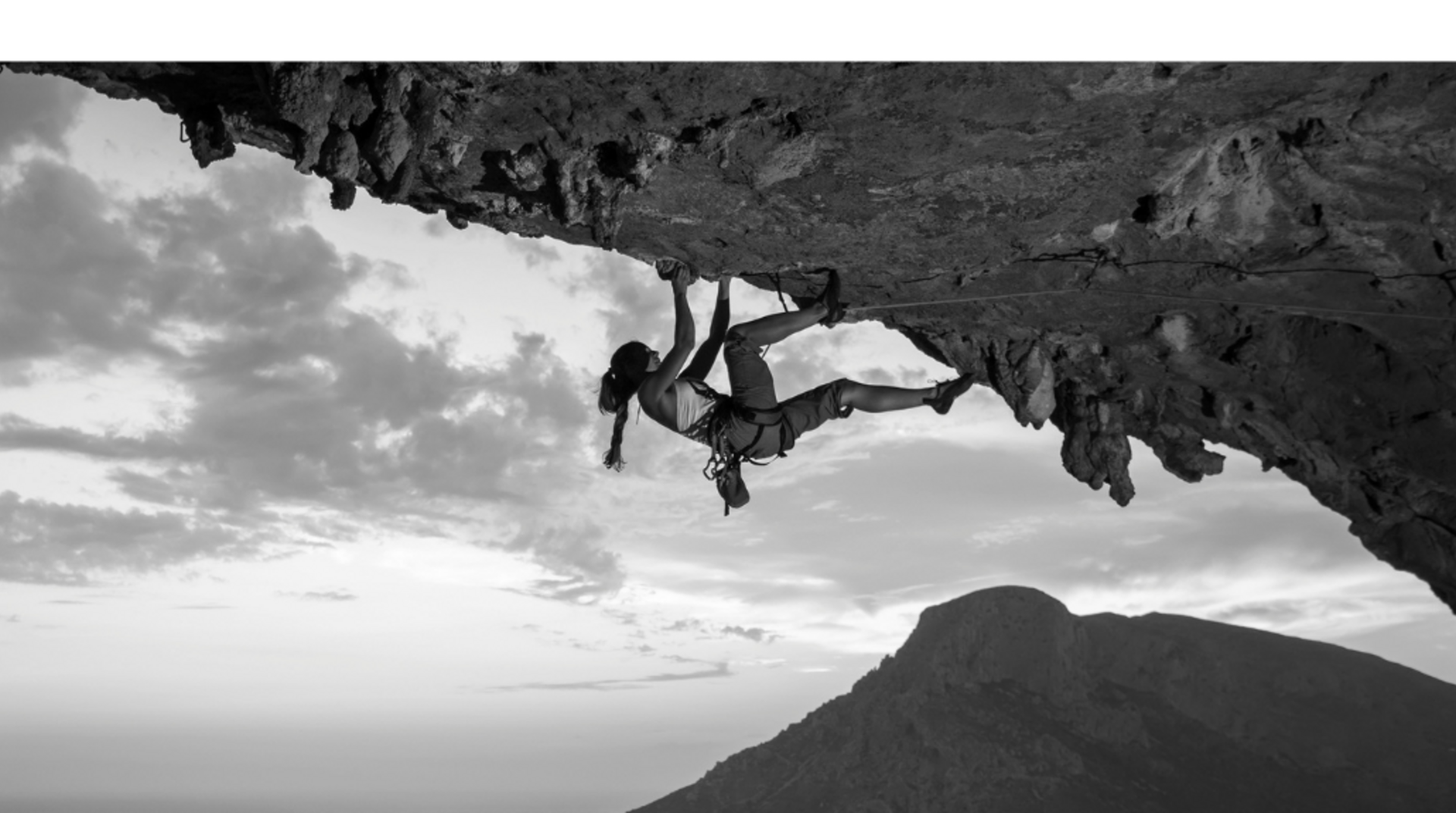 FIND YOUR FIT
Peak Performance
Providing HBA members with a community to foster a culture of both physical and mental wellness to enhance performance and leadership capabilities.
It's no secret that today's successful businesswoman is expected to sustain high performance in the face of increasing pressure and rapid change. Many organizations embrace overall fitness and its link to productivity and overall achievement.
Want to learn more? Interested in leadership roles?
Get in touch!
Affinity groups are exclusively available  to HBA members — for FREE. 
Not a member? Learn more and join today!