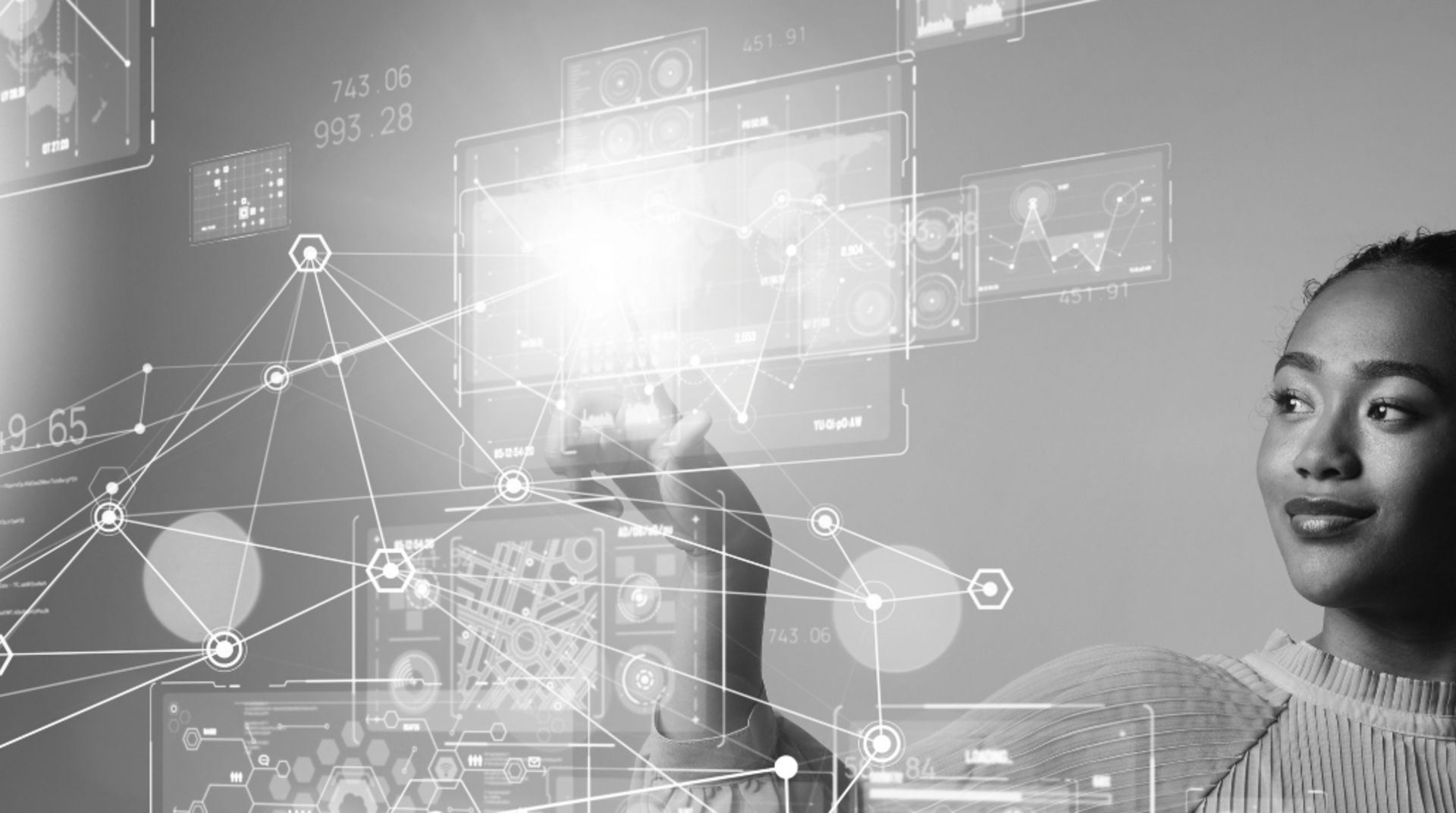 FIND YOUR FIT
Digital Innovators
A haven for individuals to grow, ideate, and lead the conversation on digital ecosystems in healthcare
Do you crave connectivity and conversation with like-minded individuals curious about the digital ecosystem? Do you desire a place to share experiences, discover new resources, and learn from best practices? Are you excited by innovation, technology, digital transformation, and the future? 
Then you're a Digital Innovator! 
Want to learn more? Interested in leadership roles?
Get in touch!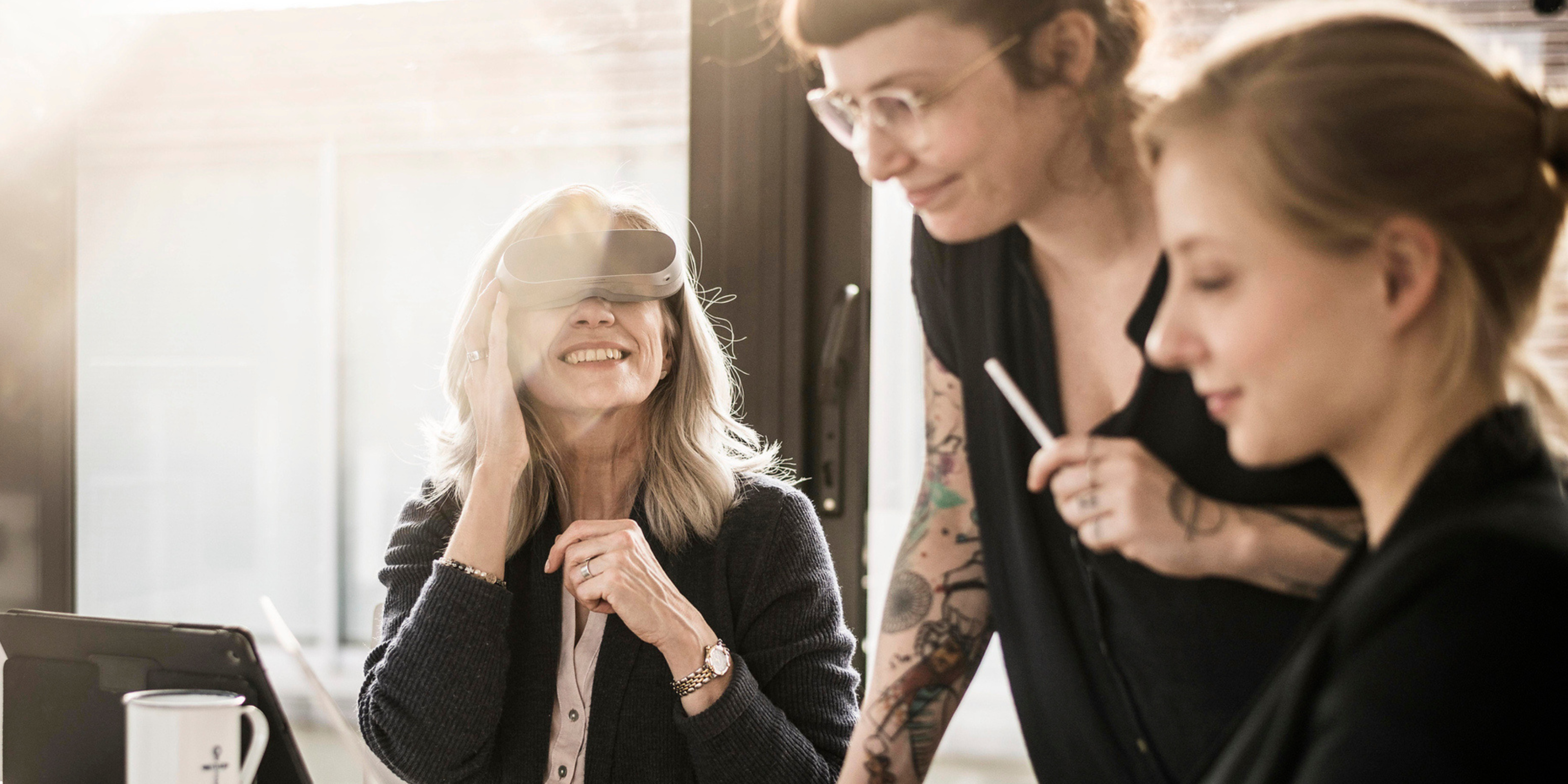 Affinity groups are exclusively available  to HBA members — for FREE. 
Not a member? Learn more and join today!