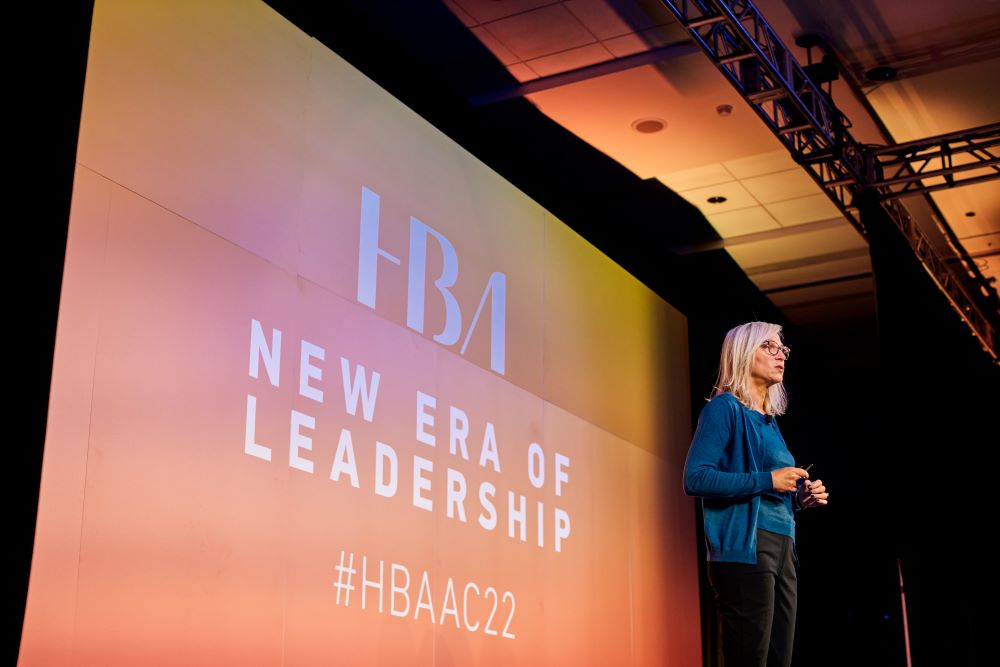 The annual conference convenes women and men at all stages of their careers to build business connections for a sustainable leadership advantage, learn from industry leaders to broaden perspective, and develop actionable insights. Keynote speakers, workshops, and networking events offer robust opportunities to take advantage of HBA's influential thought leadership community and engage with global members belonging to our United Force for Change. 
2023 HBA Annual Conference
6-8 November - Chicago, IL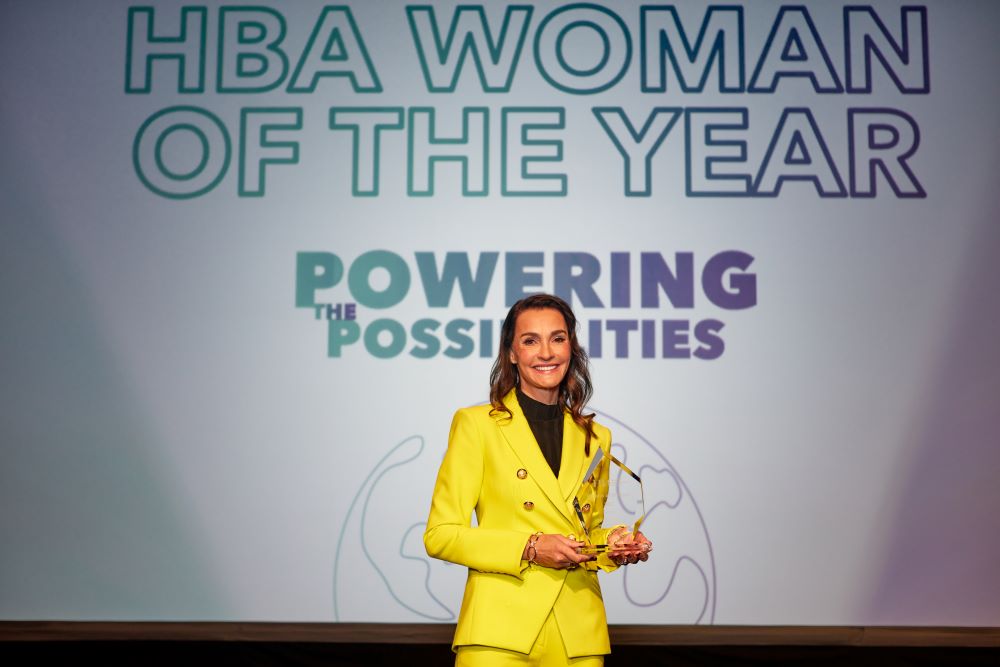 The HBA recognizes the work of individuals who have made significant contributions to the business of healthcare and been committed advocates of gender parity in the workplace. These awards attract more than 2,000 attendees to the annual Woman of the Year event and garner significant visibility for the award recipients and their companies.
European Leadership Summit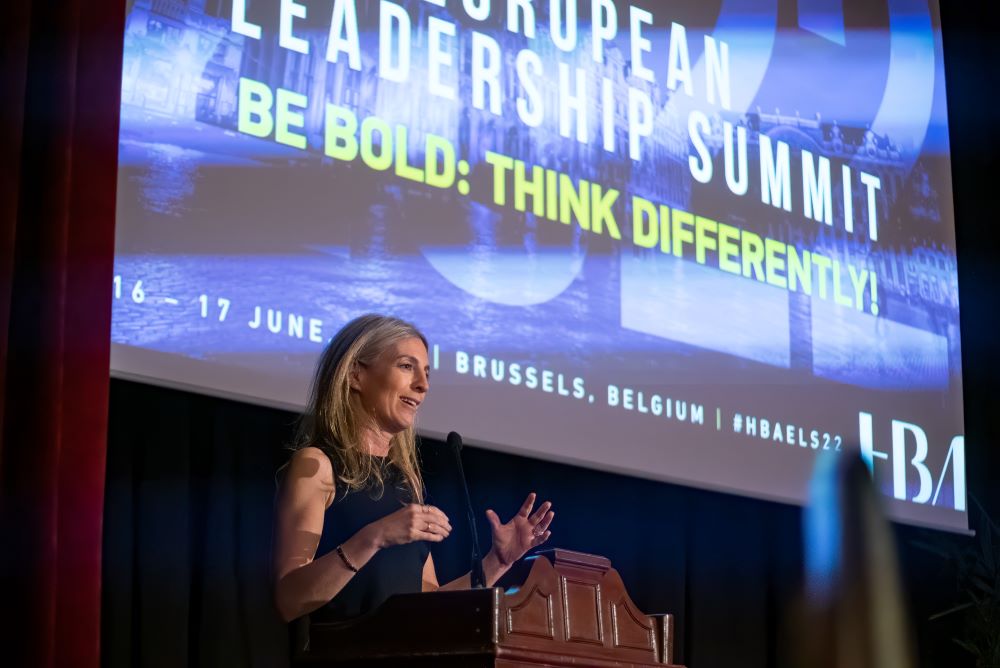 The annual European Leadership Summit convenes over 350 healthcare leaders globally within the EMEA region. This summit is comprised of interactive workshops, inspiring talks, networking, and expert speakers discussing the steps they are undertaking within their organizations to achieve gender parity.