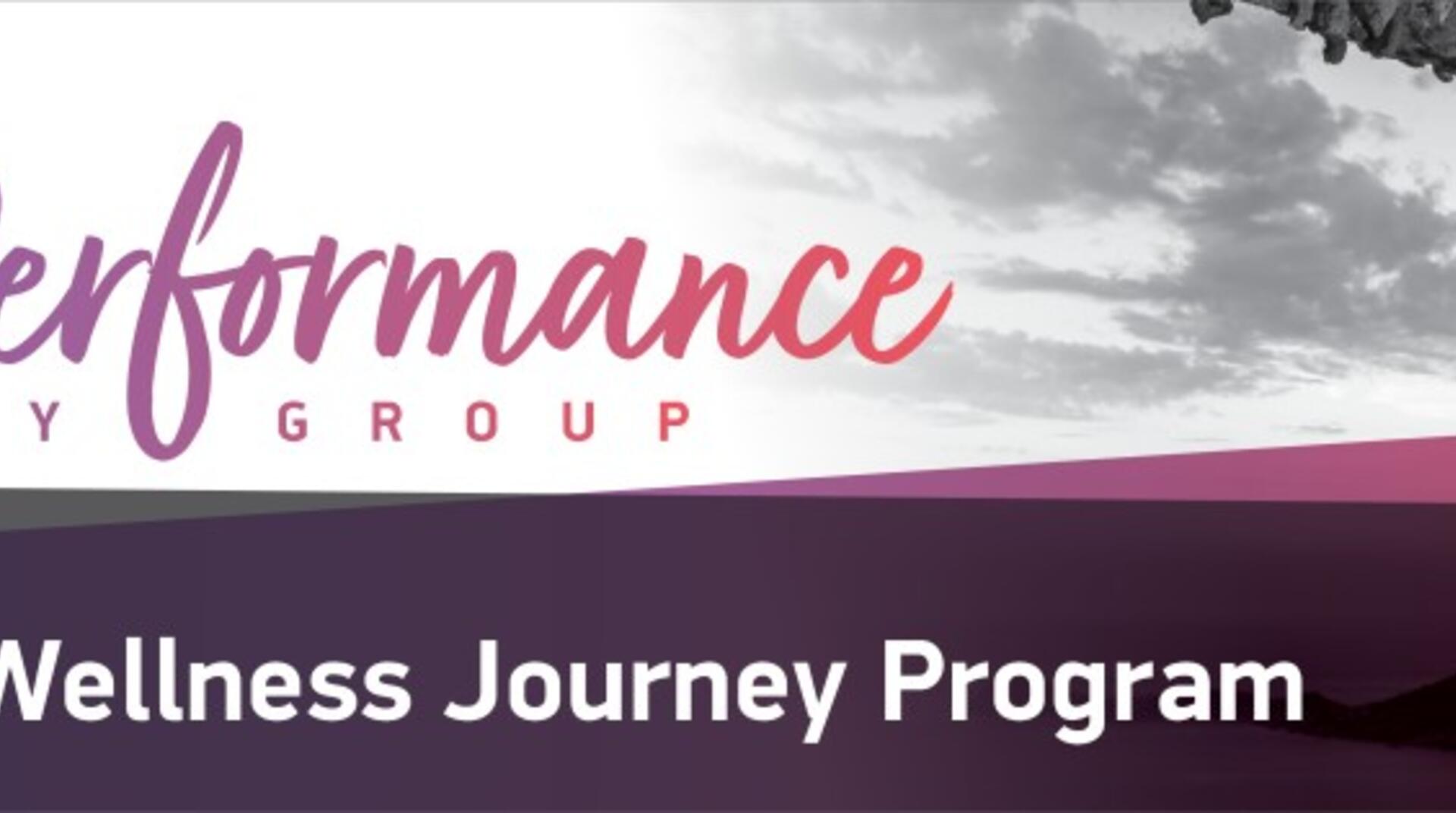 2023 Six-Month Wellness Journey Program
Registration for the 2023 Six-Month Wellness Journey Program has now closed. Thank you to everyone who signed up! 
Stay tuned for information about the 2024 program.
About HBA Peak Performance
HBA's Peak Performance affinity group (formerly Fit to Lead) works to provide HBA members with a community to foster a culture of both physical and mental wellness to enhance performance and leadership capabilities. Learn more here.
Join over 13,000 passionate healthcare and life sciences professionals representing 1,000+ companies in nearly 100 countries.