Wendy White is a purpose-driven and strategy-minded entrepreneur with a successful track record of innovation and building and growing companies. She is also a sought-after speaker and thought leader in rare disease inspired by the challenge of integrating the patient voice and emerging technologies into care development and delivery to improve patient outcomes.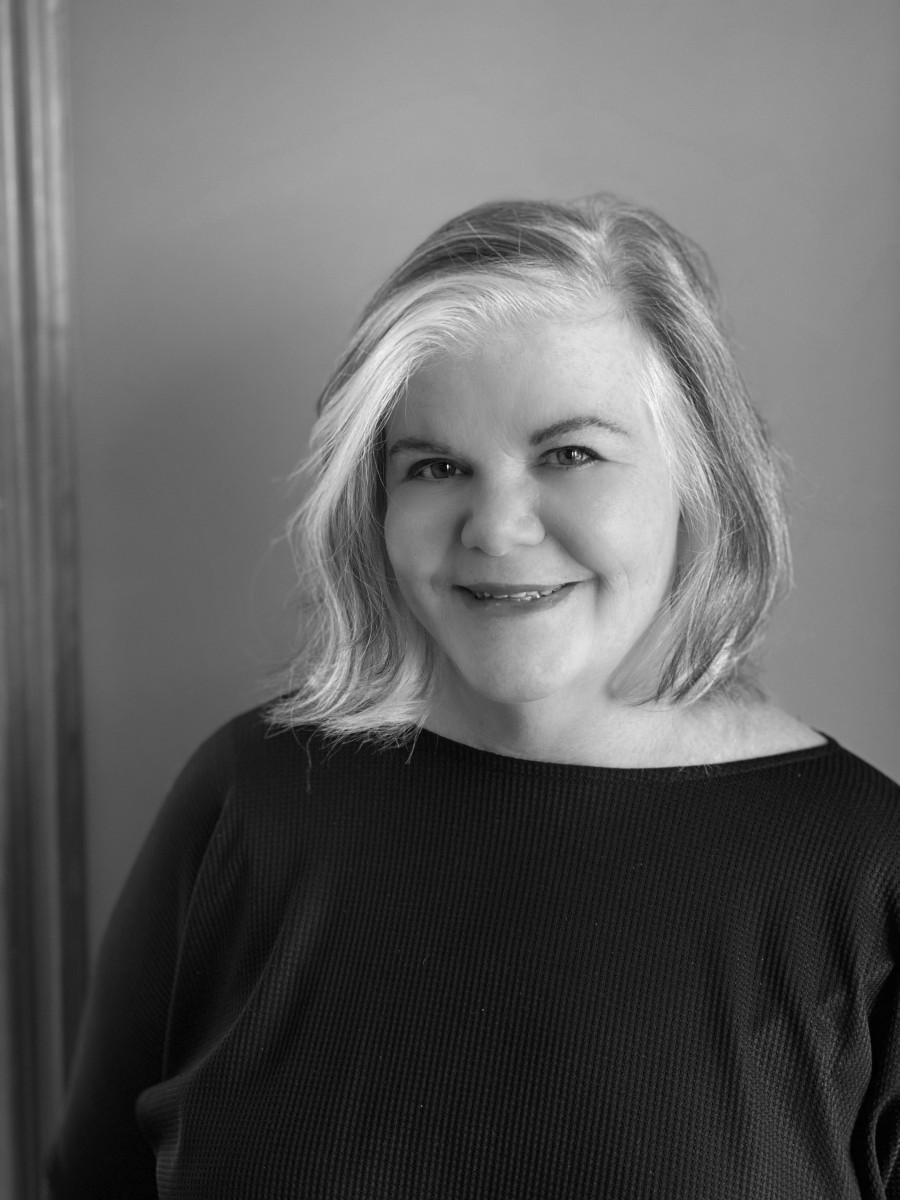 Wendy currently serves on several boards and advisory boards including as Board Director for CEEK Women's Health—a fast growing, privately held, for-profit company that makes a medical device named by TIME magazine as one of the top inventions in 2020.  
She spent several years as a Life Science Executive for Dohmen Life Sciences (now Eversana) and Vitrisa Therapeutics as Chief Patient Officer. She is a pioneer in the area of social media/patient-centered rare disease marketing. She sold and integrated the digital marketing agency she founded and built, Siren Interactive, to Dohmen Life Sciences (now Everasana).
Wendy has spent 15 years as part of the Healthcare Businesswomen's Association (HBA) with increasing roles of responsibility. Starting as HBA Chicago's Chapter President and moving to Corporate Board Member, Executive Committee Member and 2015 Chair of the Association. She then oversaw various committees including nominating, ad board, and awards. She now serves as the Chair of all past Board Chairs with the goal to maintain this network of global leaders to continue to drive the HBA mission forward.
She has also served as Director at Large for the National Organization for Rare Disorders (NORD) where she helped launch Rare Disease Day in the US, Chair of Global Genes, and is now Director at Large for the International Collaboration on Rare Diseases and Orphan Drugs (ICORD).
Her background includes four consecutive years on the Inc. 5000 fastest growing company list, numerous awards, publications, and speaking engagements and being recognized by PharmaVOICE with a Red Jacket lifetime achievement award as one of the most inspiring people in the pharmaceutical industry.