2020-2021 Honorable Mentor Dr. Rod MacKenzie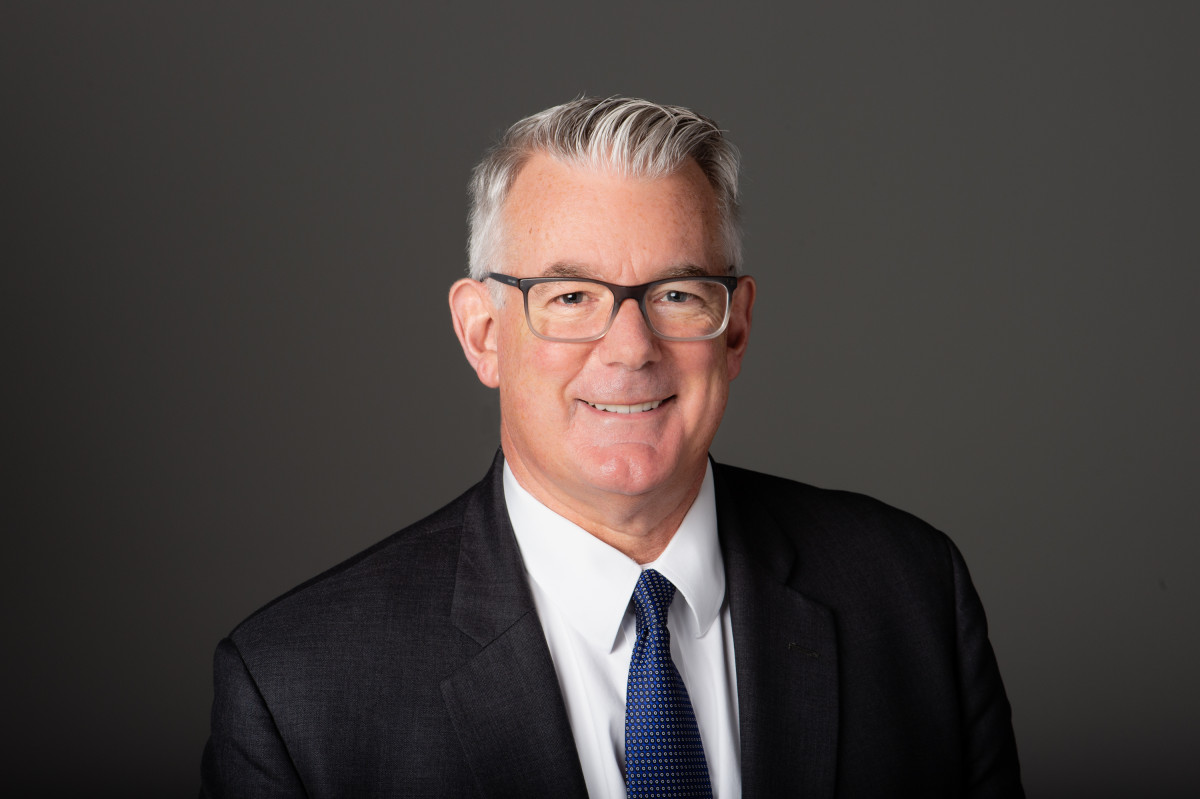 The HBA proudly recognized Dr. Rod MacKenzie as the 20th Honorable Mentor for his long-term commitment to the advancement of women in healthcare. Dr. MacKenzie joins a prestigious roster of industry leaders who have demonstrated a personal dedication to mentoring and promoting women in the workplace.
Rod MacKenzie, PhD, is chief development officer and executive vice president for Pfizer. Rod leads the global product development organization, which is responsible for the clinical development and advancement of Pfizer's pipeline of innovative medicines in inflammation and immunology, internal medicine, hospital, oncology and rare disease, as well as regulatory affairs in support of Pfizer's R&D pipeline and portfolio of marketed therapies. He serves on the Portfolio Strategy and Investment Committee, which focuses on maximizing the return on R&D investment across the Pfizer portfolio, and is a member of Pfizer's executive leadership team.
Rod joined Pfizer in Sandwich, UK as a research scientist and conducted medicinal chemistry research in the cardiovascular, GI, sexual health, urology and allergy & respiratory diseases. Rod is the co-inventor of darifenacin (Enablex™). He has held numerous leadership positions at Pfizer, including head of pharmatherapeutics research and development where he oversaw the cardiovascular & metabolic diseases, pain & sensory disorders and neuroscience research units and was responsible for all medicinal chemistry at Pfizer, as well as small molecule pharmaceutical sciences, pharmacokinetics, dynamics & metabolism and comparative medicine.
 
He also served as site director of the Groton, Connecticut laboratories, Pfizer's largest global R&D facility. Prior to this role, Rod held a series of research leadership positions, including senior vice president and head of worldwide research, head of discovery chemistry in Sandwich, U.K., head of the Discovery Technology Center in Cambridge, Massachusetts, head of discovery research in Ann Arbor, Michigan, and head of drug safety R&D.
Rod represents Pfizer on the board of directors for ViiV Healthcare, a global specialist HIV company established by GlaxoSmithKline and Pfizer to deliver advances in treatment and care for people living with HIV. He also represents Pfizer as vice chair on the board of directors for TransCelerate, a non-profit organization with a mission to collaborate across the biopharmaceutical research and development community to improve the health of people around the world by accelerating and enhancing the research and development of innovative new therapies, as well as on the board of directors for The National Health Council, an organization that brings together all segments of the health community to forge consensus and drive patient-centered health policy.
He has accelerated gender equity by elevating the profile of female talent and helping more women advance to vice president level and above roles and is known to be a committed mentor positively influencing and impacting the careers of numerous women and men. As sponsor of Pfizer's Global Women's Council and advocate for the Men as Allies program, Rod has championed bold initiatives that embed inclusion and belonging into the workplace culture. He also generously shares his time and expertise with the greater industry as an executive champion of the HBA's Gender Parity Collaborative.  
Rod graduated from the University of Glasgow with a 1st Class Honors degree in chemistry and completed his PhD at Imperial College, London. He was awarded a NATO Postdoctoral Research Fellowship and spent two years at Columbia University, New York working in the area of molecular recognition with Professor W.C. Still.