2019 Woman of the Year Sharon Callahan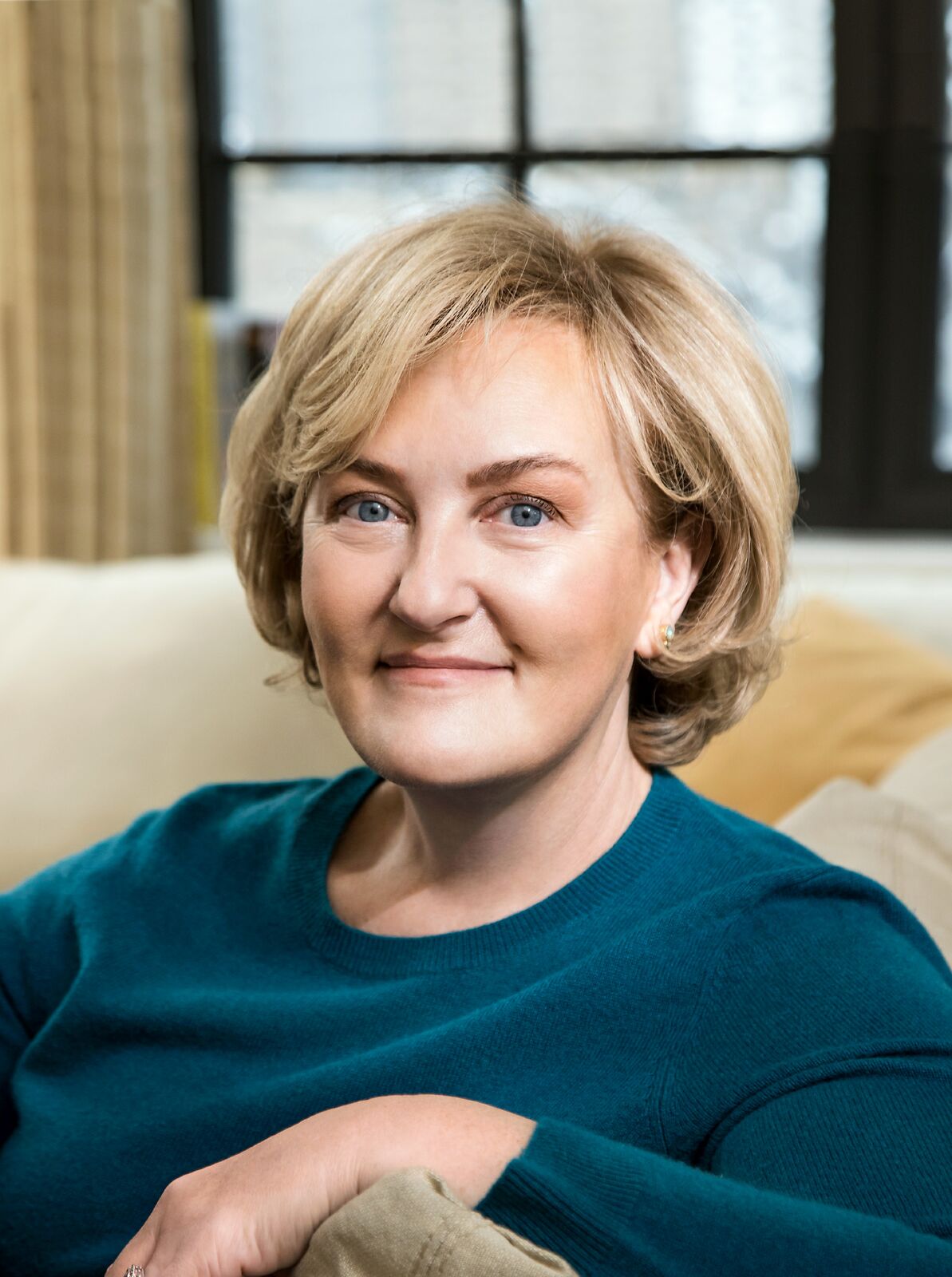 Sharon serves as chief client officer of Omnicom Health Group, helping clients access Omnicom's deep healthcare talent and developing engaging innovative approaches for teamwork to maximize results for Omnicom's largest global healthcare clients. In addition, she is also CEO of TBWA\WorldHealth, a global agency network that she re-founded in 2017.
Sharon's 30+ years of healthcare marketing is a synthesis of strategic skills developed in consumer and professional advertising, medical education, clinical programs, publishing and digital. Consistently helping clients to leverage their value through the seamless integration of multiple communication channels, her boundless energy is credited with promoting excellent communications and maximized sales.
Innovative and entrepreneurial, Sharon built her career at Omnicom as executive vice president and director of DAS Health and CEO of LLNS (now TBWA\WorldHealth New York). Prior to her time at Omnicom, she was chief digital strategist at Grey Healthcare Group, president of the interactive agency Summit Grey, born out of The Summit Group, a company she co-founded. Previously, Sharon honed her talents at Medsite.com and SCP Communications.
She is also deeply committed to the HBA's mission; she sat on the HBA New York/New Jersey region's advisory board; served as global board president in 1997 and was recognized as the STAR in 2006.
She currently sits on the boards of the Coalition for Healthcare Communication, the Arthritis Foundation, Women Against Alzheimer's, the 4A's Government Relations Committee and is vice-chair of the LGBTQ Victory Fund.
In April 2018, Medical Advertising News recognized Sharon as "Industry Person of the Year" for her strong business leadership and substantial contributions to the advertising and healthcare industries. 
Consistently rated a trusted advisor to clients and a dedicated mentor to colleagues around the world, Sharon defines what it means to be a leader in today's rapidly changing healthcare communications industry.
Sharon lives in New York City with her wife, Taryn, and is the proud mother of two incredible sons. On most weekends, she can be found yelling at the ref at a high school basketball game.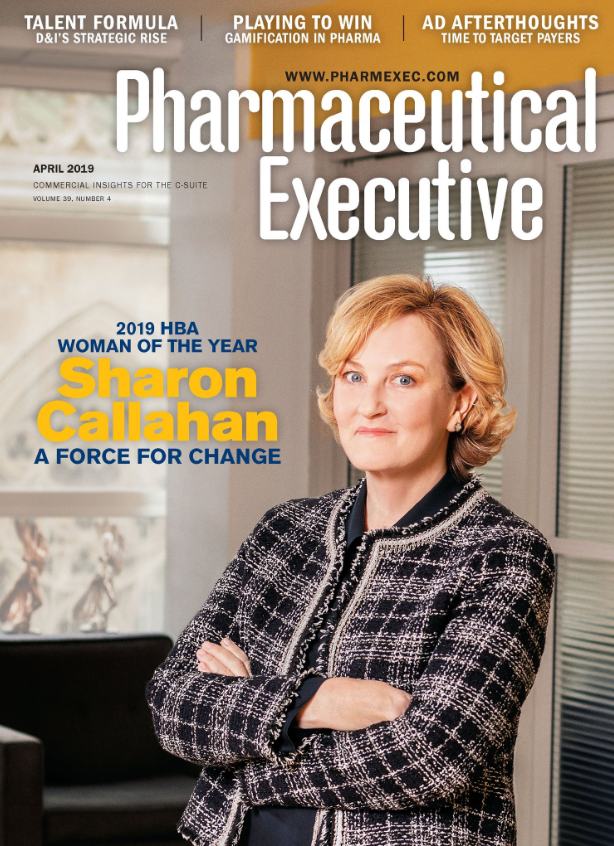 Read the cover story on Sharon in the April 2019 issue of HBA's media partner publication, Pharmaceutical Executive magazine.