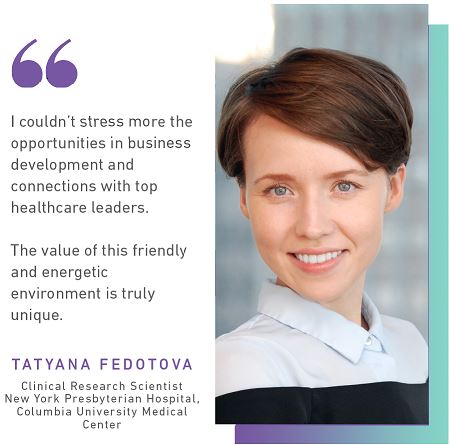 The Healthcare Businesswomen's Association (HBA) offers experiential leadership and professional development opportunities for members at all career levels. HBA's inviting and supportive environment provides you with a safe place to learn, contribute and grow.
Build your leadership experience — Strengthen critical leadership, consensus-building, negotiating and management skills by serving on committees and working together on programs, initiatives and events.
Increase your visibility and professional connections — Showcase your unique talents by contributing to the HBA. You will build lasting relationships with influential professional healthcare businesswomen.
Advance your career — Learn and practice new techniques and strategies that can be applied directly to your career. These include: marketing, market research, finance, project management, event planning, professional development and board governance.
Please click here to view and apply for leadership opportunities within the Mid-Atlantic Region.