Stephanie Sadaka, Pharm.D.
general manager, HBA Palm Beach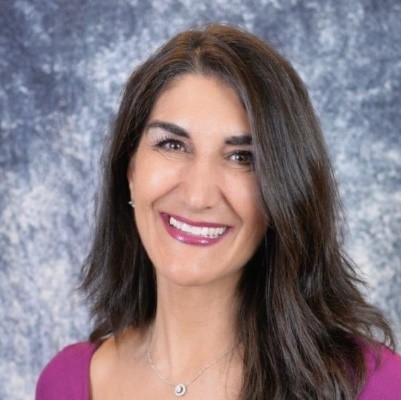 Stephanie Sadaka is an award-winning executive sales specialist with more than 25 years in the pharmaceutical industry. Her experience includes increasing market share in multiple therapeutic areas but most recently spent the last 15 years in oncology. She is a persuasive public speaker skilled at effectively summarizing and communicating complex scientific concepts and information.
Stephanie currently works in oncology sales for Johnson & Johnson in south Florida. She has had various roles of increasing responsibilities over the years, including MSL and large account management but her passion is in sales. She has completed the Management Development Program at J&J and is looking forward to being promoted to a district sales manager. She is passionate about coaching and inspiring others to be their best and thanks the HBA for igniting this spark in herself, as she continues to develop her leadership skills by taking on various roles throughout the HBA, including membership DAL, volunteer engagement DAL of Florida.
Currently, she is the general manager of HBA Palm Beach and leads an amazing team of passionate women. She is on the board of J&J's Women's Leadership and Inclusion (WLI) and recently won the HBA Visionary of the Year award for bringing the HBA Ambassador Program to the U.S. for J&J. She is also on the board of her church mission that she created with her family five years ago. 
Stephanie earned her B.S. in pharmacy from the University of Connecticut and her Pharm.D. at the University of Florida. Although originally from Brooklyn, New York, she has lived in Boca Raton, Florida for most of her adult life. She enjoys spending time with her husband and five children, working on her physical and spiritual self and considers herself a continuous learner.
Christine Martinez, RN, NP
operations support, HBA Palm Beach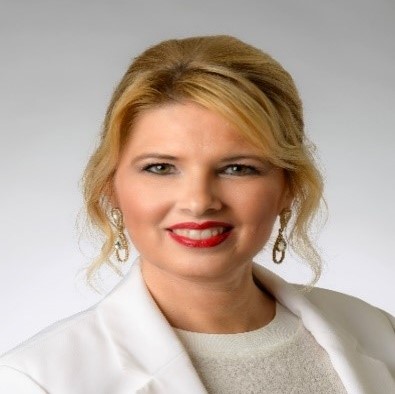 Christine is currently a patient support manager with Otsuka America Pharmaceuticals. In this role, she provides field-based support and expertise to assist in resolving complex payer access issues. She offers consultative reimbursement support to healthcare providers in order to facilitate patient access to prescribed medications across her company's product portfolio. 
Christine has worked for 20 years in the pharmaceutical industry with experience in multiple therapeutic areas, including specialty and injectable products. Prior to her current role, she was a successful account manager, with proficiency in hospital accounts and healthcare ecosystems. 
In addition to the pharmaceutical industry, Christine's background also includes eight years of hospital nursing. She was a nurse practitioner for a clinical research team and, for several years, a surgical ICU registered nurse. 
Christine earned her Bachelor of Science degree in nursing from Villanova University and a Master's degree in nursing from the University of Rochester. She is a licensed registered nurse practitioner in New York and a licensed registered nurse in both New York and Florida. She currently lives in Gulf Stream, Florida with her husband and two dogs.
Jessica Nordland
director at large, marketing and communications, HBA Palm Beach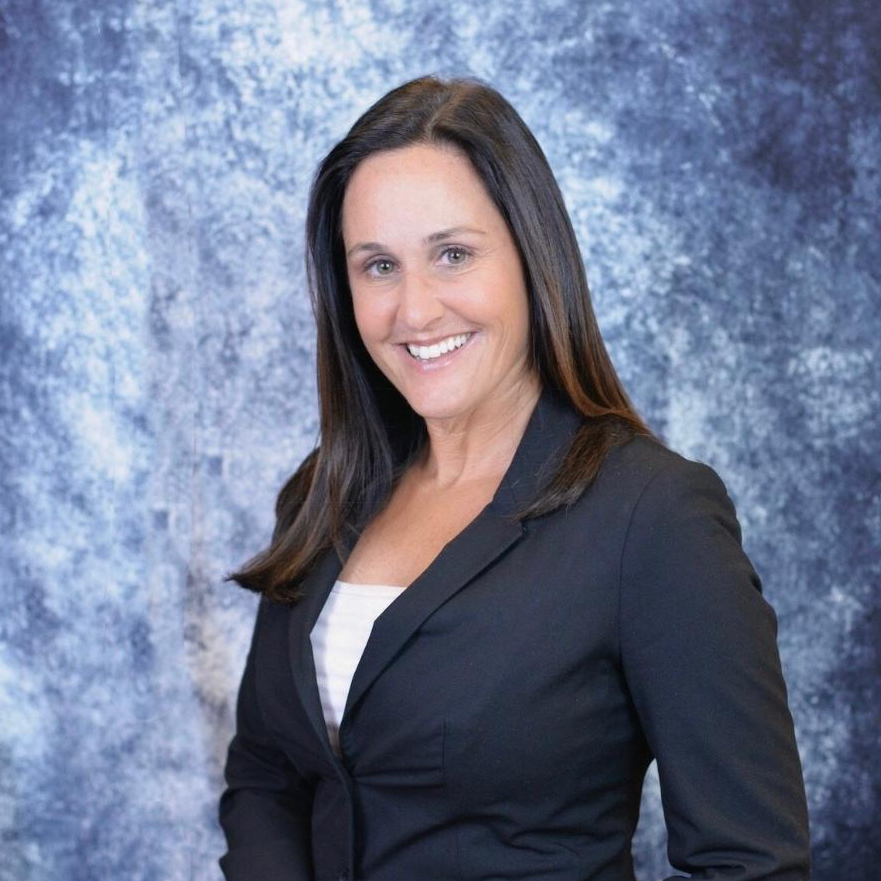 Jessica Nordland is an account manager with more than 15 years in the Biotech industry. Her passion for bringing new novel medications to patients in need has been what drives her. She has worked with some of the largest health systems in the country developing patient and financial pathways. She advocates on behalf of patients to ensure they have access to care. Her most recent position as an account manager for Biogen, she had the honor to launch the first in class treatment for postpartum depression. Key areas of expertise include complex product launches, mentoring, key account management, market access, rare disease, trade and contracting.  
She joined the HBA over five years ago and has had the opportunity to serve on the Global Ambassador Committee, as well as, the current marketing director for HBA Palm Beach.
She earned her degree from the University of Tampa. She now resides in Jupiter, Florida with her three daughters. Her free time is mainly spent at sporting events for her kids, but she loves the beach as well. She has run several marathons for charity and still enjoys getting outside and hitting the pavement.
Lisa Patterson
director at large, membership and volunteer engagement, HBA Palm Beach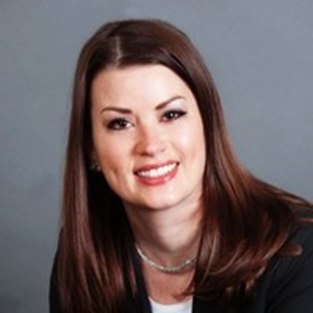 Lisa Patterson is a marketing leader with more than 20 years of marketing and communications experience who is committed to helping organizations achieve their strategic communications initiatives. Her drive is fueled by her desire to understand the issues that affect both clients and their customers in order to deliver results that directly and positively impact clients' business objectives.
She joined Modernizing Medicine in October 2018 and currently serves as its client communications manager and provides strategic counsel and creative solutions for their client messaging needs. Lisa's critical areas of expertise include brand strategy, crisis management, M&A communications planning and building strong business partnerships.
More recently Lisa was selected as co-chair of the Modernizing Medicine Women in Innovation & Technology (mmWIT) leadership team. She is one of several leaders creating a community that supports the advancement of women by providing opportunities to grow personally and professionally through leadership, learning, networking and company recognition.  
Lisa has a proven track record in diverse industries including medical technology, higher education software and finance/banking services. Prior to joining Modernizing Medicine, she was a marketing manager at ABB Optical Group.
She earned her Bachelor's degree in corporate communications, as well as public administration, from Western Michigan University in Michigan. She is a FASCINATE certified advisor, a co-founder and former board member of Charity Champions, a 501(c)3 organization dedicated to helping all animals and animal rescues of south Florida and presently serves as the membership and volunteer DAL for HBA Palm Beach.
Lisa's outside interests include travel, cooking and cheering on her favorite team with the Manchester City Supporters Club of South Florida. 
Alaina Dobos
director of programming, HBA Palm Beach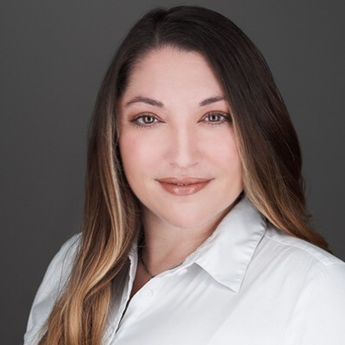 Alaina Dobos has more than 11 years of experience in progressively responsible roles within the clinical research industry. Alaina obtained her Bachelors of Science degree in biology with a specialization in plant cellular and molecular biology with additional training in good clinical practice. Alaina's therapeutic experience includes rheumatology, neurology, gastroenterology, vaccine, internal medicine, rare disease and women's health in phases II-IV clinical research. She most recently completed a high profile vaccine trial for a reputable pharmaceutical company. Prior to joining Linical Americas, Alaina monitored sites in multiple locations in the U.S., Canada and Puerto Rico. 
She is currently the director of programming for HBA Palm Beach. She resides in Jupiter, Florida and enjoys spearfishing, art, gardening and long strolls on Juno beach with her dog Ted.