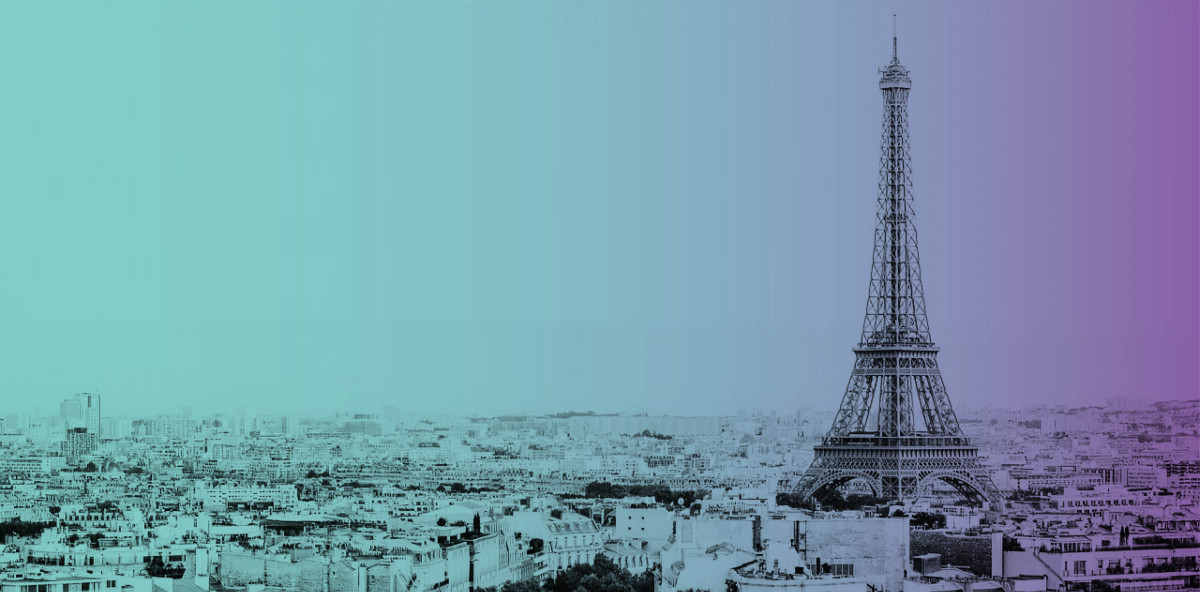 Hello from the chapter of the month, Paris! Bonjour du Chapitre du Mois, Paris!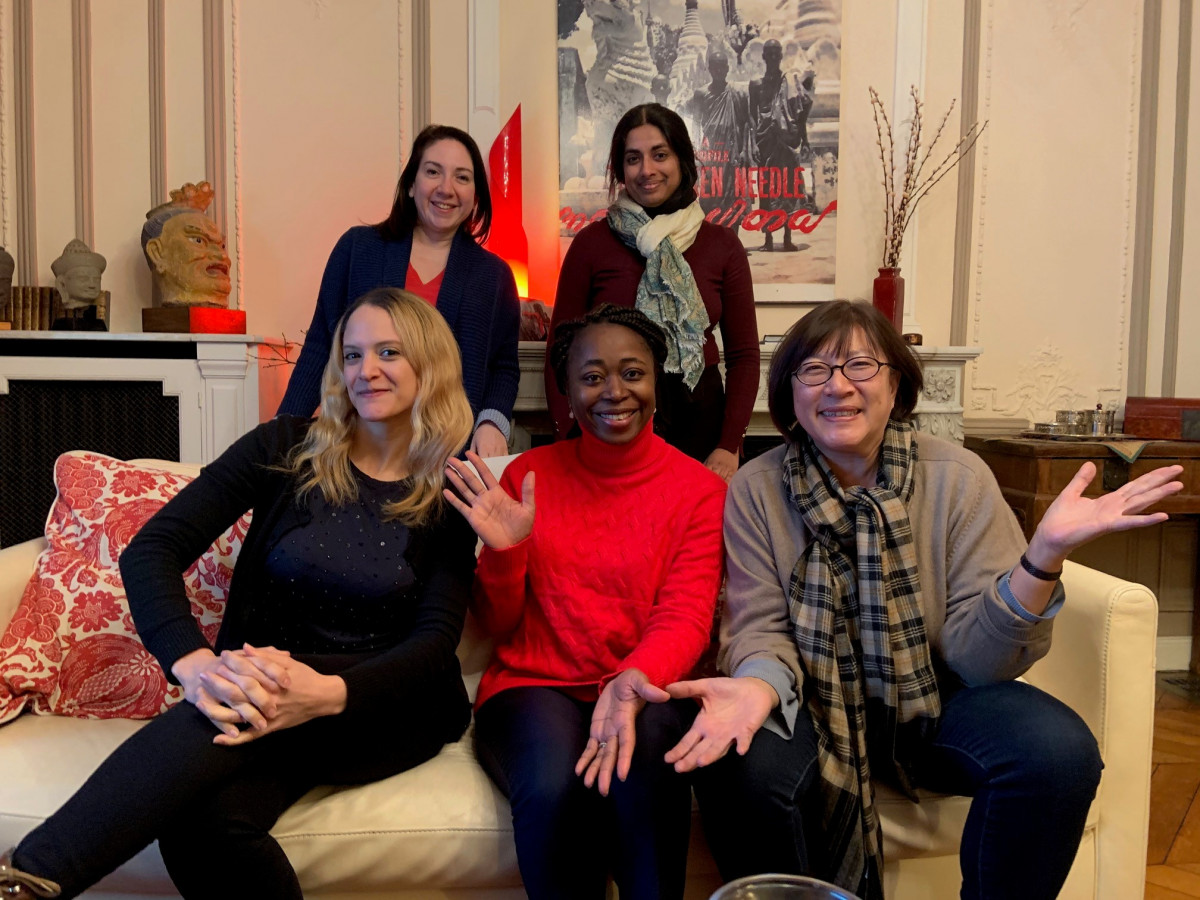 We are proud to inaugurate the HBA Europe's initiative, chapter of the month! In this first month of the summer season while we are still facing the global health crisis of the COVID-19 pandemic, we want to celebrate and share the energy of our volunteers and members in Paris.
During this lockdown, we have worked hard to align our actions with our Paris vision: "HBA Paris wants to further enhance HBA visibility, move the needle with corporate partners locally, focus on high value events while remaining a diverse team in culture, nationalities personal and professional experiences"
Established as a chapter in 2018, HBA Paris had already continually active members since 2008. We are growing in number of members, engaged volunteers, and corporate members involvement.
Along June, you will discover various facets of HBA Paris:
Meet our board: We asked six questions to our six board members
Meet our volunteers: Learn about what drives their passion, engagement, and their evolution in HBA
Upcoming events in June: Meet the HBA on 9 June event and an educational event about leadership and growth mindset on 23 June 
Learn about the French Gender Equality Index: A Legislative Framework to Eliminate Gender Pay Disparities
Get inspired by the story of our corporate partners: Sanofi and HBA Paris, a United Force for Change.
Still a long journey for gender parity but we can achieve a lot as a united force since we believe "L'avenir de l'homme c'est la femme "(Louis Aragon, 1964).