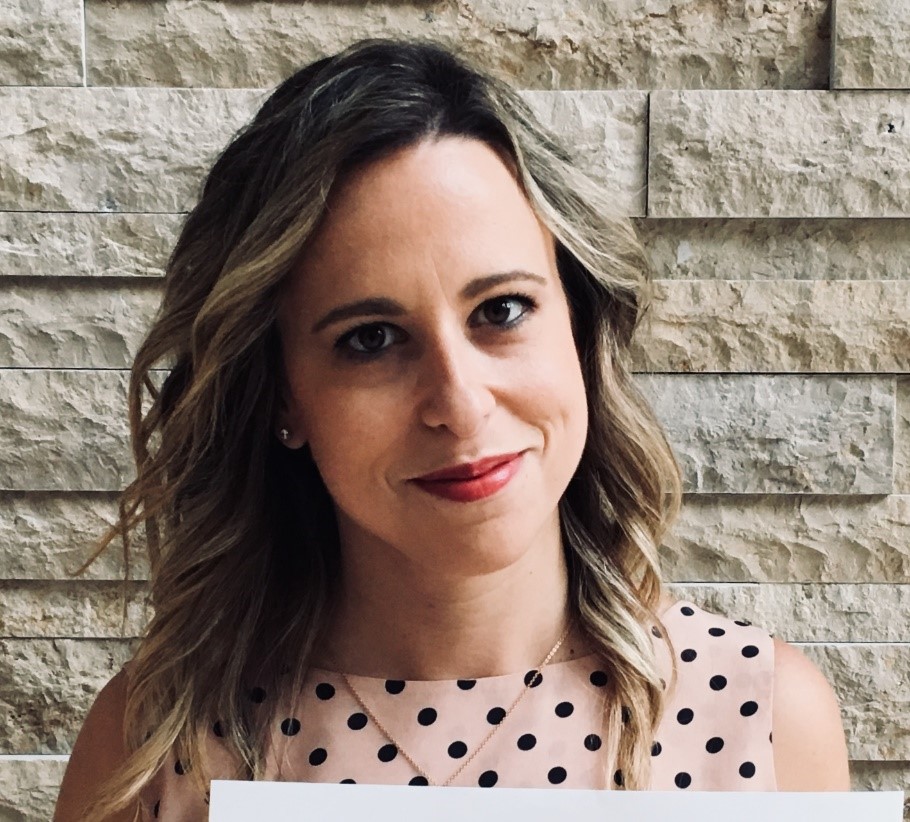 What made you join HBA and contribute to the Zurich chapter?
Belief, activism and friendship.  
I always believed in the need to support empowerment women since a young age. I found in HBA the opportunity to have an active role in this change. And it was a friend who asked me to join and build together the new Zurich-Zug chapter. This is how I got onboard since the inception of our chapter three years ago!
What is your current role and position?
I work for Johnson & Johnson, and I am responsible for a portfolio of external partners in sourcing.
Which are your areas of the expertise in three words?
General management, connections and agility.
Tell us about your super power:
Making the vision come alive, quickly - I like strategies and I especially enjoy activating execution plans and seeing the results of work. In a sentence "This is a great idea. So let's do it, now! "
What would you tell your younger self? 
Keep taking on big challenges! Don't be worried, mistakes happen and with time you'll pick yourself up faster!
In your opinion, who is the symbol of gender parity? And why?  
All the common women and men fighting together, even risking their lives, in the regions of the world where even basic women's rights are not recognized yet.  
What are some of the great milestones of gender parity?
The greatest milestone is getting to the point we won't even talk about it. To get there, I think we need more men and women working together as it would benefit our entire community. A first concrete milestone would be having a higher presence of men in organizations on gender equality, including the HBA.
What will be your role and what do you hope to achieve volunteering for the HBA?
I am currently president of the Zurich-Zug Chapter. I am honored to work with the amazing group of volunteers in this chapter, and I see it as an achievement. Together we want to increase the HBA's presence in the region through concrete development, empowerment and connection opportunities for all our members. The change we envision is a radical change; the more we are, the more we connect, the more we are a United for Force for Change!