HBA Chicago-Northern Suburbs is pleased to announce our April Volunteers of the Month are Roz Jackson, Catrina Franklin and Zana Vranic.
Roz Jackson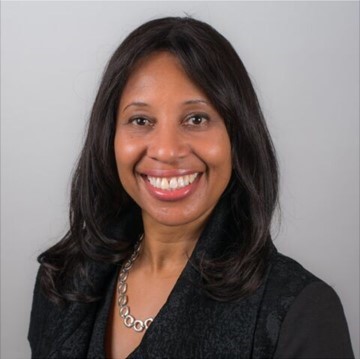 When asked to share her experience as an HBA volunteer, Roz told us: 
"I am deeply honored to receive the Volunteer of the Month for April. I have been an HBA member and volunteer for the past five years. During this time, I have truly enjoyed working on the programming committee with so many talented women, who through collaboration and relentless dedication, continue to strive in bringing relevant educational/topic-focus networking events to the chapter's membership. One of these programs is the HBA Supper Club which I currently co-lead with Zana Vranic and Catrina Franklin and in the past, with Carmina Pesto. For the past three years, this program continues to grow and be an asset for HBA members to build knowledge through sharing their professional experiences via topic discussion and to network with other members in a small group setting. Lastly, volunteering with the HBA has given me a unique opportunity to strengthen skills in leadership, collaboration and strategic planning through the experiential learning working on the programming committee. I have gained friendships and support to actualize my potential both in my professional and personal aspirations. I look forward to continuing to be a volunteer for the HBA. Thank you again."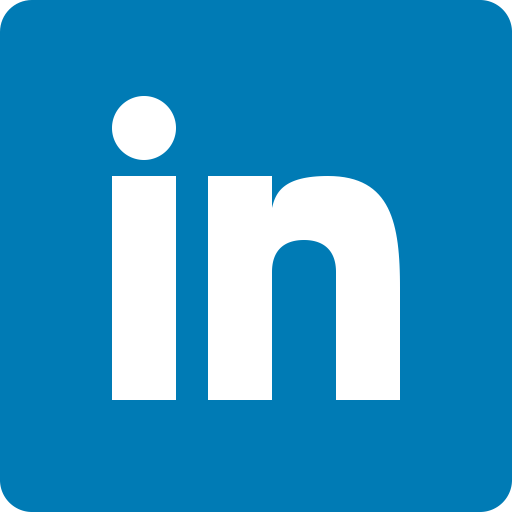 View LinkedIn profile

Catrina Franklin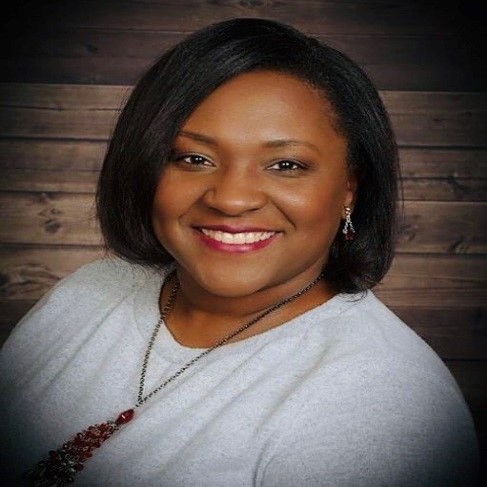 When asked to share her experience as an HBA volunteer, Catrina told us: 
To receive the Volunteer of the Month for April is a very humbling and exciting recognition. As a HBA member and programming committee volunteer for the past four years, I have received a wealth of knowledge from each members' work and volunteer experiences. This led me to want to do more and make a bigger impact in my workplace and for the HBA. Co-leading the HBA Supper Club events with Rosalind Jackson and Zana Vranic, has not only given me the opportunity to do this, but I have been rewarded to see how the HBA Supper Clubs have encouraged and cultivated so many in an informal social environment. 
I am so proud to be part of HBA Chicago-Northern Suburbs. Not only have my professional skills in leadership and organization increased but my confidence has as well. And that is from wonderful partnerships and friendships I have gained over the years. My hope is to continue to give back in the many ways the HBA has given to others.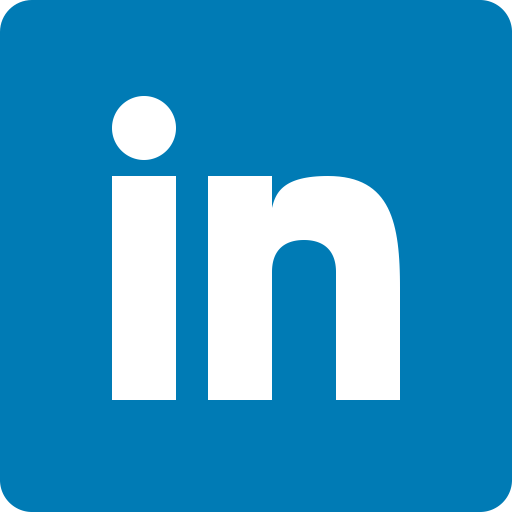 View LinkedIn profile
Zana Vranic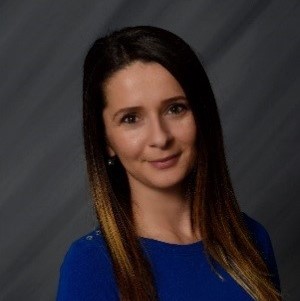 When asked to share her experience as an HBA volunteer, Zana told us: 
"This award is such an honor and I am humbled to share it with my colleagues Rosalind Jackson and Catrina Franklin. When I moved back to Chicago following my postdoctoral training in Michigan, the HBA welcomed me with such warmth as I navigated the healthcare industry and as I continue to do so. It is a privilege to be surrounded by successful, talented and caring women and men. This organization and the programming committee have been vital in my personal and professional development, for which I am extremely grateful. Almost two years ago, I joined Rosalind Jackson and Carmina Presto in developing/planning HBA Supper Club events for the HBA Chicago-Northern Suburbs which has provided me with opportunities to further develop my skills while giving back to an amazing organization/people. I am excited to continue volunteering and participating in HBA – Thank you."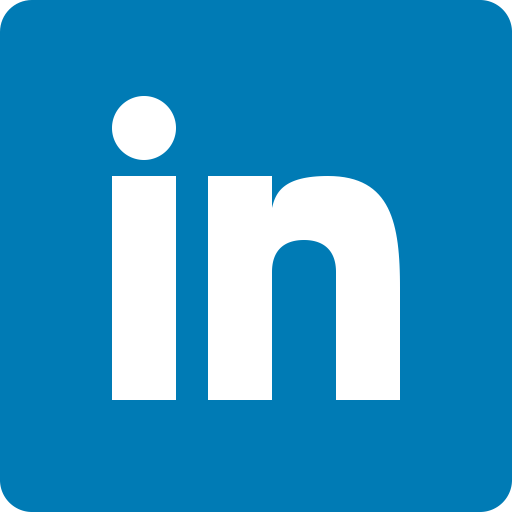 View LinkedIn profile