On 27 November, HBA St. Louis hosted our end of the year meet and greet event where we celebrated our chapter sponsor, Lumeris, our amazing volunteers and the end to a wonderful year.
2018 Volunteers awards: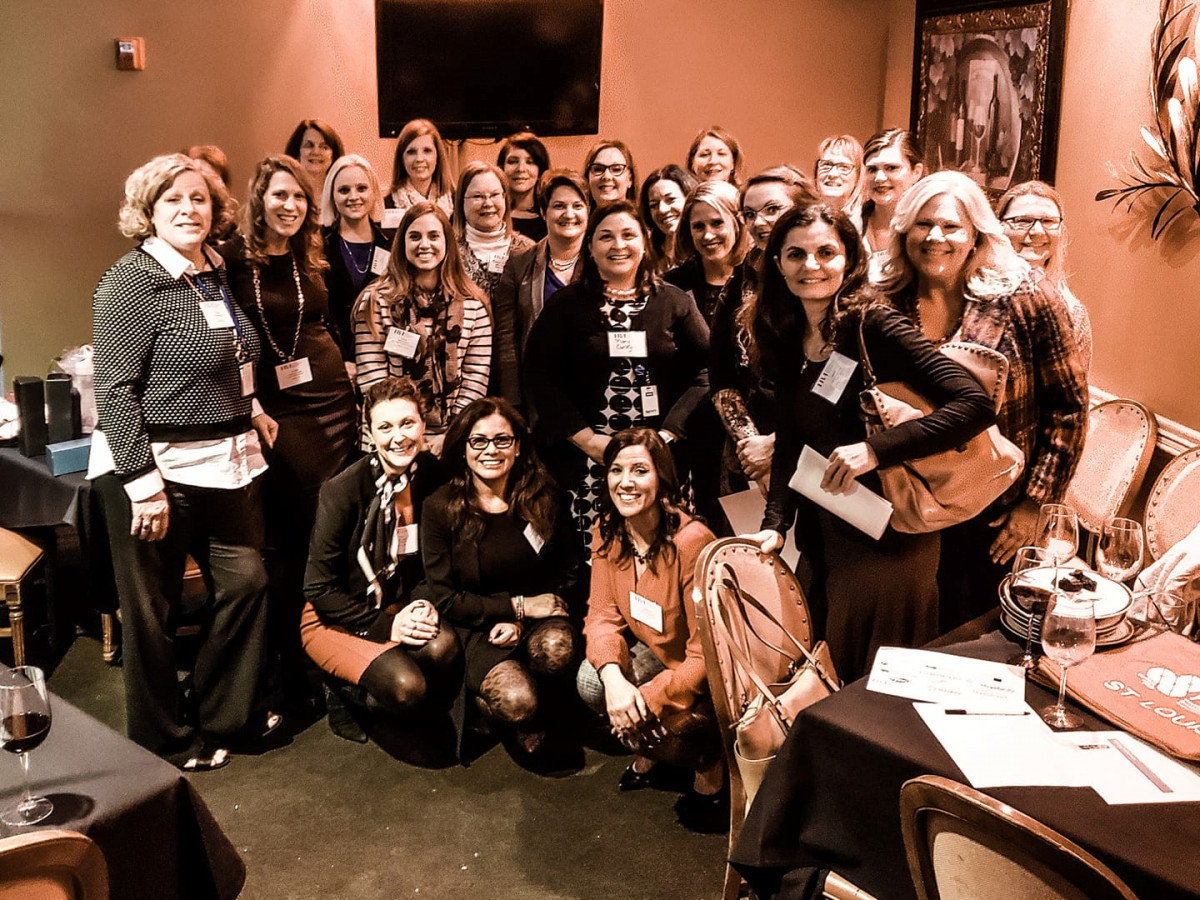 Recognition award
Janet Blunt
Danielle Burroughs
Angela Cody
Tracie Crow
Tame Jaco
Stephanie Keithly
Marie Lamont
JoAnne Levy
Mitzi Lowery
Sally Matheson
Kathleen McCarry
Amy Parker
Diana Stoyanova
Laura Vitale, PhD
Jill Zacheis
Spark award
Margaret Besing
Elaine Haynes
Elaine Ladd
Heather McKenzie
Jackie Rappold
Juliet Simone 
HBA St. Louis looks forward to an incredible 2019 as we celebrate our 10th Anniversary. The year is promised to be full of giveaways, networking and programming. If you are interested in volunteering and want to know how you can get more involved, please email us.