Dear HBA Houston,
Hope that everyone is off to a great 2019. We are very excited about the upcoming networking social events and impact programs we have in the year to come. I would like to take a moment to recap 2018 and thank all of the HBA Houston members and volunteers for making 2018 such a successful year.
One thing is for sure, HBA Houston has fantastic networking events. From our HBA Houston International Women's Day celebration on 8 March to HBA Houston's one-year celebration, One Dynamic Year and Counting, 27 June and our End of Summer Networking and Dress For Success (DFS) Donation Drive in August, all were a resounding success. Each of our networking events had more than 60 attendees, from more than 30 organizations, participating in both the open and structured networking. Our attendees brought more than 200 items of clothing, shoes and handbags to donate for DFS. Thank you, Ashley Scott, Yvonne Drew-Alvarez, Jenny Frantz and Jamie Garner, for taking the lead on these events.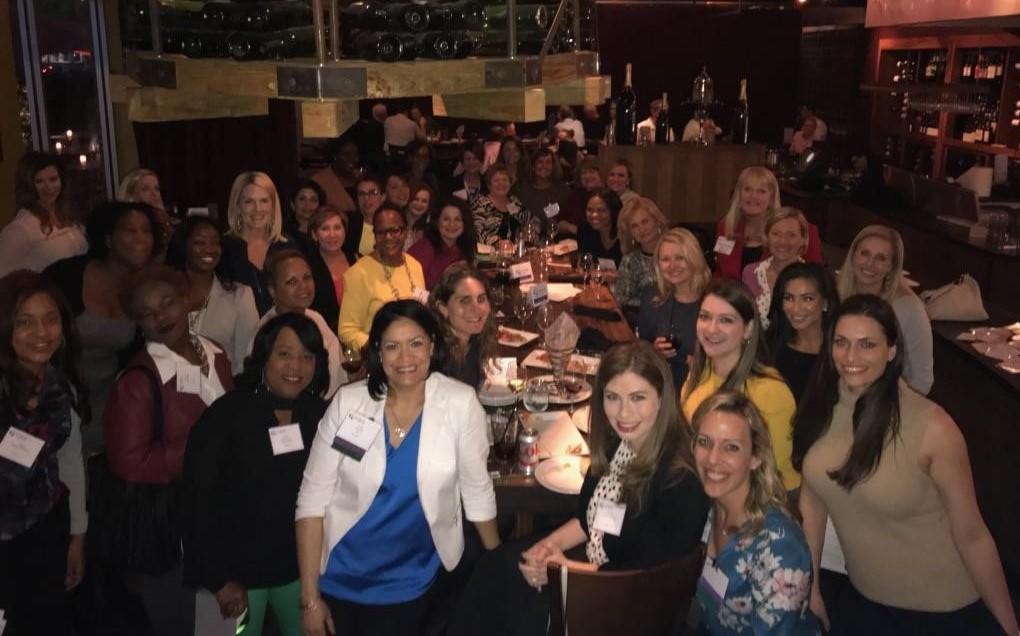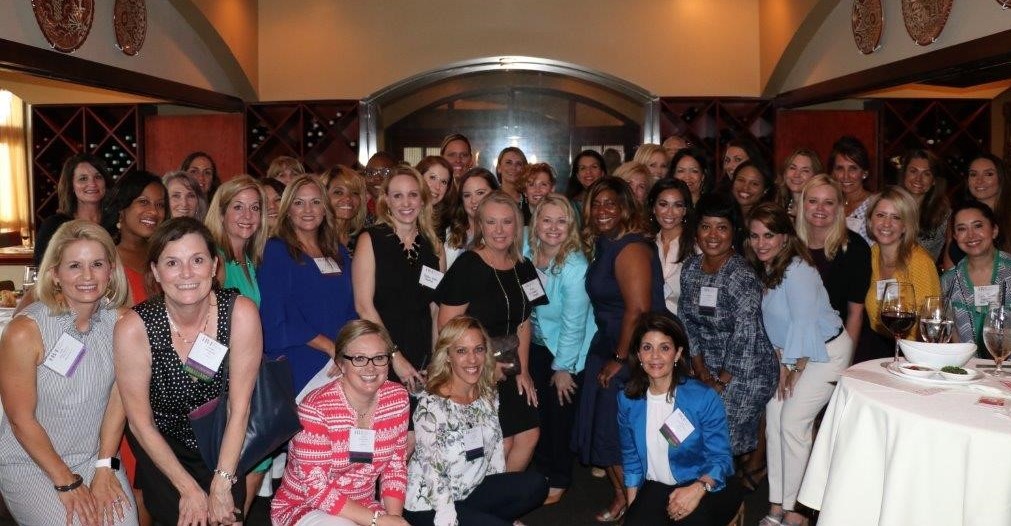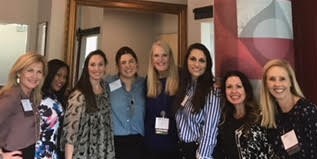 HBA Houston hosted several impactful programs throughout 2018. In April, HBA Houston hosted an invaluable program entitled "Bring Relationships Back to Work" at JLABS @ TMC with Robyn Fatooh, director of leadership excellence for Janssen Pharmaceuticals, Inc. a Johnson & Johnson company. Robyn delivered a poignant discussion on understanding why developing connected relationships through vulnerability can unlock the potential of individuals and teams. This was our highest attended event of the year with 75 attendees. Thank you, Ashley Scott, for leading this event.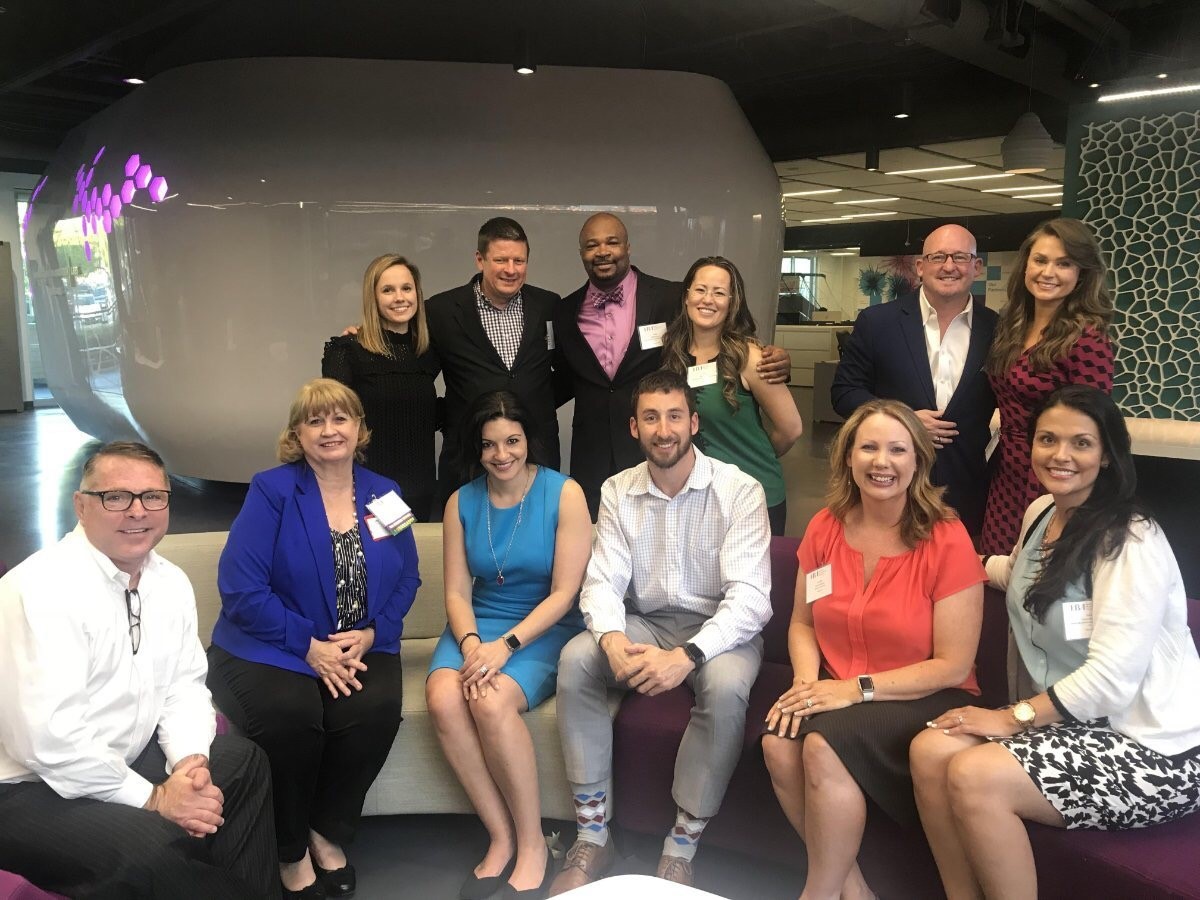 In July, HBA Houston hosted a member-only program entitled "Learning From Leaders: Transforming with G.R.I.T. (Gratitude. Resilience. Influence. Tenacity.)" with Christine Wilson, national sales director, GI rare disease at Shire. Attendees had the opportunity to learn from Christine's leadership journey and discover how she has used G.R.I.T. for her career success and discuss their own career choices and experiences during the roundtable dinner discussion. Thank you, Rhonda Ater, for leading this event.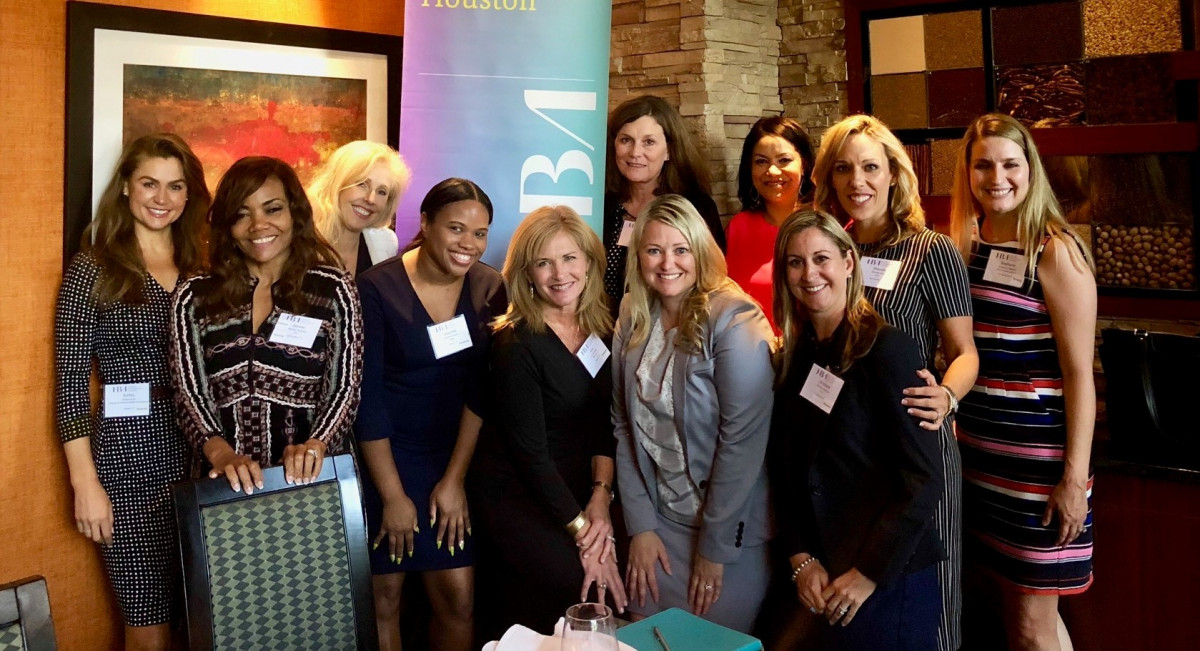 In August, HBA Houston hosted a program at Quest Diagnostics entitled "Connecting to Your Why and How it Influences You as a Leader" with Tina Breslin, general manager, Primeast North America. Primeast is an international consulting company known for changing behavior that impacts business results. Tina led the discussion about going over our life's journey and discovering our WHY, our life message. More than 40 attendees had the opportunity to network and break into smaller groups to share their journey and how it has influenced them as a leader. The evening was highly interactive with great conversation and learning. Thank you, Kristi Drew, for leading this event.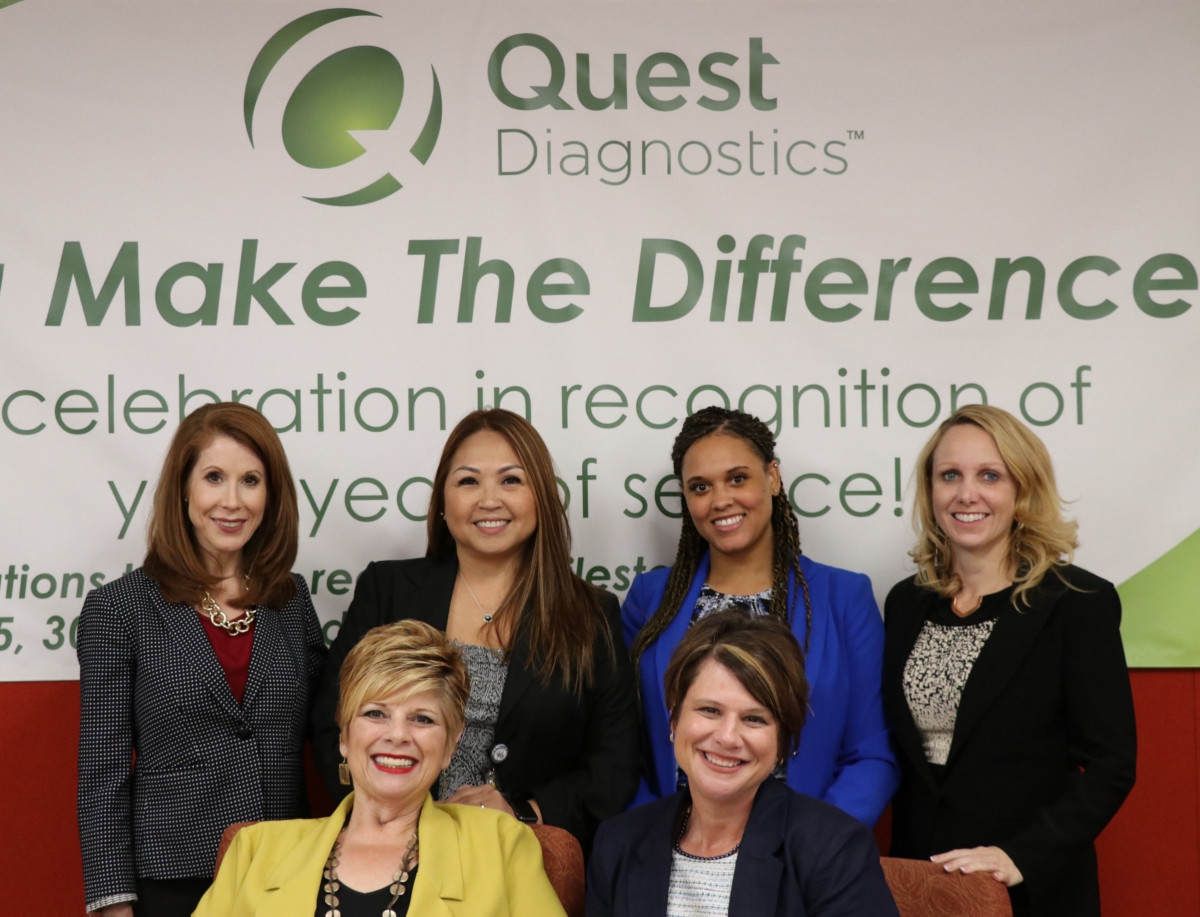 In October, HBA Houston hosted "Building Your Professional and Personal Financial Foundation" with Reva Azeez, managing partner of ROA Partners, a boutique financial advisory firm here in Houston. During our event, Reva led an insightful and interactive session about building our professional and personal financial foundation, understanding our employer sponsored compensation package and retirement plans, how to minimize risk and maximize growth. The evening was highly interactive with great conversation and learning. Thank you, Adriana Sanchez, for leading such an impactful event.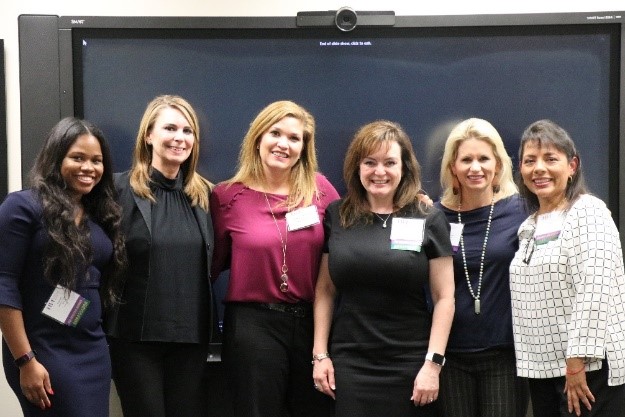 Thank you once again to all of our 2018 speakers for such insightful and impactful programs: Robyn Fatoo, Christine Wilson, Tina Breslin and Reva Azeez. Our success couldn't be accomplished without their leadership and our dedicated members and volunteers, who make our events possible. Thank you to everyone who has contributed to the growth and success of the HBA Houston by donating your time, energy and passion in 2018. 
Throughout the year, HBA Houston celebrates members who earned the HBA Houston Honored Volunteer Award. This award is presented to volunteers for their commitment and many contributions as a volunteer for HBA Houston. We would like to recognize the following members once again to thank them for the incredible contributions that they made to help make HBA Houston a success in 2018:
Katie Fraser
Shauntell Kelly
Ashley Scott
Diana Cumbow
Yvonne Drew-Alvarez
Rhonda Ater
Kristie Drew
Jenny Frantz
Jamie Garner
Adriana Sanchez
Kawanah Polidore
HBA Houston is taking nominations for our HBA Houston Volunteer of the Year award until 20 January. Please send us an email if you would like to nominate any HBA Houston member who has significantly contributed to our growth and success. We would also like to hear from you if you are interested in volunteering or would like to contribute in any way in 2019.
HBA Houston is committed to making 2019 an incredible year. We hope to see you at our next event Networking with HBA Houston and JLABS @ TMC on 24 January. Also, be sure to save the date for our 1st HBA Houston panel discussion on 19 February at the new InterContinental Hotel at the Texas Medical Center.
Best,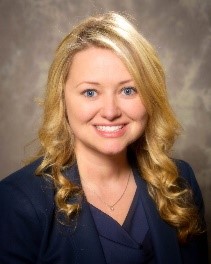 Emily W. Hobaugh
HBA Houston general manager
Sr. Regional Business Manager, Shire