Dear HBA Houston,
On Wednesday, 17 October HBA Houston hosted an invaluable program entitled "Building Your Professional and Personal Financial Foundation" with Reva Azeez, managing partner of ROA Partners, a boutique financial advisory firm that has developed a reputation in the Greater Houston community for offering comprehensive financial planning to closely held businesses and families. Reva specializes in business succession, estate planning, risk management and employee benefit strategies.
During our event, Reva led an insightful and interactive session about building our professional and personal financial foundation, understanding our employer sponsored compensation package and retirement plans, how to minimize risk and maximize growth. The evening was highly interactive with great conversation and learning. Thank you, Reva, for such an impactful event.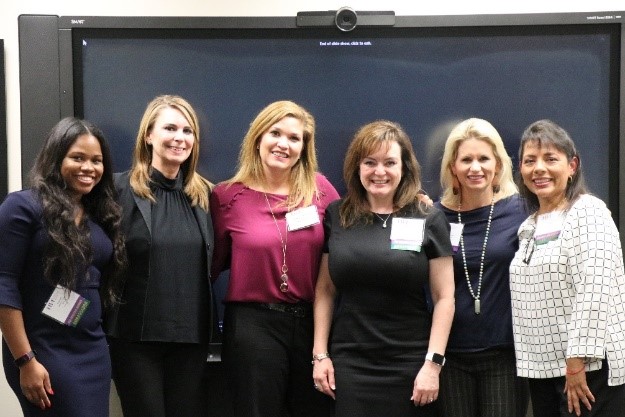 This event was led by Adriana Sanchez, west coast national account manager at Relypsa. At the event, the HBA Honored Volunteer award was presented to Adriana for her many contributions to HBA Houston. HBA Houston also recognized the following Relypsa volunteers for making this event a huge success: Michelle Herring, Kelly Thornton and Shelley Chapman. 
A special thank you to HBA Houston volunteers Shauntell Kelley, IQVIA and Amy Bender, Syneos Health. Thank you, Shauntell and Amy, for your leadership that evening to ensure the event ran smoothly.
Thank you once again to Reva Azeez and Adriana Sanchez for making this event possible. We hope to see everyone at our next event Networking with HBA Houston and JLABS @ TMC on Thursday, 24 January.
Best,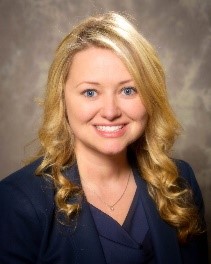 Emily W. Hobaugh
HBA Houston general manager
Sr. regional business manager, Shire