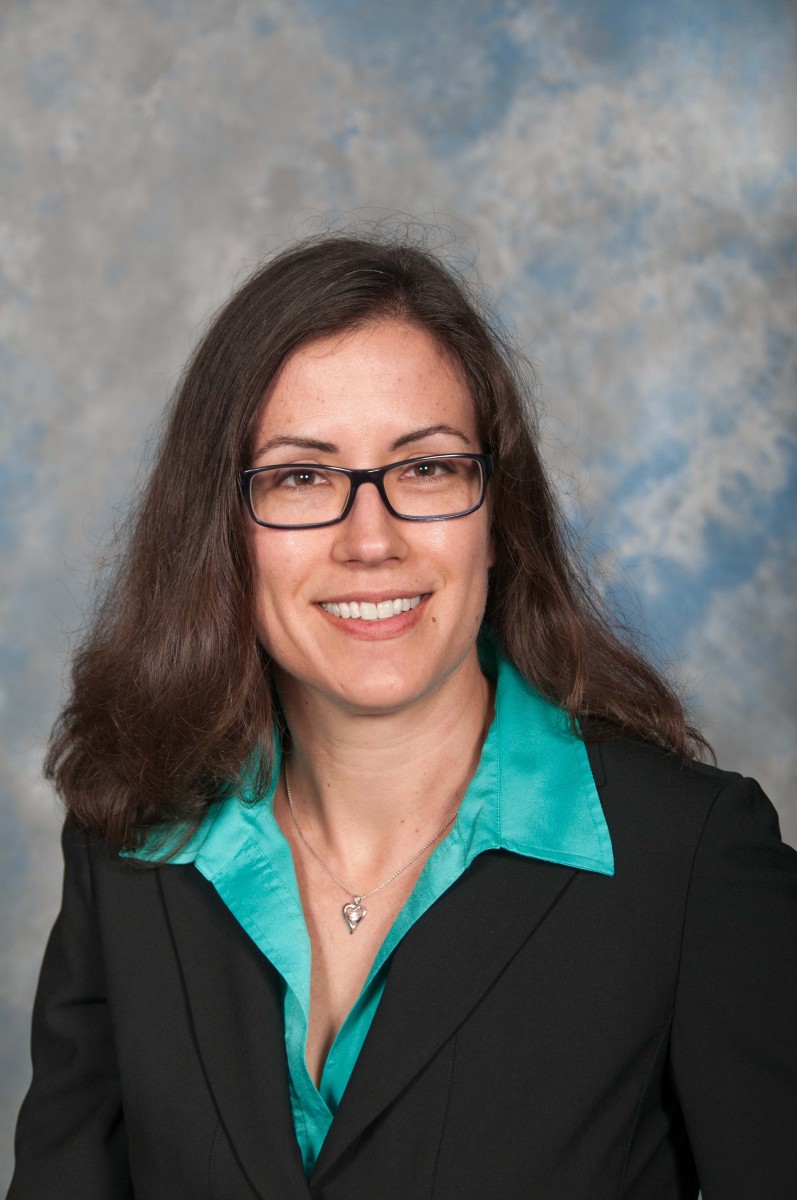 Hi Rebecca,
Welcome to the "Meet the HBA Board" series. Can you help us understand your role within the HBA and West Chester board in general?
I am the operations director for HBA West Chester. I set up the monthly board meetings, record the minutes, collect and organize board documents into the board's Leader Library for easy access, and generally make sure things are running smoothly for the rest of the board and our volunteers to be successful in their roles.  
Can you share your career and some milestone with all of us?
I have a PhD in organic chemistry and for over a decade have been working as a medicinal chemist at both large pharma and small biotech companies. I aim to discover new drugs by designing and synthesizing molecules that have never been made before, then collaborating with biologists and pharmacologists to understand their effects in cells and disease models. I have worked in several therapeutic areas including pain/migraine, metabolic disease and oncology. During my time in industry, I have been through three site closures, but I look at each as an opportunity to try something new.  
What do you consider the keys to success?
Communication (within and between departments), leaders listening to all voices in the room, nurturing your network and volunteering so you find opportunities to learn/practice work skills in a safe space.  
What concerns you most about the future for women in the workforce?
We are still so far from the day we obtain pay equity, and there are still so many stories of discrimination (implicit or explicit).  
What inspires you most about the future for women in the workforce?
I am inspired by stories of women's "firsts" that pave the way for others, and watching the swell in the number of women running for office.  
On this year's mission statement of the HBA surrounding gender parity: How has gender parity influenced your career and helped you achieve success professionally?
I think playing sports taught me to be "defensively competitive." If someone thinks I can't do something, I feel the need to work harder to prove them wrong. Maybe the implicit bias, and occasional explicit bias, I've felt in my career have given me extra incentive to work hard and to find success despite the odds.  
If you could have changed one thing in your career, what would you have done differently and why?
I wish I started networking sooner. I spent the early part of my career behind a lab bench, without emerging much to communicate with others. I thought my results would speak for themselves. Now after being through some layoffs I see that the most valuable thing you take with you when leaving a company is the connections you have made with the people there.
What other organizations are you part of? What are some of their mission statements?
Women's networks and women in science groups at my current and past companies, and Fit to Lead within the HBA. The Fit to Lead journey is inspiring to me-it draws comparisons between athletic and work-related pursuits, using race training as a template for how to set and meet goals at work.
Would you share your favorite quote or book with readers?
My favorite book is Ayn Rand's Atlas Shrugged. To me, it's a good reminder that we can't spend all of our energy on others; we need to save some energy for ourselves and to ask for and hold out for what we need or want.