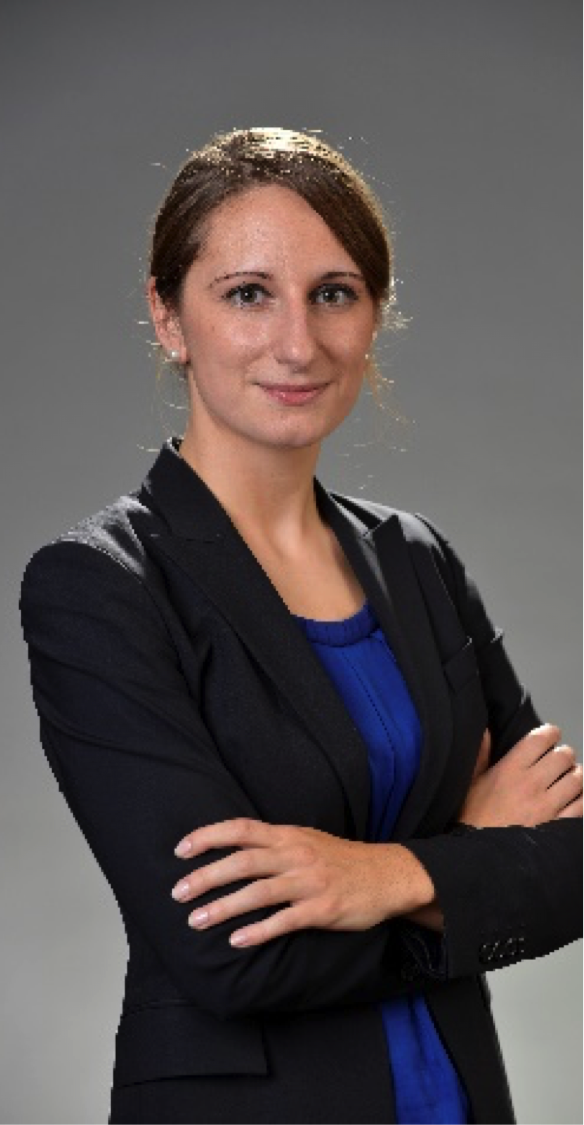 It is with great pleasure that the HBA Frankfurt honored Julia Speicher with the Spark award.
Julia joined HBA Frankfurt in 2013 as volunteer in the area of marketing and communications. With her background in international management and global marketing, she was an ideal candidate to join the team and support the marketing and communications lead with the promotion and communication of events and news. Julia pursued her role with enthusiasm and continued to grow within the HBA Frankfurt chapter. With the new organizational model recently coming into effect, she took over the role as  HBA Frankfurt vice president, supporting Lena Bieber in her role as president of HBA Frankfurt. Throughout her journey within the HBA Frankfurt team, Julia showed high motivation, collaborative attitude and leadership capabilities.
In her professional career, Julia is manager in the advisory practice at Ernst & Young (EY), providing consultancy support to organizations in the Life Sciences & Healthcare industry undergoing major business transformations. Her focus is in the area of marketing, sales and service.