Dear HBA CNJ,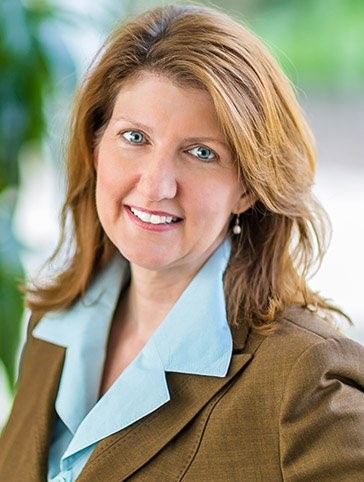 As we celebrate a very successful first year, we are pleased to announce that Jennifer Paine, our current chapter vice president, will serve as our chapter president in 2018. We are thrilled to benefit from her leadership in this new role.
Jennifer Paine is the executive vice president of worldwide quality, regulatory and compliance of Ortho Clinical Diagnostics, Raritan, N.J. She assumed her current role in 2012, after leading efforts to streamline the company's in vitro diagnostics business process globally. Her previous experience includes roles within Ethicon, a Johnson & Johnson company.
 
Jennifer will soon share her plans with us for 2018.
If you have any comments, questions, and/or would like to volunteer, please reach out to us.