Keynote: Acting for gender equality
1:45 - 2:15 pm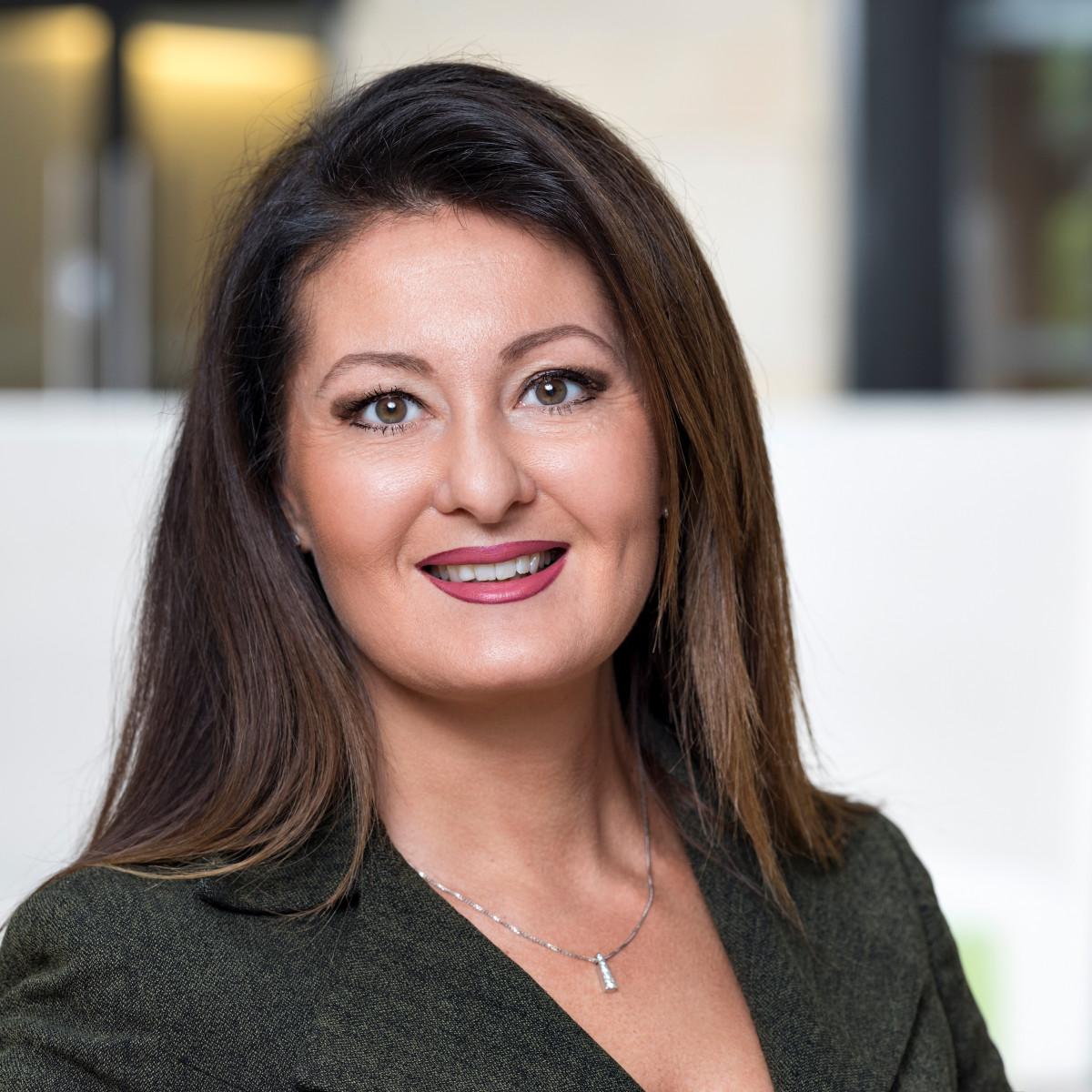 Speaker: Sandra Silvestri
Sandra is a Medical Doctor specialized in Endocrinology & Metabolic Diseases.  She holds a PhD in Internal Medicine and Cardiovascular Disease and a Master degree in Genetics, Rheumatology & Metabolic Bone disease.
Sandra started her career as a researcher in Endocrinology and Immunology at the University of Florence and later at the Center for Clinical & Basic Research (CCBR) in Denmark. She worked several years in the hospital as head of the Endocrine and Diabetes Unit.  In 2005, she joined Eli Lilly in Italy as Senior Clinical Research Physician for Internal Medicine, then held different positions with increasing levels of responsibility within Eli Lilly in the areas of endocrinology, internal medicine and oncology amongst others. In 2009, she was appointed Medical Education & Scientific Communication Director, and in 2011 she became Senior Medical Director for the Italian affiliate. In 2012 she took a short term assignment in Indianapolis to work on a Global project on R&D.  In 2012 she was appointed Eli Lilly's Senior Medical Director for Italy and all South and Central European countries and she served as Transformational Leader responsible for the definition and implementation of the European Medical Affairs vision, strategic intent & capabilities roadmap for 2020.
Sandra joined Sanofi in 2015 as VP, Head of European Medical Affairs and in 2016 was appointed SVP, Head of Global Medical Affairs for China and Emerging Markets Business Unit. She has kept an intense academic activity as professor at the Medical School, University of Florence.